Where to Eat Brunch in Montpellier
The most difficult part of deciding where to eat brunch in Montpellier has got to be which one of the many delicious local cafés you're going to choose as your favorite. We're here to help make the decision a little bit easier for you.
Brunch restaurants in Montpellier
You know that feeling when you've woken up late and you're starving? You're craving breakfast, but also a little something heavier for lunch? Not sure if you're more in the mood for something sweet or something savory?

Clearly, the best solution for you is brunch! If you're on the lookout for where to brunch in Montpellier, start by taking a look at a few of our favorite local spots. After you've given them a try, be sure to let us know where you've found the best brunch in Montpellier!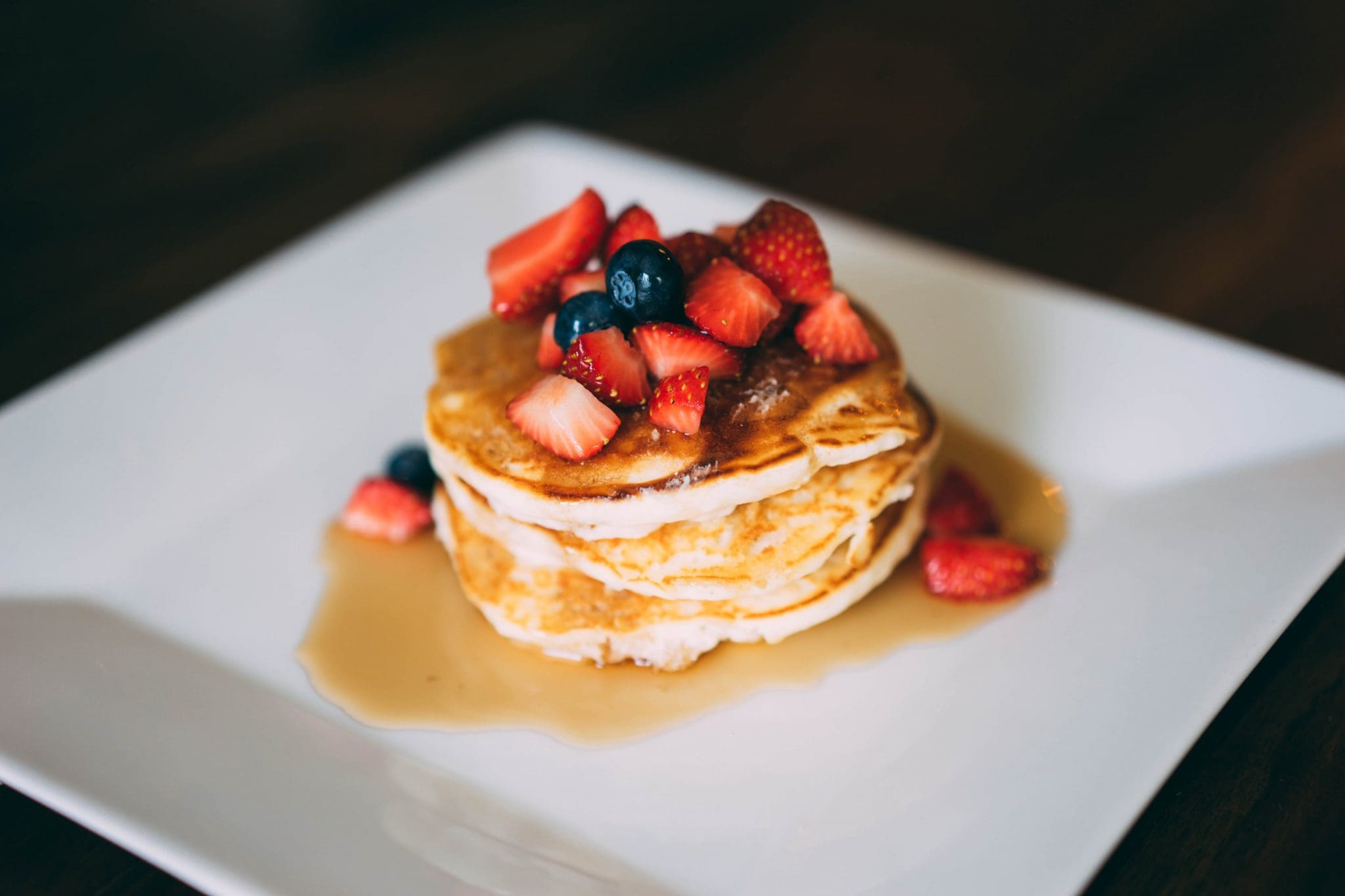 Bonobo
Bonobo is perhaps one of the most well-known brunch restaurants in Montpellier. Located on the bustling Rue Saint Guilhem, with an Anglophone staff, their menu brings with it an authentic flair, which is sometimes difficult to find in Anglophone-style food in France. Their menu boasts all the classics: sweet and savory pancakes, avocado toast, eggs Benedict, and even a vegetarian burger. Sure, it's not exactly a healthy brunch, but it sure is delicious.
Coldrip
Coldrip is another quaint, locally-owned coffee shop you'll find in Montpellier Centre. As their name suggests, their focus is more on the coffee side of things. But that doesn't mean they don't have a killer brunch! On the menu, you'll find things like French toast, smoothie bowls, pancakes, and vegetarian eggs Benedict.
Coffee Club
Coffee Club really focuses on coffee. With a smaller brunch menu than their neighbor down the street, Bonobo, they're able to focus on refining the quality of the delicious caffeinated beverages that they're known for. If you enjoy a good cuppa Joe, you'll be blown away by their cappuccino, dirty chai, and pumpkin latte.

While you're there, you can also pick up one of their breakfast bowls (for a very affordable price) if you don't have the time to treat yourself to an all-morning brunch. Bonus points: their Acai bowl is a vegan friendly brunch option in the heart of downtown.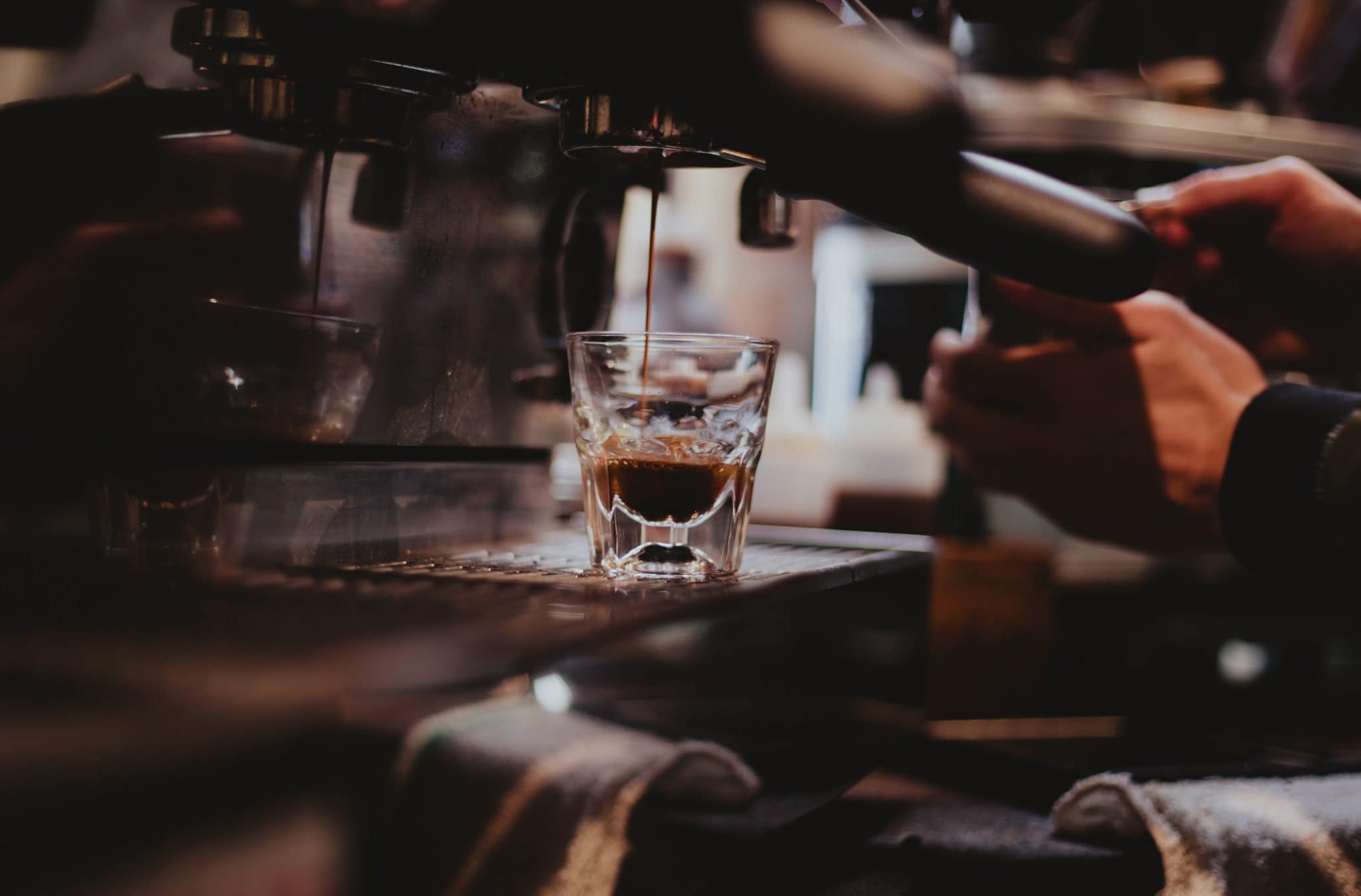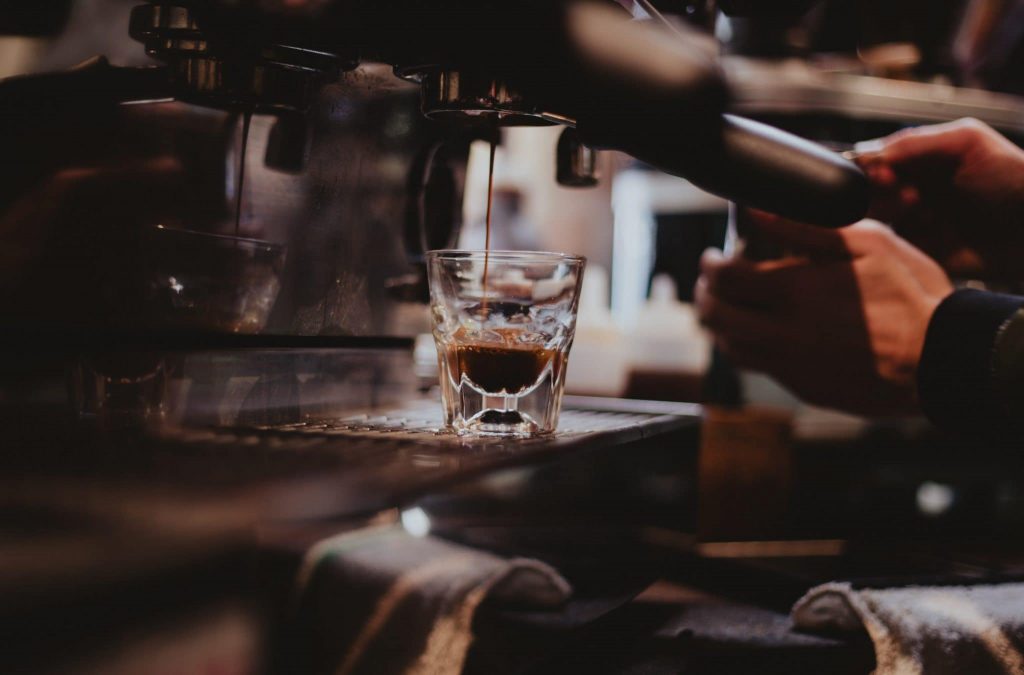 Napoleon Dynamite
Napoleon Dynamite offers a full spread for brunch. Located at the Place de la Canourgue, halfway between the neighborhoods Les Arceaux and Antigone, you can enjoy your brunch en terrasse thanks to their outdoor seating. Be warned, a trip to Napoleon Dynamite for brunch may be dangerous for the top button on your jeans! Just one look at their copious menu will have you salivating: Pancakes, granola, bacon, eggs, English muffins, eggs Benedict, and even a full English Breakfast plate, baked beans included!
La Panacée (MOCO)
If you're looking for an all you can eat brunch buffet in Montpellier, this is the choice for you. La Panacée, a MOCO museum in the Aiguillerie neighborhood, is known for its café which serves everything from breakfast to apéro. Their brunch menu rotates on a regular basis, but it always includes a sweet option, as well as salty. Most notably, the café offers a buffet option, which allows you to keep going back until you can't eat anymore. Brunch lovers, this way!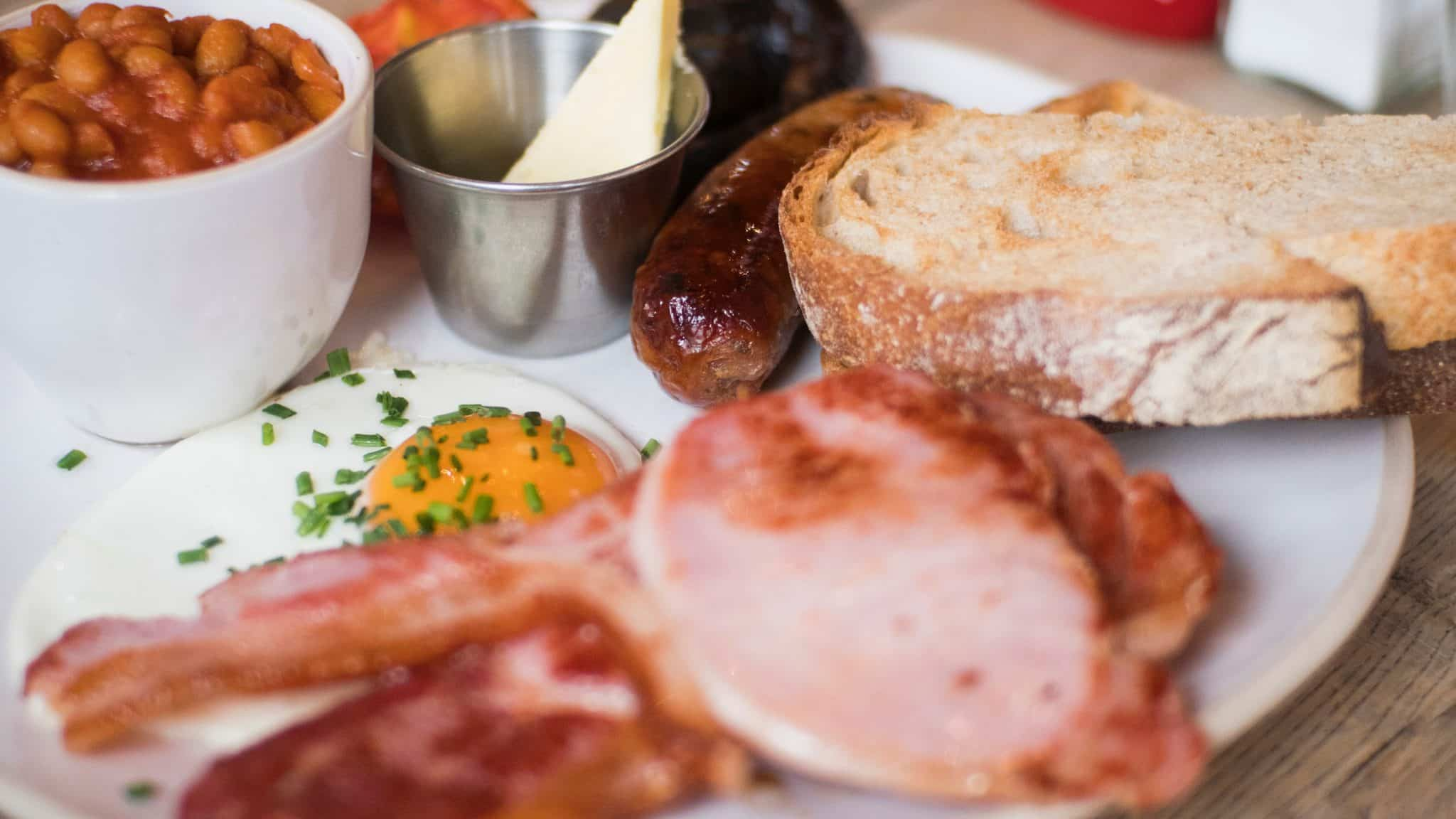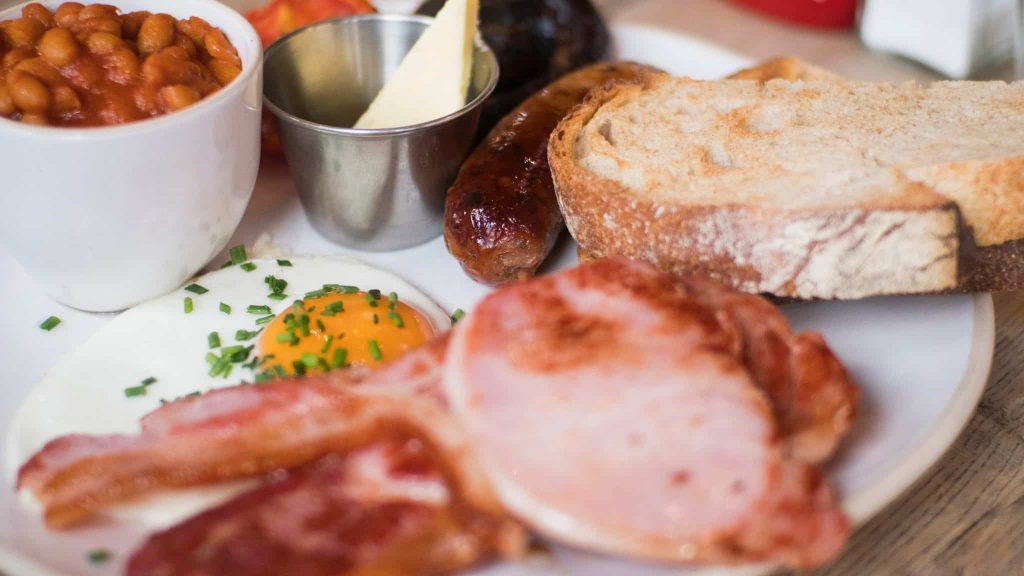 The Beehive
Located in the Saint Roch neighborhood, The Beehive is an authentic English pub, with English owners, where you can expect to find a menu including… You guessed it, a full English breakfast. It's available all day long on weekends and bank holidays. You can even order a vegetarian option, replacing the sausage, bacon, and boudin with animal-friendly versions.
Halle Tropisme
The Halle Tropisme, located in the Figuerolles neighborhood, is perhaps best known for its café. Similar to La Panacée, you can count on the Café Tropismefor anything from a quick drink with friends to a full-blown Sunday morning brunch. The menu changes every week, offering a new twist on familiar favorites like pancakes, eggs, and of course, coffee. The chefs are committed to sustainability, so they choose the week's menu based on which products are in season and locally available.
Brunch in Port Marianne
Finally, we love the chic Port Marianne neighborhood so much, we couldn't choose just one brunch restaurant in the area to share with you. So instead, here are three of our favorites.
Le Nuage
Le Nuage is a fitness center with a gym on the first floor and a swimming pool on the third. However, on the ground level, you'll find the swanky little restaurant, Avva Garden. Weird concept, we know.

The restaurant is open for lunch and dinner during the week and it's not unusual to find new and up-and-coming singers or bands performing while you dine. There is even a DJ on the weekend! The menu rotates on a regular basis, but never veers too far away from the category of gourmet dining. Brunch is on Sundays, starting at 8:00.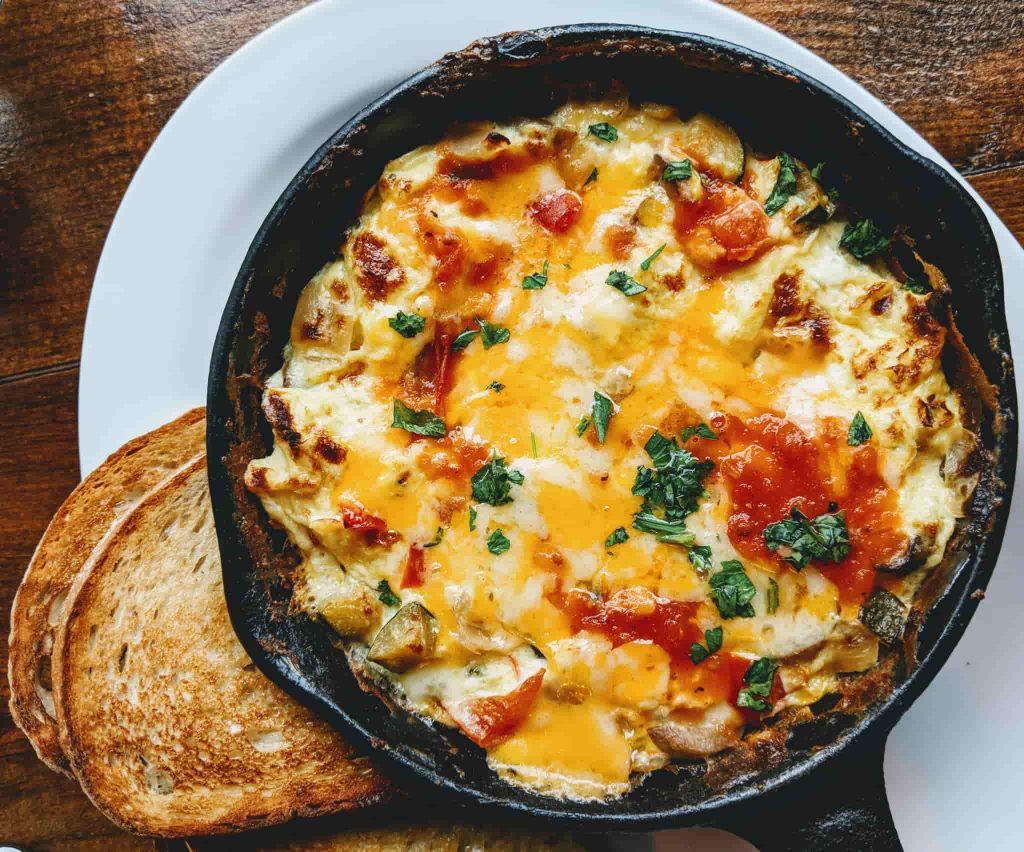 Le Marché du Lez
The Marché du Lez is a large, permanent farmer's market on the banks of the Lez River in Montpellier. Inside, you'll find several bars and restaurants, (some of them serving excellent burgers). But our favorite option for brunch is La Baraquette. Their brunch offer resembles that of La Panacée with its buffet. You'll get a choice of egg, dessert, and hot beverage to start. Then you can help yourself to the buffet table to your heart's content: Charcuterie, salmon, viennoiserie, dessert, salad, and of course, freshly baked bread! This brunch is well worth the trip out of the city center.

So, there you have it. We tried the best brunch restaurants in Montpellier for you, so you wouldn't have to. (But don't let that stop you!) Hope you're hungry!
---
---
---