South of France Food, Recipes, & Restaurants
Ahhh, the South of France… The sun, the sea, and a delicious 3-starred Michelin meal. The South of France is revered as one of the best places to eat in the entire world. This is because of its rich history of culinary excellence. Firstly, let's take a look at a few South of France food specialties. Then, we'll discuss easy-to-make recipes you can try on your own. Finally, we'll finish up by pointing out some of the most to-die-for authentic restaurants in the South of France (in case you're lucky enough to go there in the flesh).
What are some typical dishes from the South of France?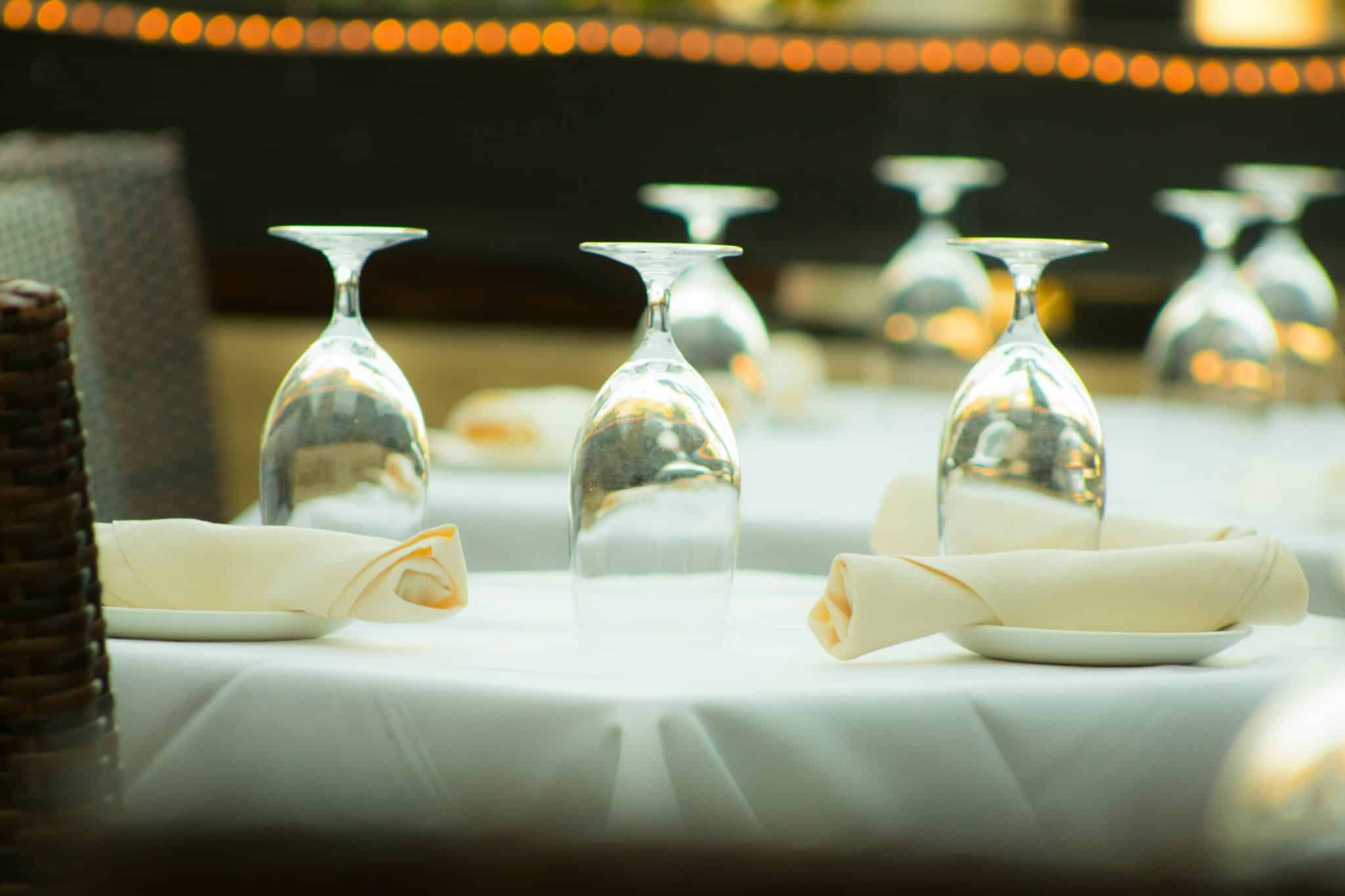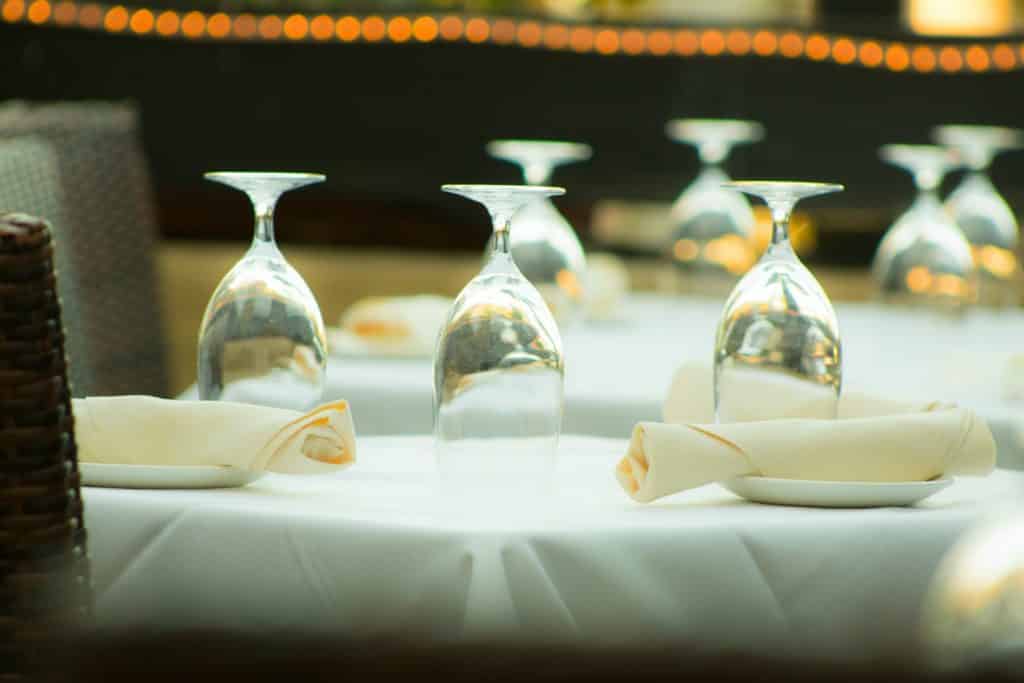 A few of the most iconic South of France food specialities
The food culture in Southern France is full of so many mouth-watering traditional dishes that it can be difficult to choose a favorite. But in order to identify the best food in the South of France, you have to try it first. Here's a look at a few of the most stereotypical specialties of the South of France.
Main dishes
Ratatouille is one of the best-known (and most difficult to pronounce) dishes in France. The warm vegetable stew originated in Nice and is made up of tomatoes, eggplant, zucchini, bell peppers, and onions.
Bouillabaisse is another specialty from the South of France, this time from Marseille, a large port city on the French Riviera. The dish is essentially a fish stew, containing sea robin, red rascasse, and European conger. It also contains shellfish, shrimp, garlic, olive oil, and tomatoes. A helping of this dish will have you smelling the Mediterranean Sea, no matter where you are!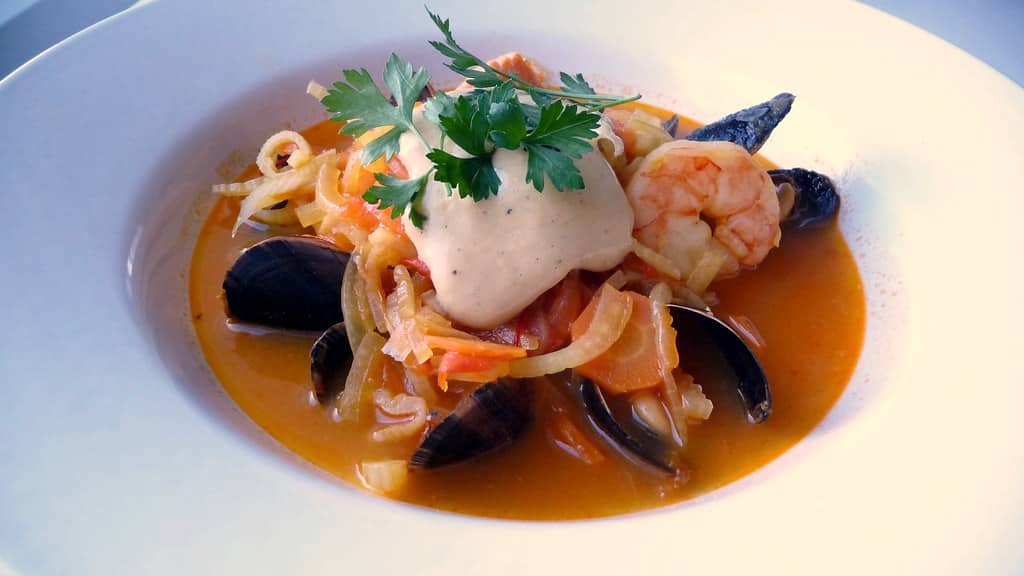 Salade niçoise is another dish that hails from Nice (as noted by its name). The exact composition of the salad can vary, but the key ingredients are tomatoes, anchovies, tuna, hard-boiled eggs, and olives. Undoubtedly, the anchovies can be a turn-off, but it's worth trying the authentic dish at least once if you can.
Classic sides
Fougasse is a French flatbread whose roots reach all the way back to the Roman Empire. It's made with a fair amount of olives baked right into the bread and it's often accompanied by cheese and anchovies. It makes for a yummy on-the-go snack for residents of the South of France region.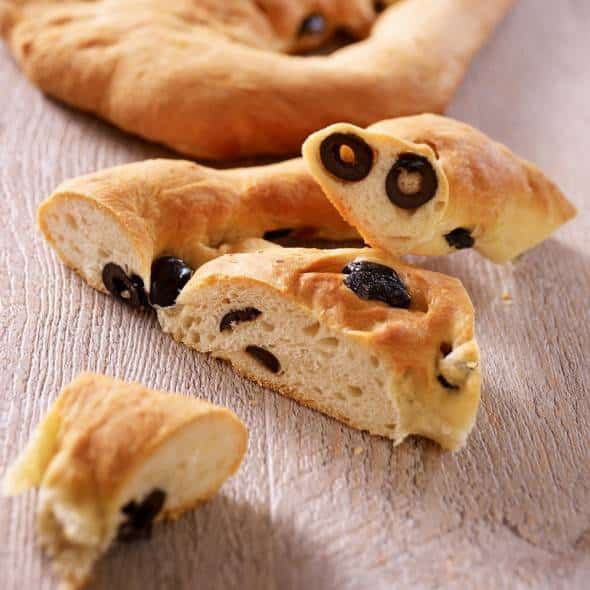 Tapenade is perhaps the most iconic (and easily exportable) speciality from the South of France. Like the olives from which it is produced, tapenade can come in several varieties: black, green, Kalamata, or even with different herbs or spices mixed in. It's the essential « dip » of the South of France and one bite of the delicious concoction will help you understand why!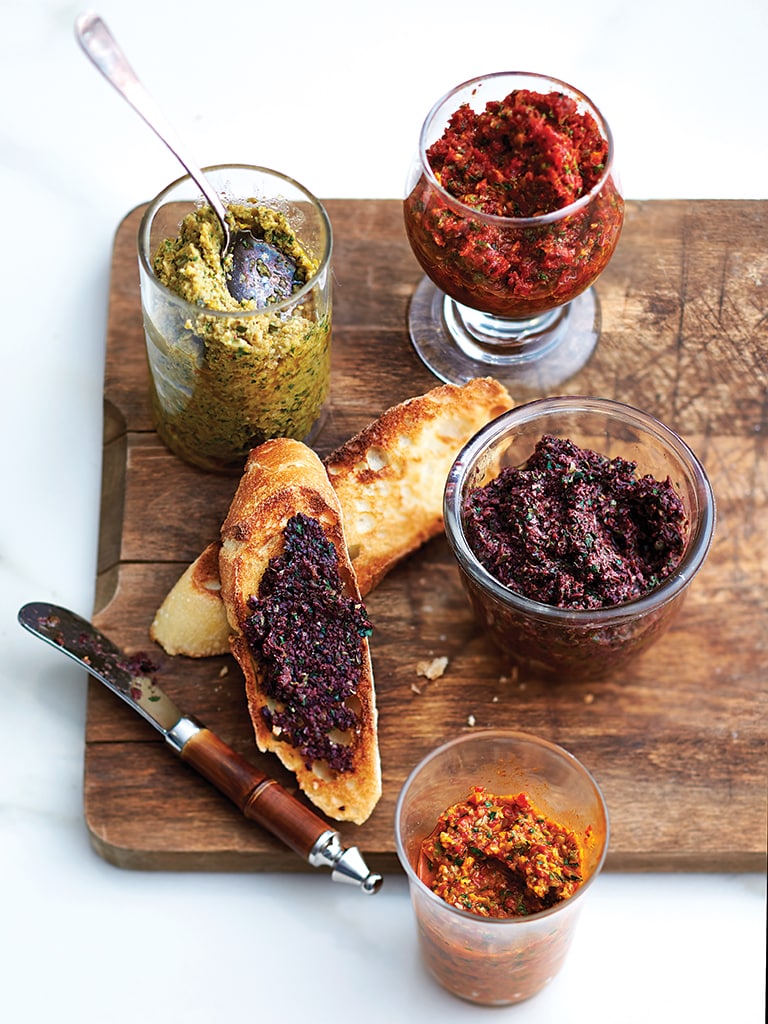 Is food from the South of France difficult to make?
A few (surprisingly easy) recipes from the South of France to try
We often believe that just because a specific food has a big reputation, it must be difficult to recreate in our own kitchens. But this could not be further from the truth. When it comes to Southern France food recipes, it really depends on the availability of the ingredients and your openness to try something new. There's no reason why you wouldn't be able to succeed in recreating traditional South of France food on your own! (You can even adapt them to your own tastes while you're at it. For example making typical South of France food vegan, kosher, or halal for your own dietary needs.) Here are a few simple recipes to help you get started: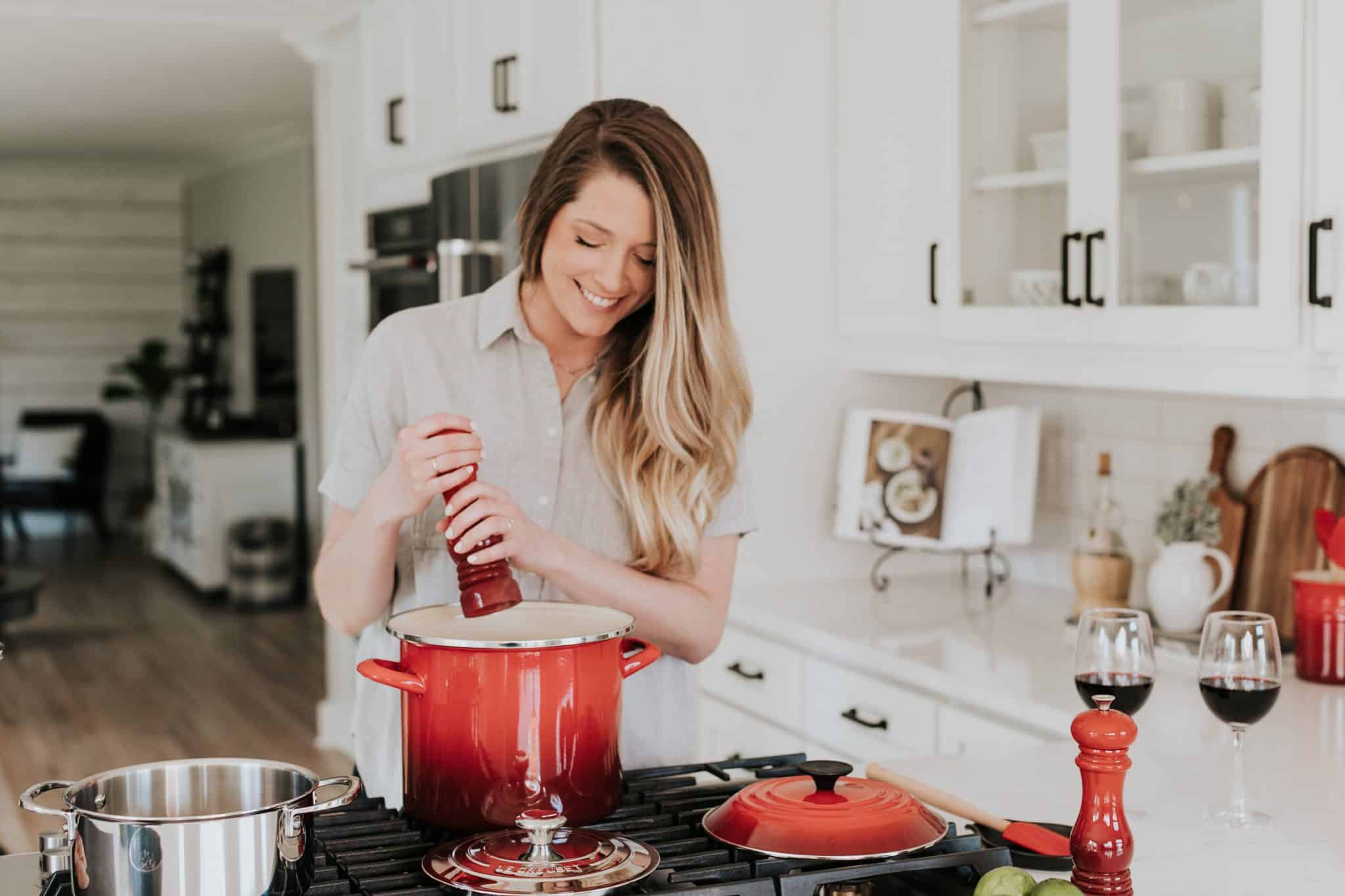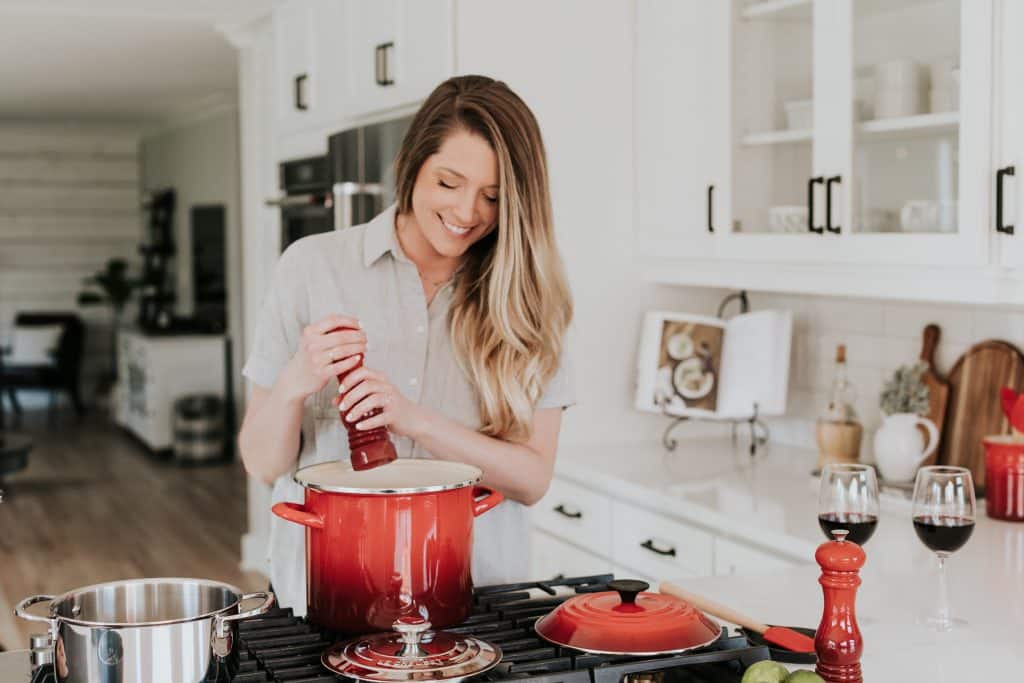 Where can I try authentic specialities in the South of France?
Here are some of the best authentic restaurants in the South of France
If you're planning a trip and are eager to find some of the best food to eat in the South of France, we've got some suggestions for you. Food in the South of France is no stranger to olives, fish, butter, and a little bit of spice. No matter if you're searching for the best restaurant, food tours, food delivery, or food markets in the South of France… You are certain to end up with some sunshine on your plate and a smile on your face!
On the French Riviera
Origines is a restaurant serving classic French cuisine with a Mediterranean touch in Nice. The prices on the menu don't reflect the oftentimes pricey stereotype of fancy restaurants in the South of France.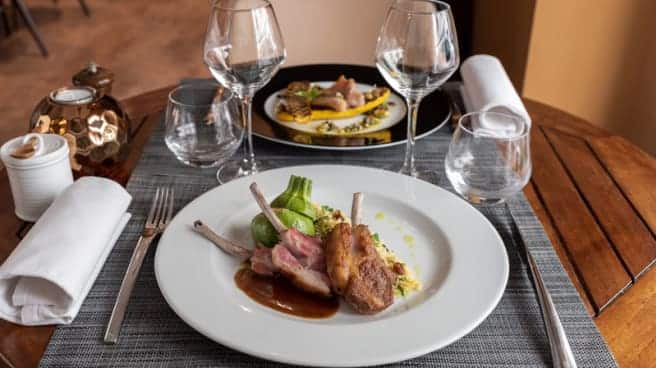 Uva is a destination in Cannes serving up tons of classic French dishes. The menu is focused around their impressive wine list. They pair your meat choices with any number of their high quality bottles. The cost of food in the South of France is typically a bit high. This is representative of the quality of the cuisine, especially in more upscale restaurants.
La Vague d'Or is your chance to try a Michelin-starred restaurant in Saint-Tropez. The restaurant serves Mediterranean-inspired dishes whipped up by five professionnel chefs in the kitchen. The white-tablecloth service will prepare you to be blown away by the culinary creations that arrive at your table.
Le Grand Bar des Goudes is more than a simple seafood restaurant in the South of France, it is a true experience. Overlooking the Port des Goudes on the southernmost tip of land along the coast of Marseille, the view will not disappoint. You can sit on the terrace to enjoy your Mediterranean meal, carefully crafted with fresh ingredients and fish caught the very same morning. (This would be an excellent choice of restaurant to try a real Bouillabaisse from Marseille.)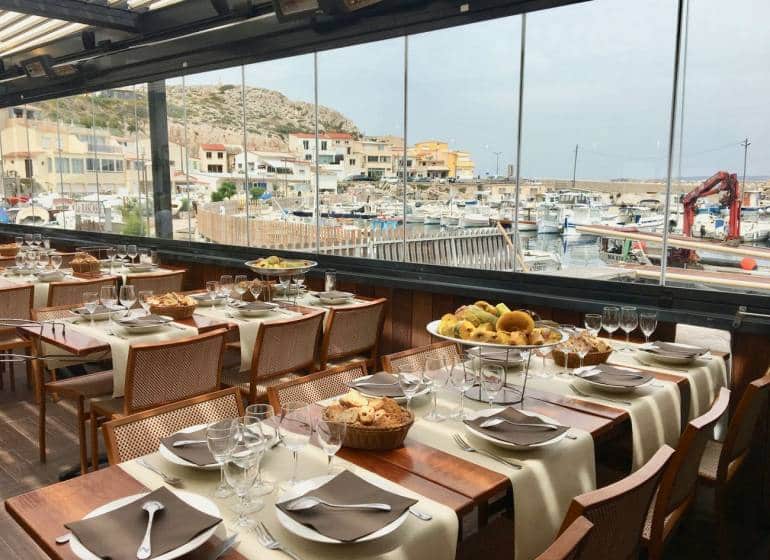 Along the Mediterranean
Le Chef Raphael is a heartier, more down-to-earth choice located in the historic city of Nîmes. The menu is more affordable and offers a large choice of different kinds of meat dishes. The restaurant also boasts a rather extensive wine list and the team would be happy to suggest a bottle for you according to your menu choices.
And finally, Pastis Restaurant is another Michelin-starred restaurant nestled right in the heart of downtown Montpellier. The chef of this small (and rather affordable) white tablecloth restaurant bases his menu creations on the fresh products available at local markets everyday. You can enjoy your authentic South of France cuisine either indoors or on the terrace. You'll be in the shadow of the gorgeous Sainte-Anne church, in one of the many narrow, winding cobblestone streets in this quaint city in the South of France.
Furthermore, if you're looking for a place to stay in Montpellier while tasting your way through the region, check out our all-equipped luxury apartments. You'll be a stone's throw away from more than one Michelin-starred restaurant. Perfect for discovering all the delicious South of France cuisine that your taste buds (and top jeans button) can handle!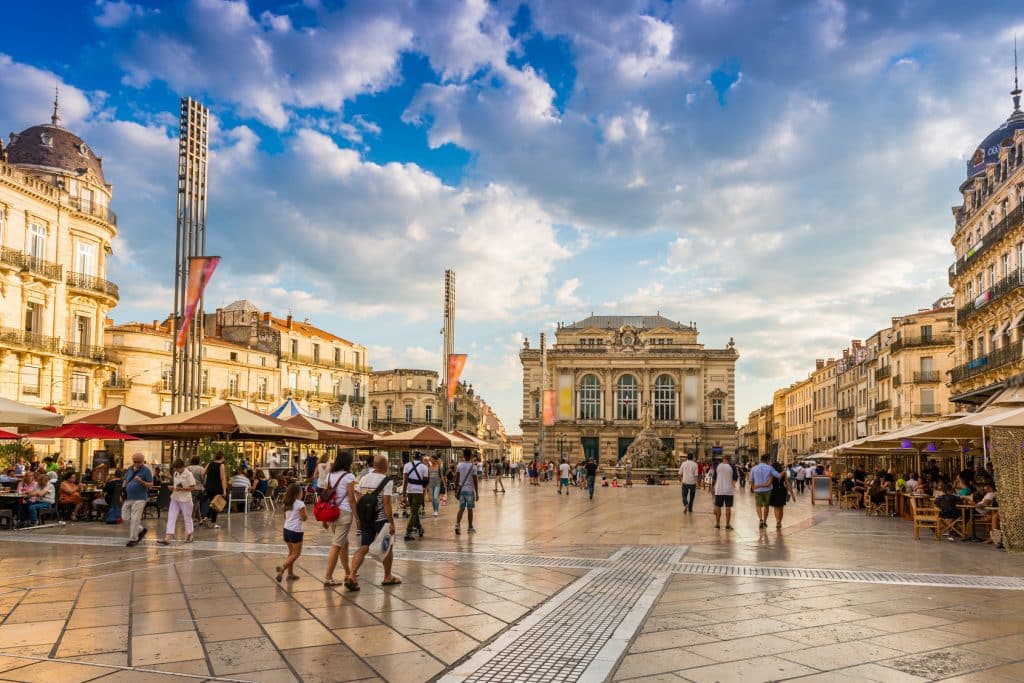 ---
---
---