Find A Language School in Montpellier, France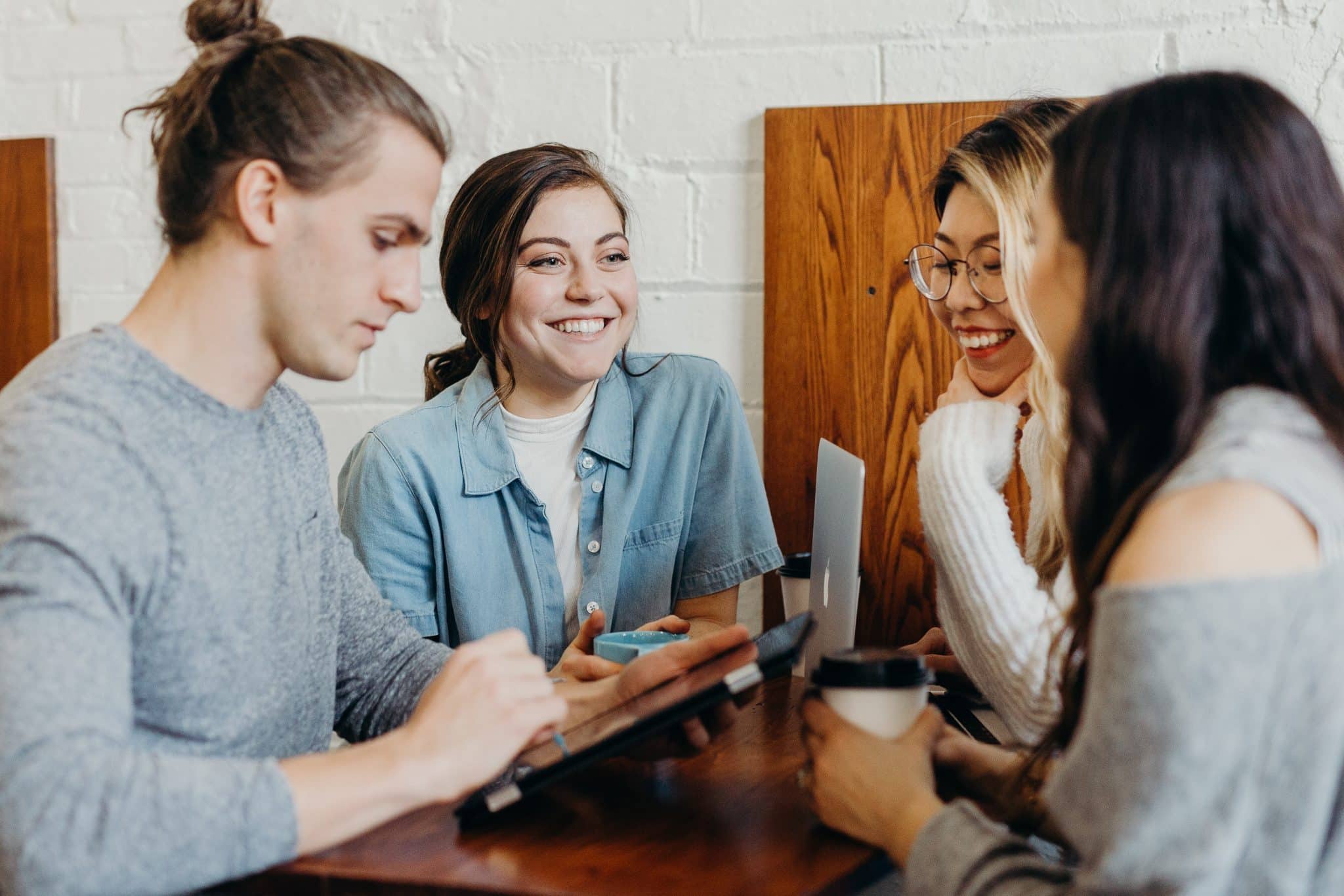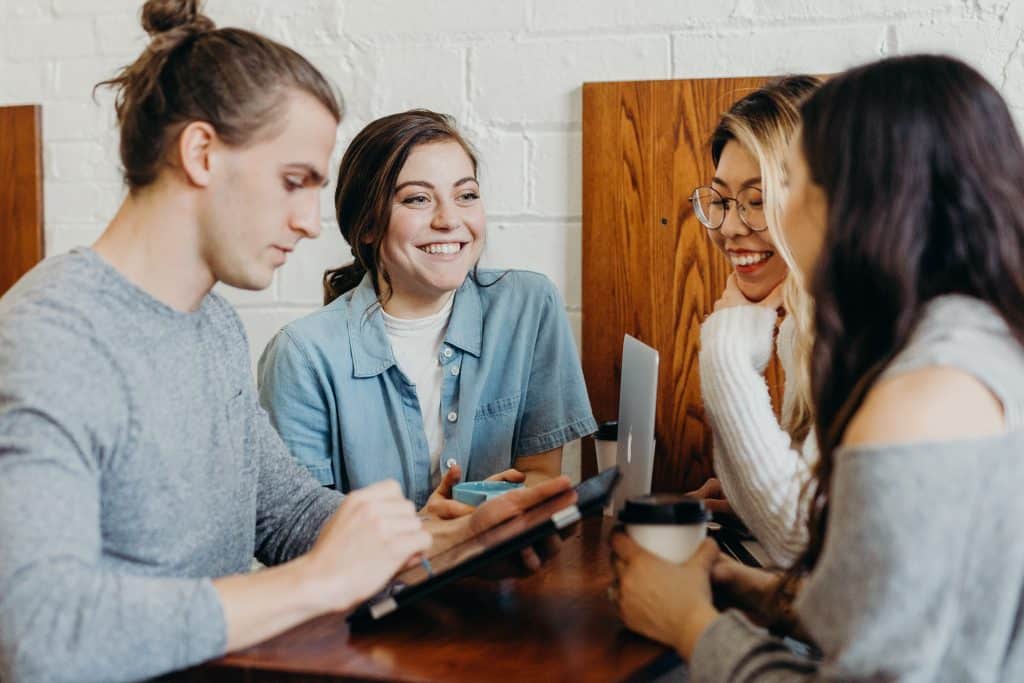 Interested in learning French? Itching to get out and practice it in a real life situation? Eager to speak with natives, eavesdrop on strangers, and order a meal in a restaurant without the waiter automatically replying to you in English? Dream of spending some time in the beautiful, historical cities of Southern France? Well then, have we got a great idea for you! Continue reading to learn more about attending a language school in Montpellier, France.
Traveling to a country that speaks your target language is obviously the best way to learn and improve. You'll learn things speaking with natives that you'd never be able to pick up from a classroom or textbook. French is a beautiful language, and France is one of the most-visited countries in the world, thanks in part to its history, food, art, and culture.

Luckily for you, if you're interested in perfecting your French, some of the country's most attractive cities offer several French language school options. By living in the country and attending a language school at the same time, you'll be exposed to several different situations and learning environments. It'll help compound the progress you make in learning French. In this article, we'll help you find the French language school in Montpellier, France that's perfect for you.
Where can I find an école de langue in Montpellier ?
Time for your first French lesson: in French, a language school is called an école de langue. If you decide to search for your next French classroom in Montpellier, keep an eye out for that phrase. Now, let's take a look at a few of the options you'll find for an école de langue in Montpellier.
At the Alliance Française in Montpellier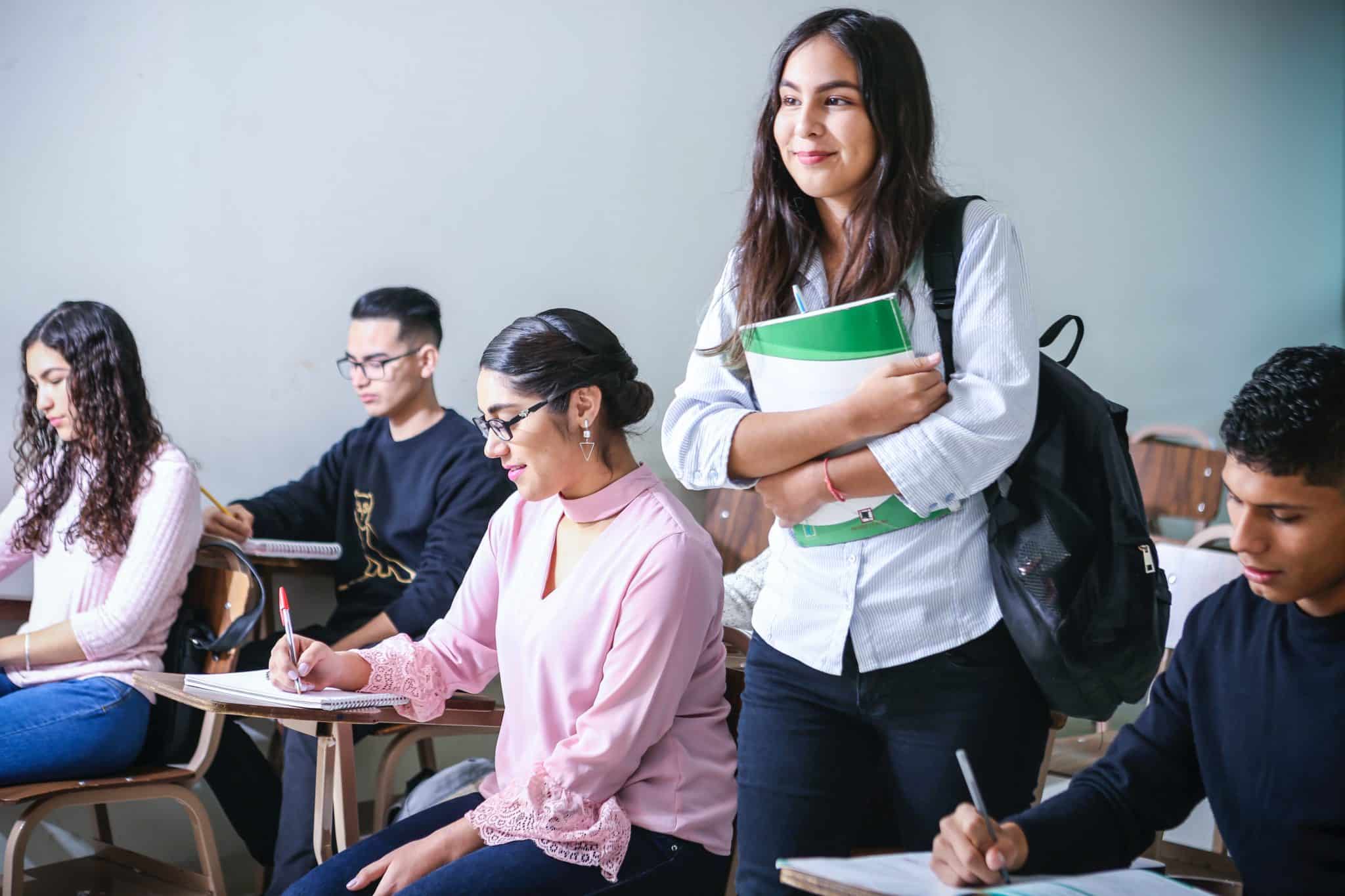 The Alliance Française is probably the most renowned French language school in France. It has offices located in every major city throughout the country (including Montpellier). The organization offers many different language school packages, including Intensive French courses, French for business, French university courses, and preparation for French examinations like the DELF and the DALF.

If you prefer a more immersive experience, you can choose from their French and cultural discovery program, their French cooking and wines course, or even choose a 3 to 12 month-long immersion experience with their All Inclusive Gap Year in France package. You can choose to stay with a host family or live on your own. (We recommend living with a host family to get the most out of your language learning experience!)
At LSF Montpellier
Learn French in the South of France (or LSF Montpellier for short) is a regional language school located in Montpellier. The school's speciality is focused on teaching French to adults older than 16 years of age. You can participate as an individual or you can book French courses for a group of students together (for a study abroad trip, for example). LSF Montpellier also offers online French courses that you can access from anywhere you have an Internet connection. (But we think doing so from the sunny South of France is probably the most enjoyable option!)

LSF Montpellier offers a large array of options so that you may tailor your language learning experience to your needs. Group lessons as well as one-on-one lessons are available. Every Fridany, the entire LSF Montpellier community gets together for apéritif. (And for more opportunities to be exposed to real French!)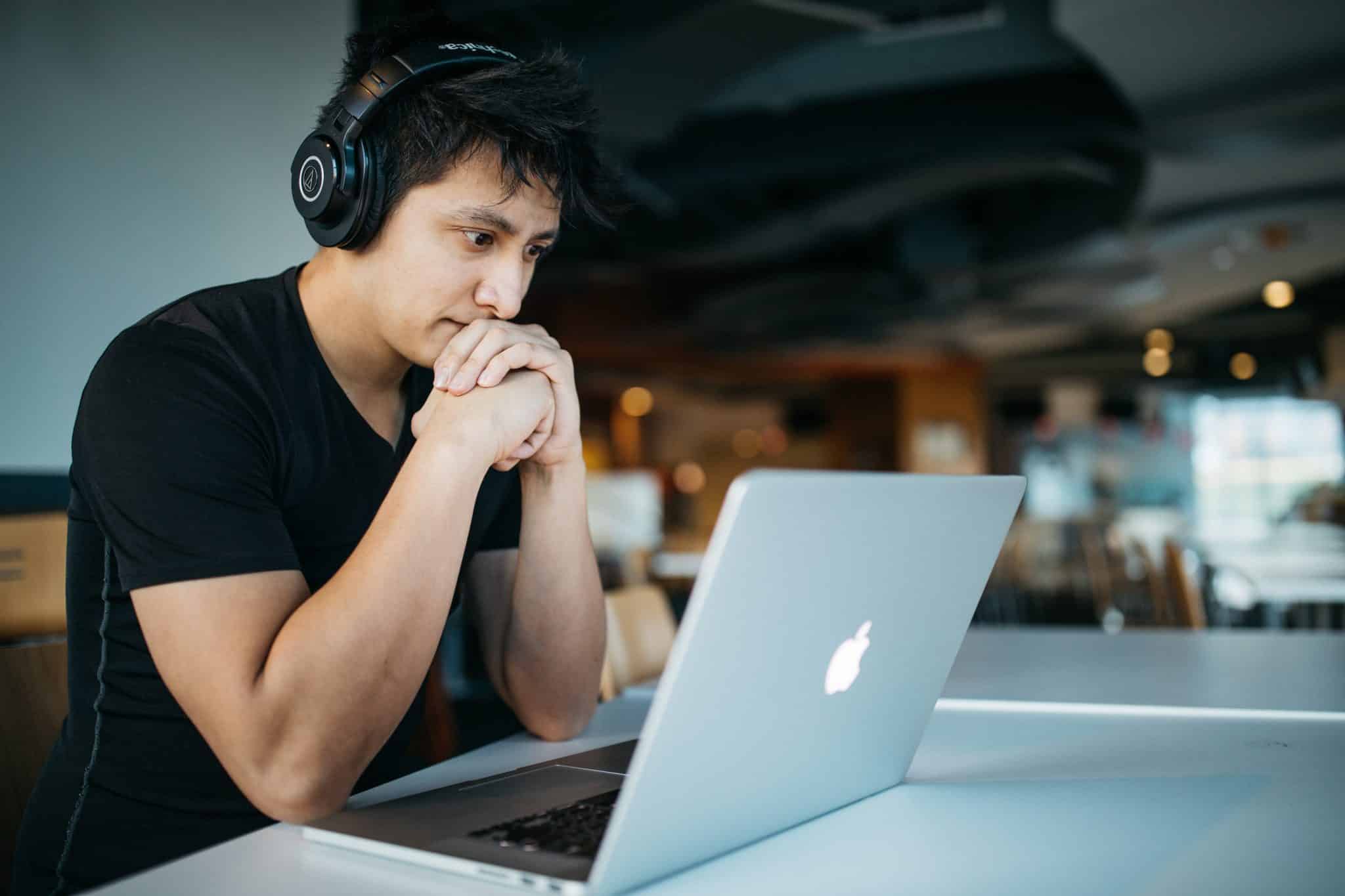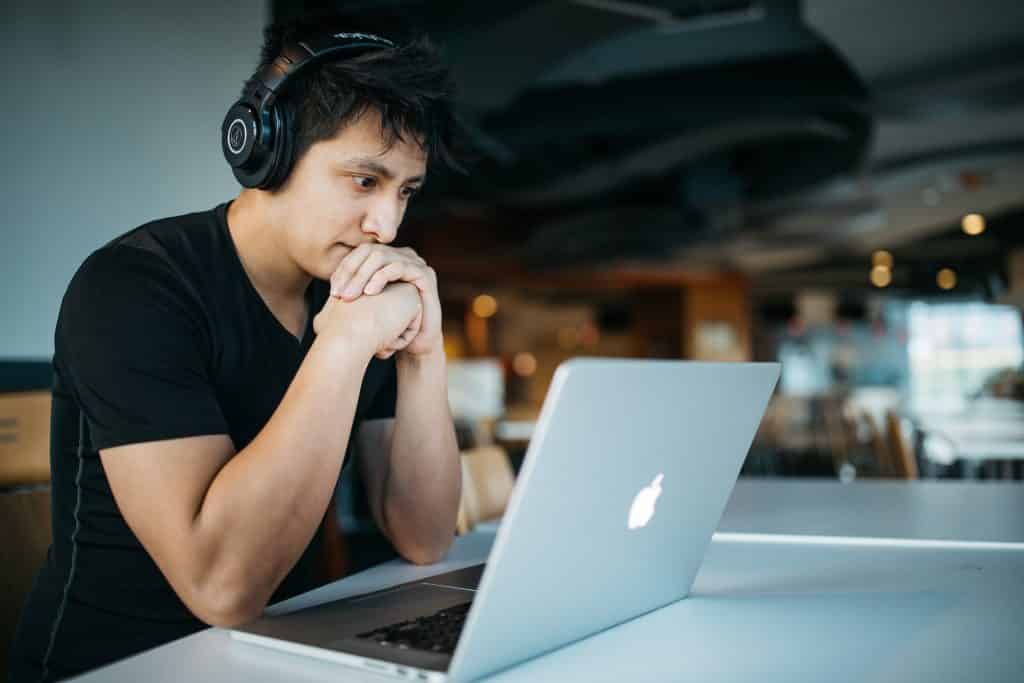 At the ILA of Montpellier
The Institut Linguistique Adenet (or ILA Montpellier) is another wonderful option for learning French in Montpellier. An independent school established in 1998, this French language school still competes with the big dogs like the Alliance Française, no problem. At the ILA of Montpellier, you can enroll in programs for adults, teenagers, seniors, and groups.

Similar to the Alliance Française, the ILA of Montpellier also offers a French cooking course with a local gourmet chef. During this kind of intensive immersion course, you'll be improving your French while simultaneously learning how to cook a gourmet meal! Win, win!
At the IEF of Montpellier
The Institut Européen de Français (IEF Montpellier) is another local French language school located in the heart of Montpellier. The institution focuses on providing French courses tailored to several different levels. You may be interested in taking their General French class for adults or their Professional French class (with an emphasis on business, medicine, administration, tourism, and law). The IEF of Montpellier also offers courses for French teachers, with a focus on FLE, FLS, and DNL training. For European teachers, the classes are in compliance with the ERASMUS program.

Students will not only get better, faster, and more comfortable speaking French. They'll also enjoy the family-like atmosphere fostered by the staff. (Not to mention the warm and sunny weather year-round in the South of France!)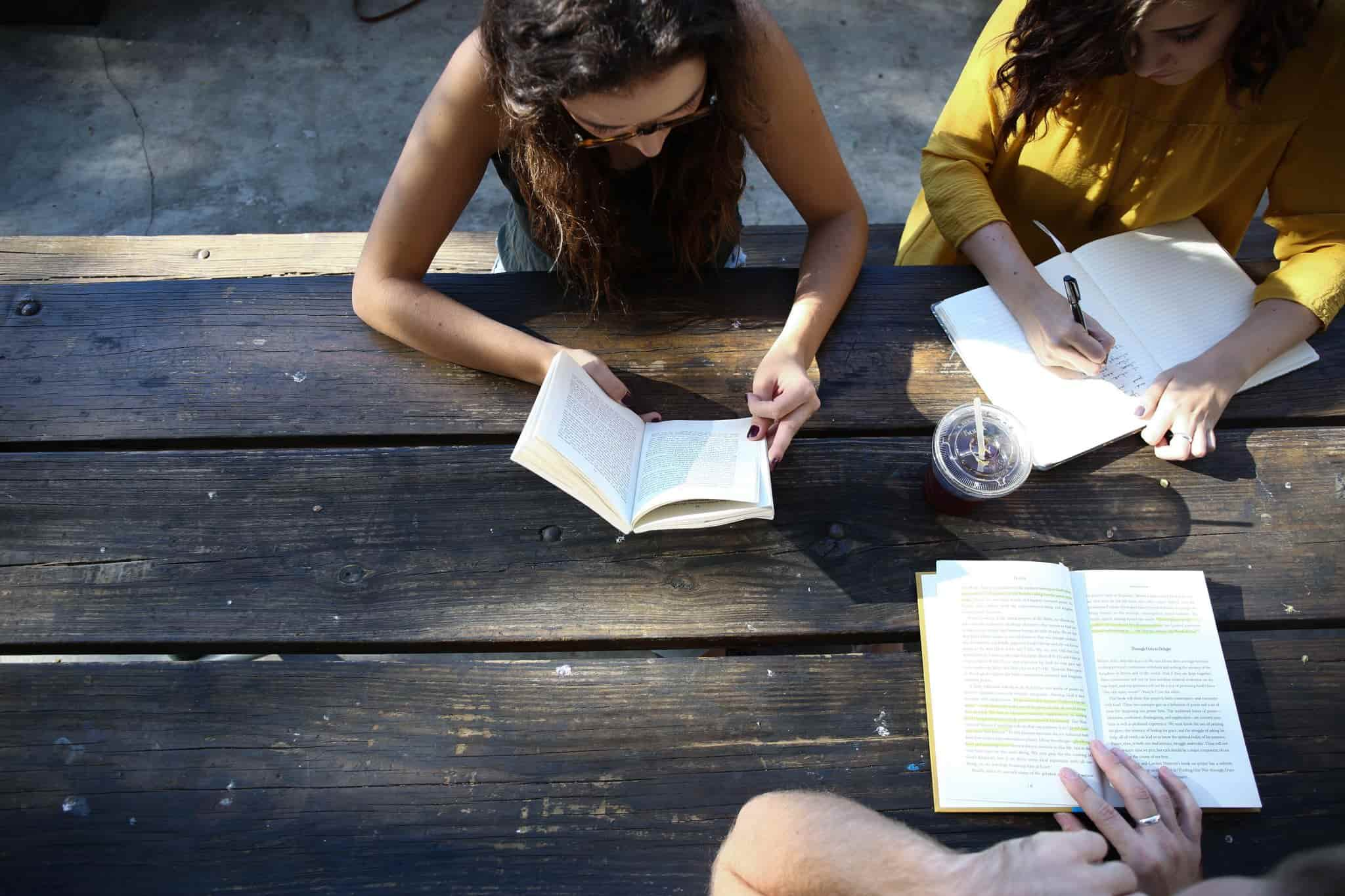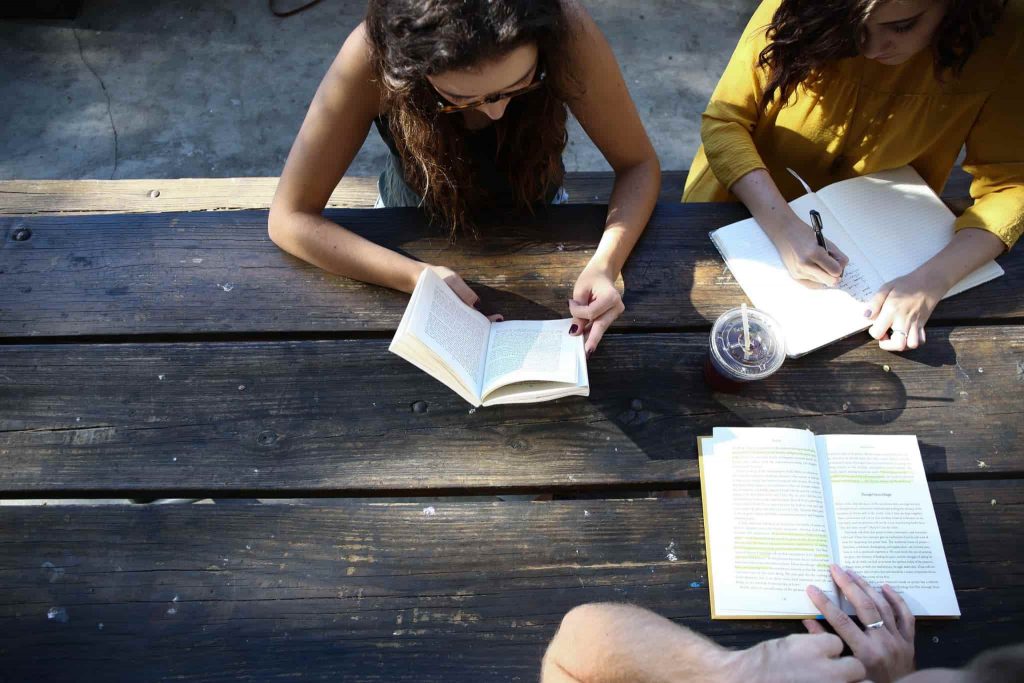 At Accent Français in the heart of downtown Montpellier
Finally, Accent Français (« French Accent » in English) is an independent école de langue in Montpellier that provides numerous different types of French classes to its students. You can choose from their many General French Courses (including online), Junior Courses for teenagers, French Courses for Studies and Exam Preparation, or their Culture and Discovery French Courses.

If you choose one of their long-stay courses spanning several weeks, you'll need a place to call home in Montpellier. Luckily for you, La Comédie de Vanneau has four beautifully renovated, furnished, fully-equipped apartments located no less than 1 minute from Accent Français!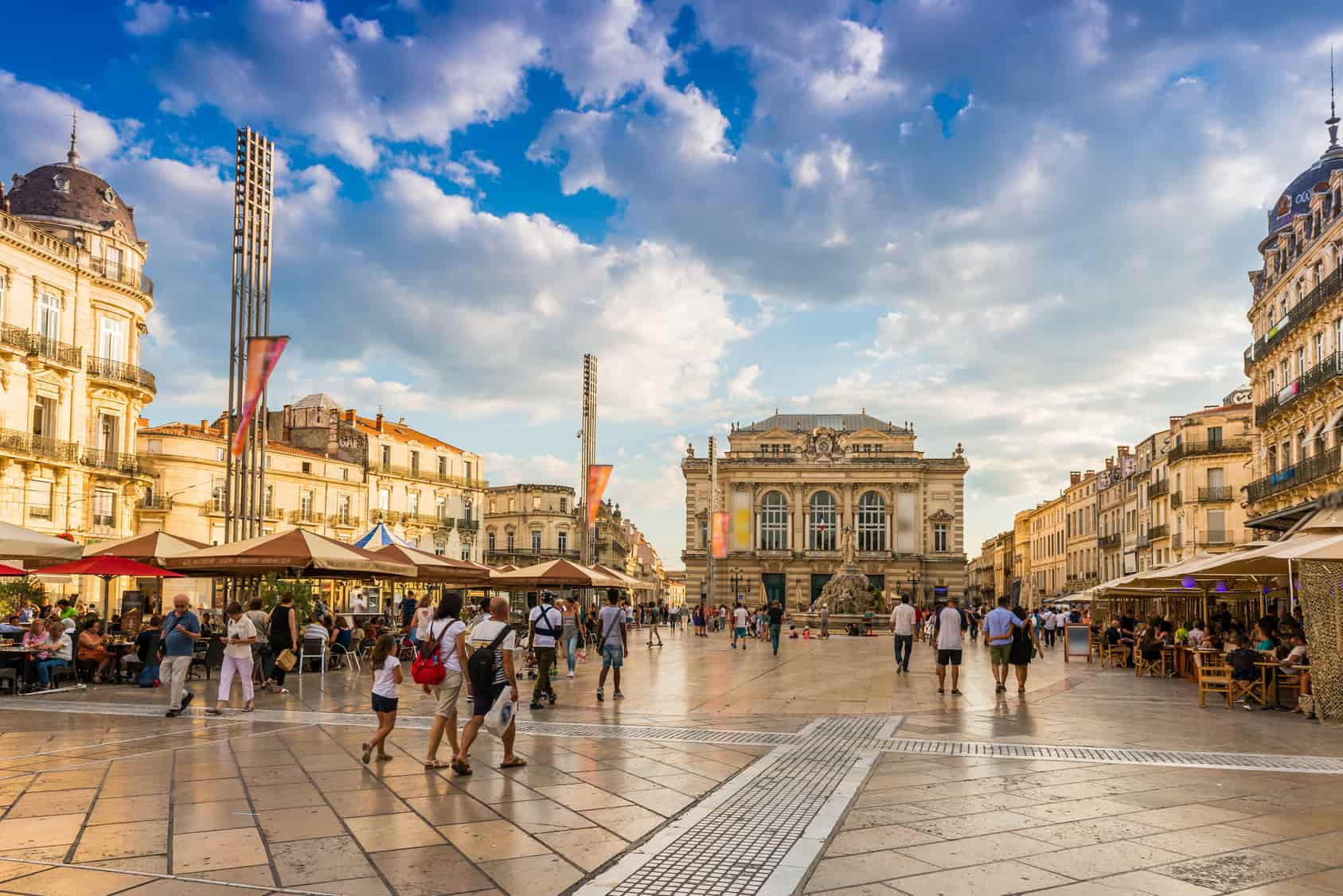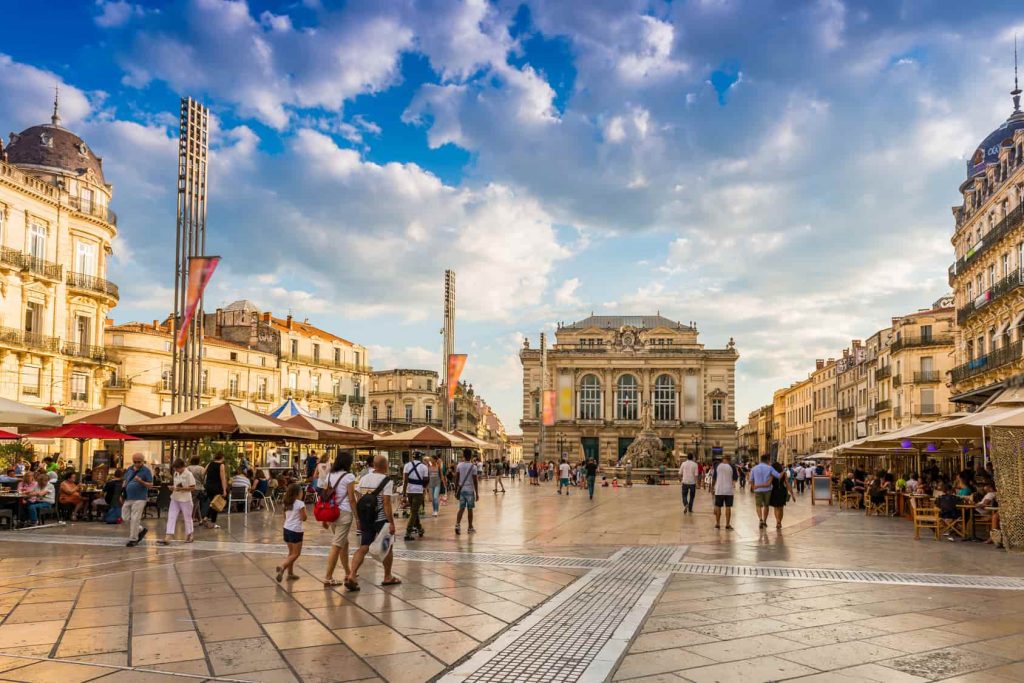 Besides being located immediately next to Montpellier's famous Place de la Comédie and public transportation, they're also fully-equipped! The apartments (named Acte 1, Acte 2, Acte 3, and Acte 4) are all equipped with a fully functional kitchen (including fridge, stove, oven, dishwasher, and washing machine), a luxurious bathroom (with a walk-in shower), a separate bedroom (with a double bed), two Smart TVs (with Netflix and Chromecast), and huge bay windows with rustic European balconies overlooking the streets of Montpellier below.

So, now you know everything you need to know about the different French language schools that Montpellier has to offer. All that's left to do is sign up, book your stay, and sharpen your pencils before class. Which one are you going to choose? (Being only 43 meters away from Accent Français, we know which French language school in Montpellier is our favorite! 😉)
---
---
---