Going to the Cinema in Montpellier
Dying to catch the latest action packed superhero film? What about that offbeat rom-com that cracks you up every time you see the trailer? Wanna know which cinema in Montpellier has the comfiest seats and offers the best deal on popcorn? Let's take a closer look at your entertainment options on the big screen in and around Montpellier.
Where to go to the cinema in Montpellier?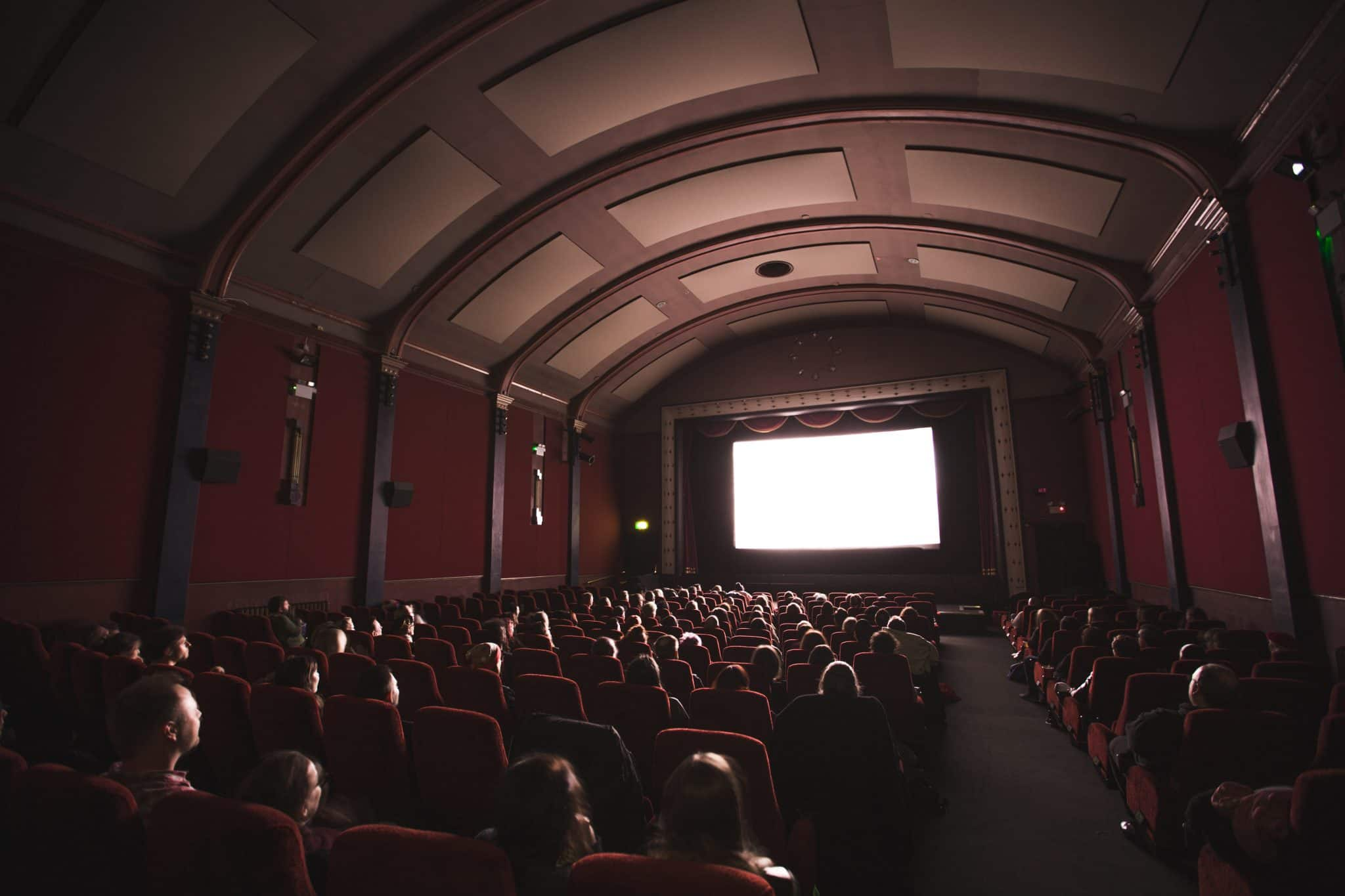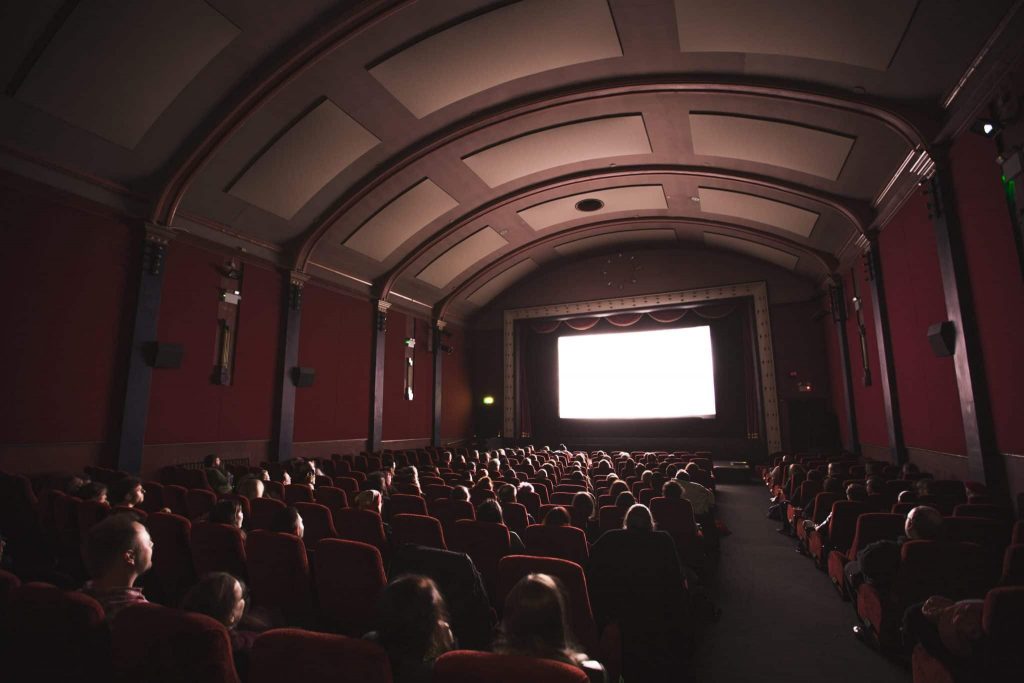 The greater Montpellier area is jam-packed with cinemas. It includes large international chains and as a few small, locally-owned options as well. At certain cinemas, you'll find only films in VO (version originale). At others, you'll find the same films in VO and in VF (version française) depending on the showtime. In any case, there are a few things you'll need to know before heading out to catch any old film this weekend. Let's break it down cinema by cinema and cover all the details.
Gaumont Montpellier Multiplexe IMAX
This is the American cinema in Montpellier. Located near Odysseum, the IMAX theater stands alone in its own building opposite the shopping center, near the tram stop. (You can get there by taking the 1 line (the blue tram) all the way to the terminus « Odysseum« ). The huge 17-screen cinema not only offers regular screenings, but also IMAX and 4DX options to give you a full sensory experience while watching the newest releases. In addition, they occasionally bring back older movies to give fans the chance to rewatch them together, in a remastered version on the big screen. It's a great way to get a big dose of nostalgia for your childhood.

The cinema also includes more than your average concession stand selling popcorn and candy. You can choose from a tapas bar, Häagen Dazs ice cream parlor, Starbucks counter, and Charlie's Food Truck which serves hot dogs. The experience can be a bit pricey, with ticket prices being slightly higher than at a non-IMAX theater, but you get what you pay for. But it is worth noting that the Gaumont chain often offers discounts for students upon presentation of a student ID.

The cinema offers VO and VF films. You can check out their showtimes and ticket prices here.
Gaumont Montpellier Comédie
This Gaumont is surely the cinema that sees the most traffic in all of Montpellier, as it is located directly on the Place de la Comédie. It is in the background of thousands of tourists' vacation photos. A part of the Gaumont family, this cinema is smaller than the IMAX giant, with only 8 screens. The concession stand is pretty small, offering both salted popcorn and kettle corn, plus a few different candy options. Again, it's a bit pricey, probably because of its central location near the main tourist attraction in Montpellier. Be sure to ask for any discounts they may honor.

You can catch both VO and VF films at this cinema. Be sure to consult their showtime programme and prices.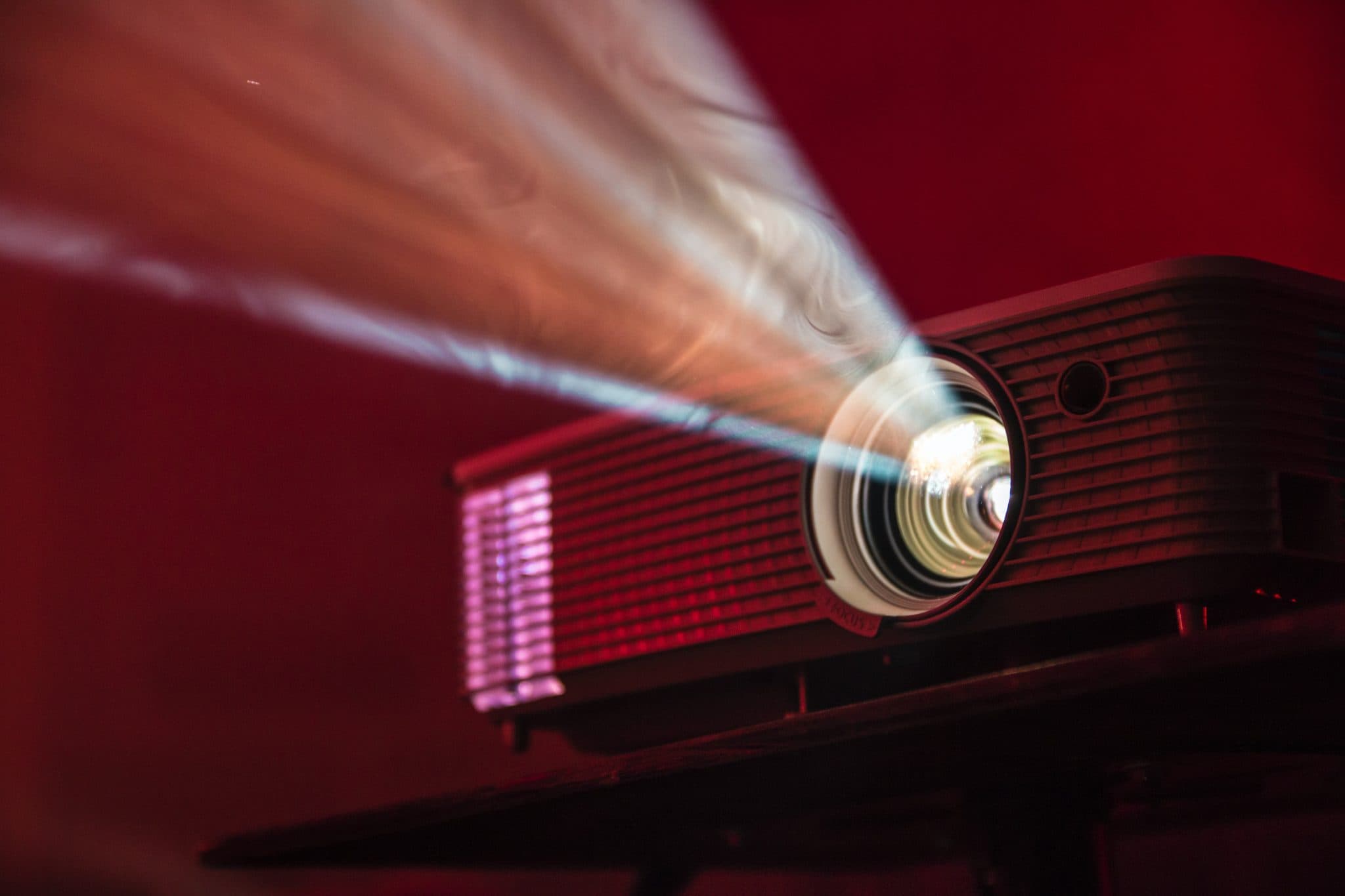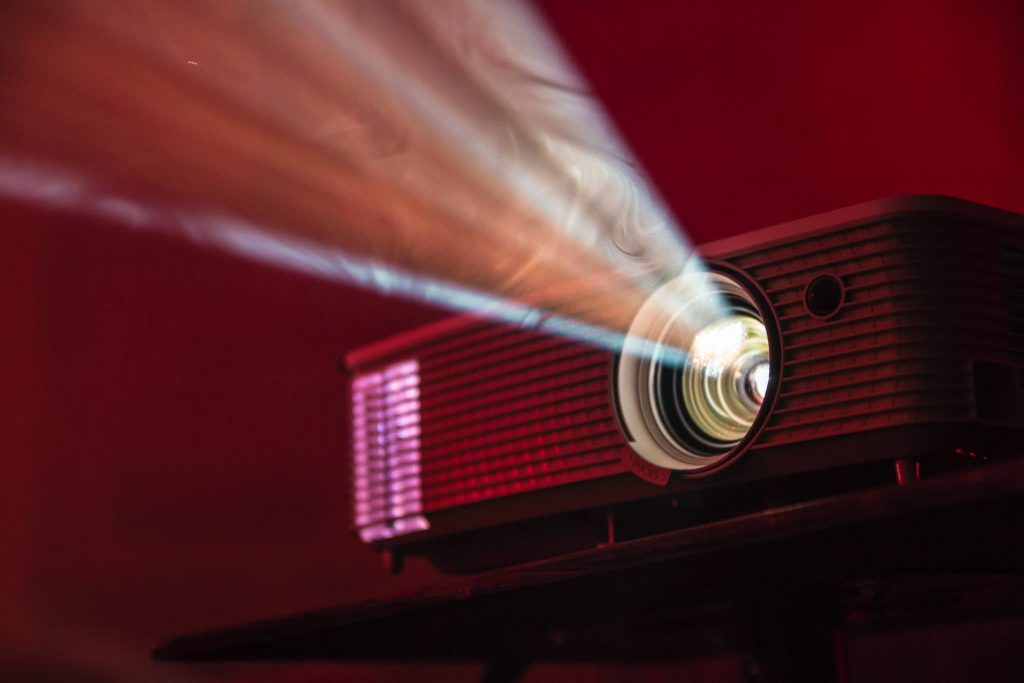 Diagonal Capitole Cinema
Not far from the Gaumont Comédie, on the opposite side of the tram tracks, you'll find a quaint little, locally-owned cinema called the Diagonal (or le Diago for short). Its specialty is independent and artistic films, but on occasion, you can also find some of the big name blockbusters from abroad showing here. All the films shown at the Diagonal are in VO, no matter what the language of origin is. Of course, they are all subtitled en français as well.

This cinema is smaller than those belonging to the Gaumont chain, but that doesn't mean it is of any lesser quality. The ticket prices are generally more affordable than at other theaters, and the seats are every bit as comfortable. However, one downside to the Diagonal is that there is no concession stand, so you won't be munching on any popcorn during your film. However, they do have a few vending machines available to you inside the lobby. You are welcome to help yourself to this smaller selection of snacks and drinks. You can even take them back with you while you enjoy the show.

Learn more about their showtimes and ticket prices.
CGR Montpellier Cinema in Lattes
If you're not located immediately downtown in Montpellier, you may prefer a cinema that's closer to you. The CGR cinema in Lattes is a great solution. Lattes is an adjacent municipality about 10 minutes outside of Montpellier, with a much smaller and less metropolitan population than in the heart of the city. The CGR Cinema is located in the Carrefour shopping center near the « Boirargues » tram stop. To get there via the tram, take the 3 line in the direction of Lattes Centre.

This theater offers 12 different screens, and the films are shown in VF only. The lobby is rather large and you will certainly be able to find something that tickles your fancy at the concession stand. Plus, this cinema offers an extensive arcade area for the kids (or the big kids) to play at after the film is over. Another national chain, the cost of this cinema is on par with the Gaumont theaters.

Check out the showtimes and ticket prices for this cinema.
Montpellier Cinema Programme
No matter which cinema in Montpellier you decide to go to, you are sure to have an enjoyable time in a comfortable atmosphere. If you're searching for a film in VO, it's always best to check online before heading to the cinema directly. Sometimes you will find only one screening in VO for every three screenings in VF.

In order to help you find the best cinema location, showtimes, language version, and ticket prices for you, take a look at this comprehensive cinema programme for the entire Montpellier region. Now you're ready to head out to the cinema and catch the next big blockbuster in Montpellier. Enjoy the show!
---
---
---