Buying a house in France? 5 things to think of!
There are many things to think of before even considering buying a house in france. In this article we will help you answer some of the questions you might have on how to buy a house in france.
1 – What is the process when buying a house in france?
Part one – Deciding what to buy
Part one in the process is deciding what kind of home you are looking for. Are you looking for a villa, a farm, an apartment or a townhouse?
Part two – Deciding where to buy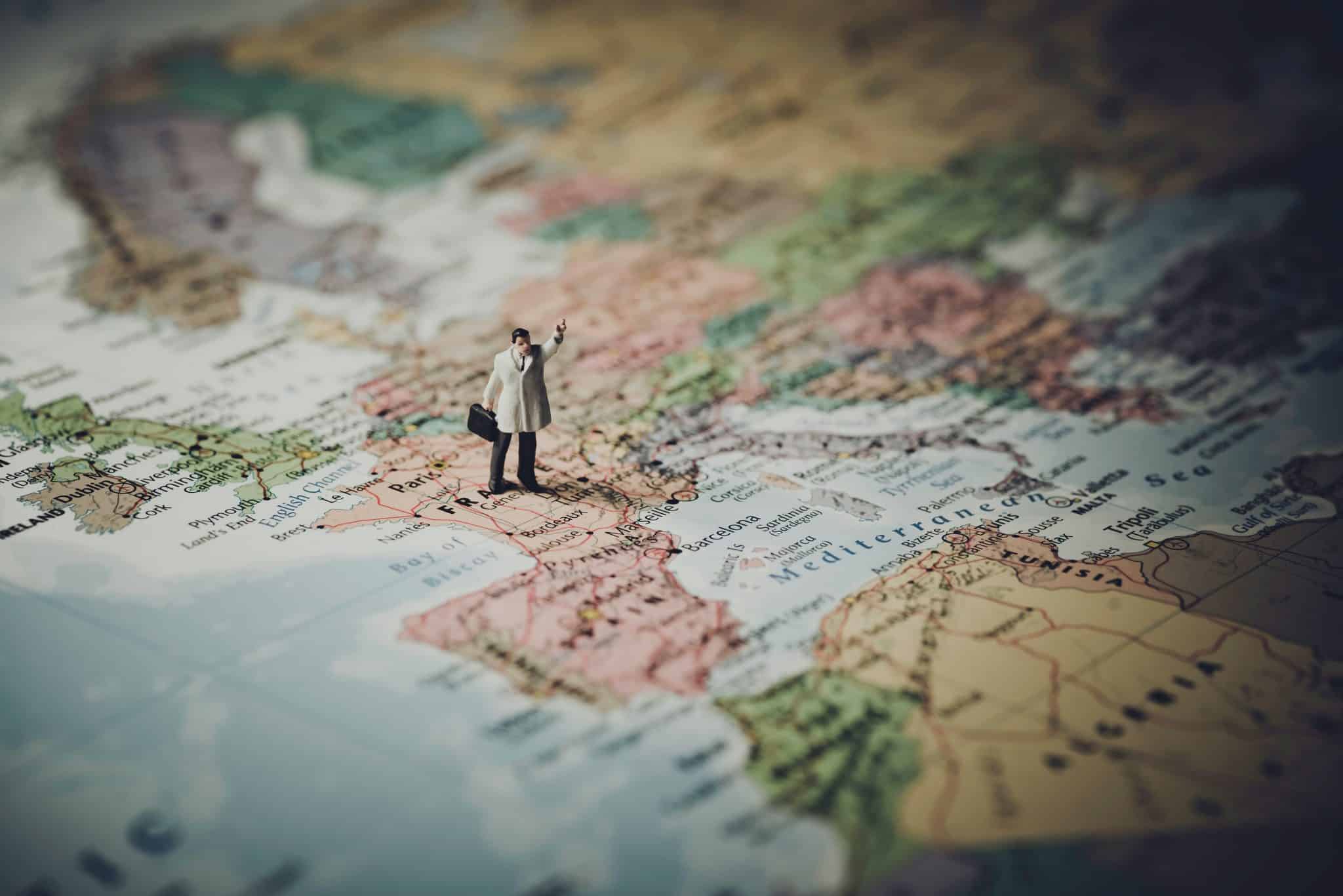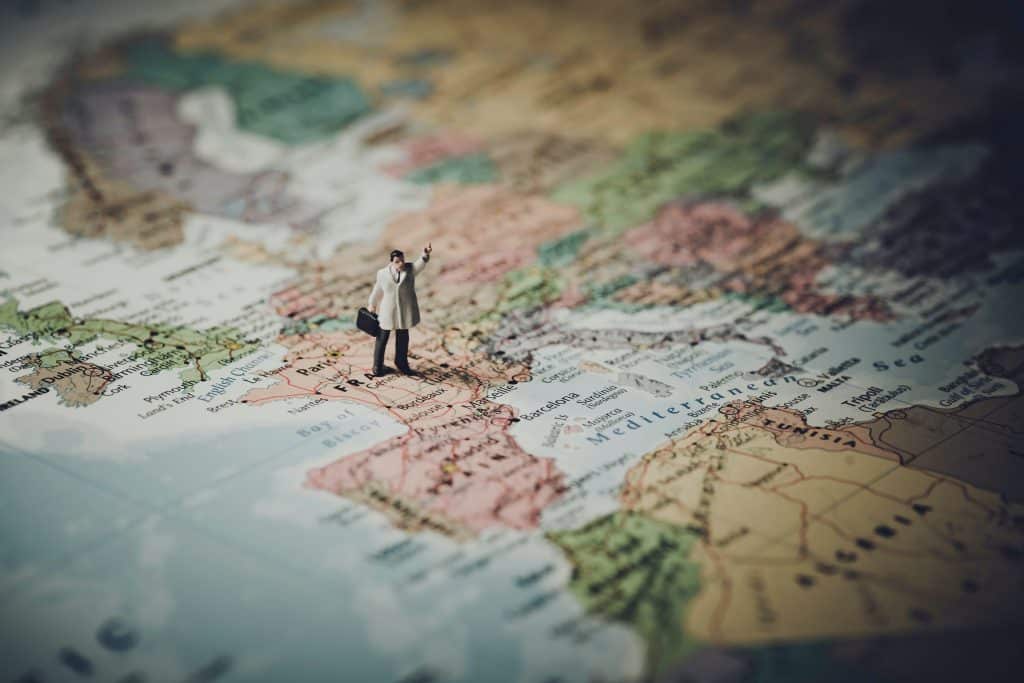 Part two is to decide where in France you want to live. But more about this later.
Part three – Deciding how to buy
Next step is to decide how you want to do your hunt, do you want to do it all yourself? Do you want to have help from a professional? Or do you want to avoid the help of a professional?
Buying with the help of an estate agent
If you want to get the searching done for you there are several estate agencies specialized in helping expats finding homes in france. An example of this is languedoc based Renestance. They provide tailored research and advice to help you turn your dream into reality.
looking by yourself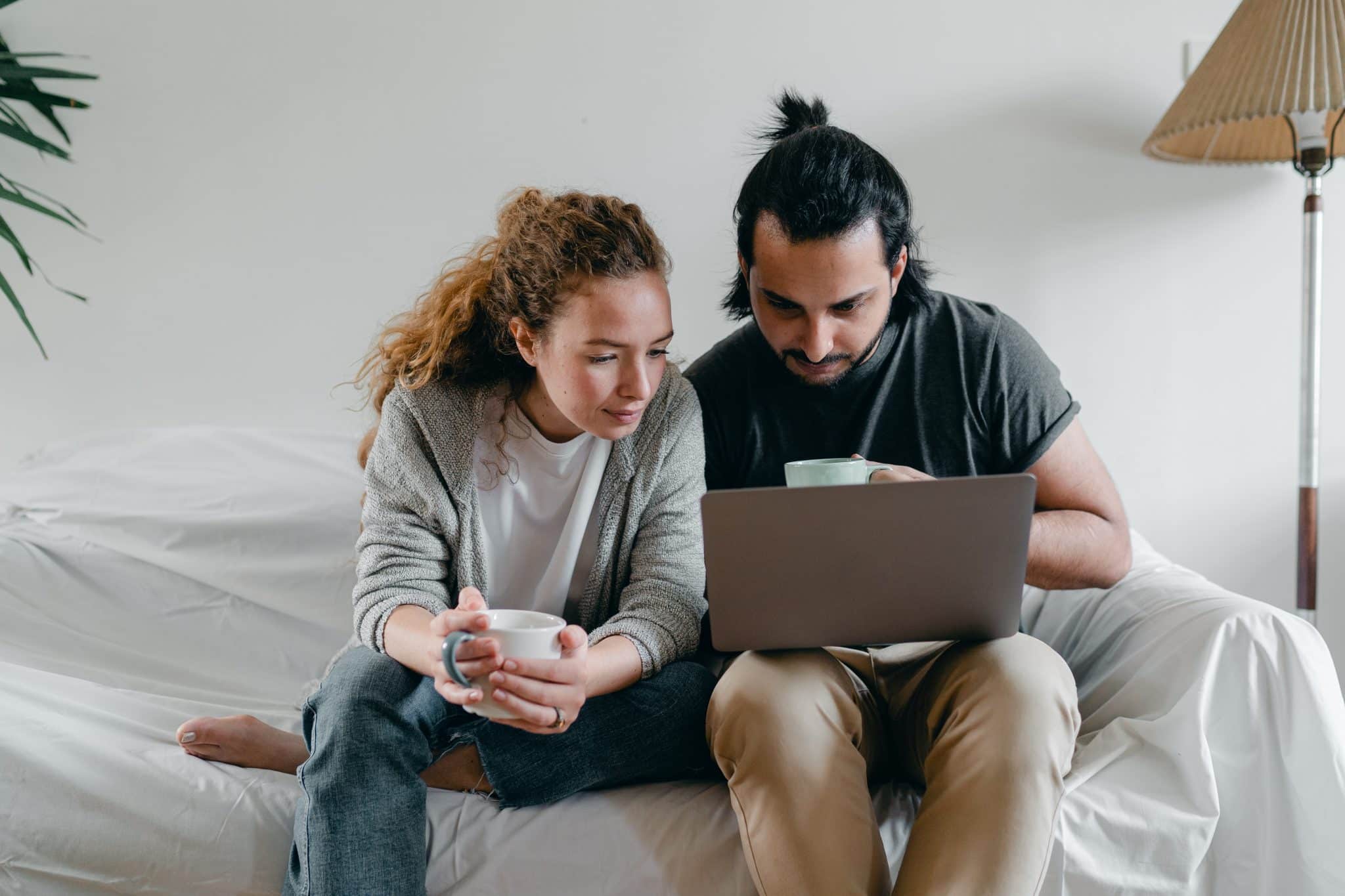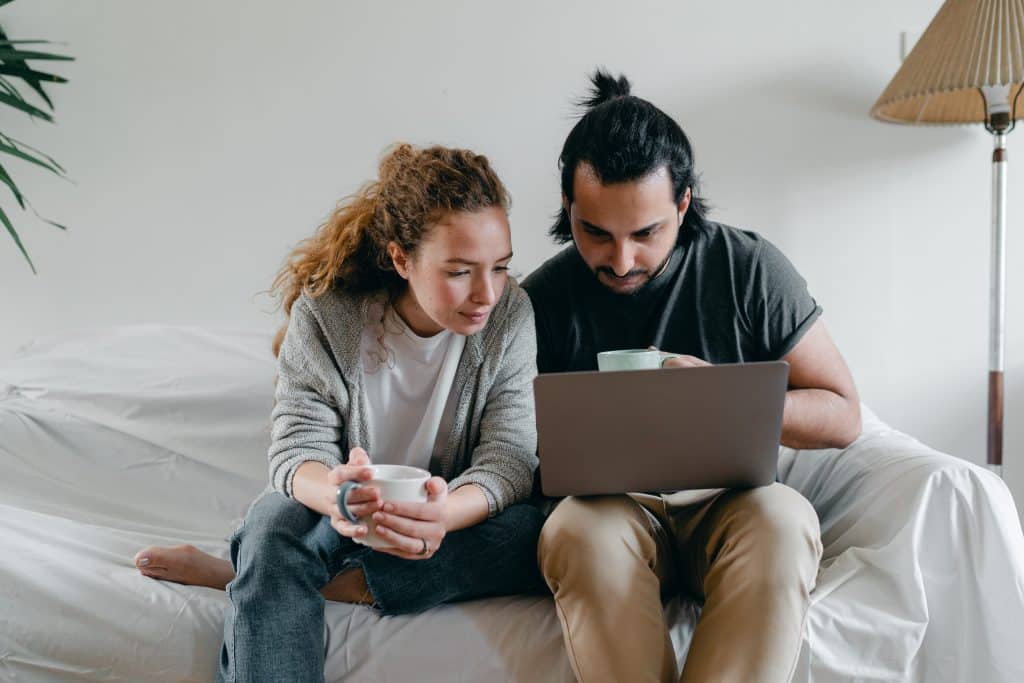 If you have decided what kind of house or apartment you want to buy. Where you want it to be. And you have decided to do all the searching by yourself, the next step is to start looking. Good websites for this are:
Se Loger, is one of the two biggest websites for estate agents to advertise their listings.
Bien Ici, is the other of the two.
Le Bon Coin, this is the french equivalent to craigslist, you can find everything and nothing on here. There are a lot of estate agents as well as private sellers.
Green acres, is a website that offers ads in many different languages. You will have less to choose from compared to the above listed sites but the convenience of it being in the language of your choice. On here you will find mostly ads from estate agents but as well a few private sellers.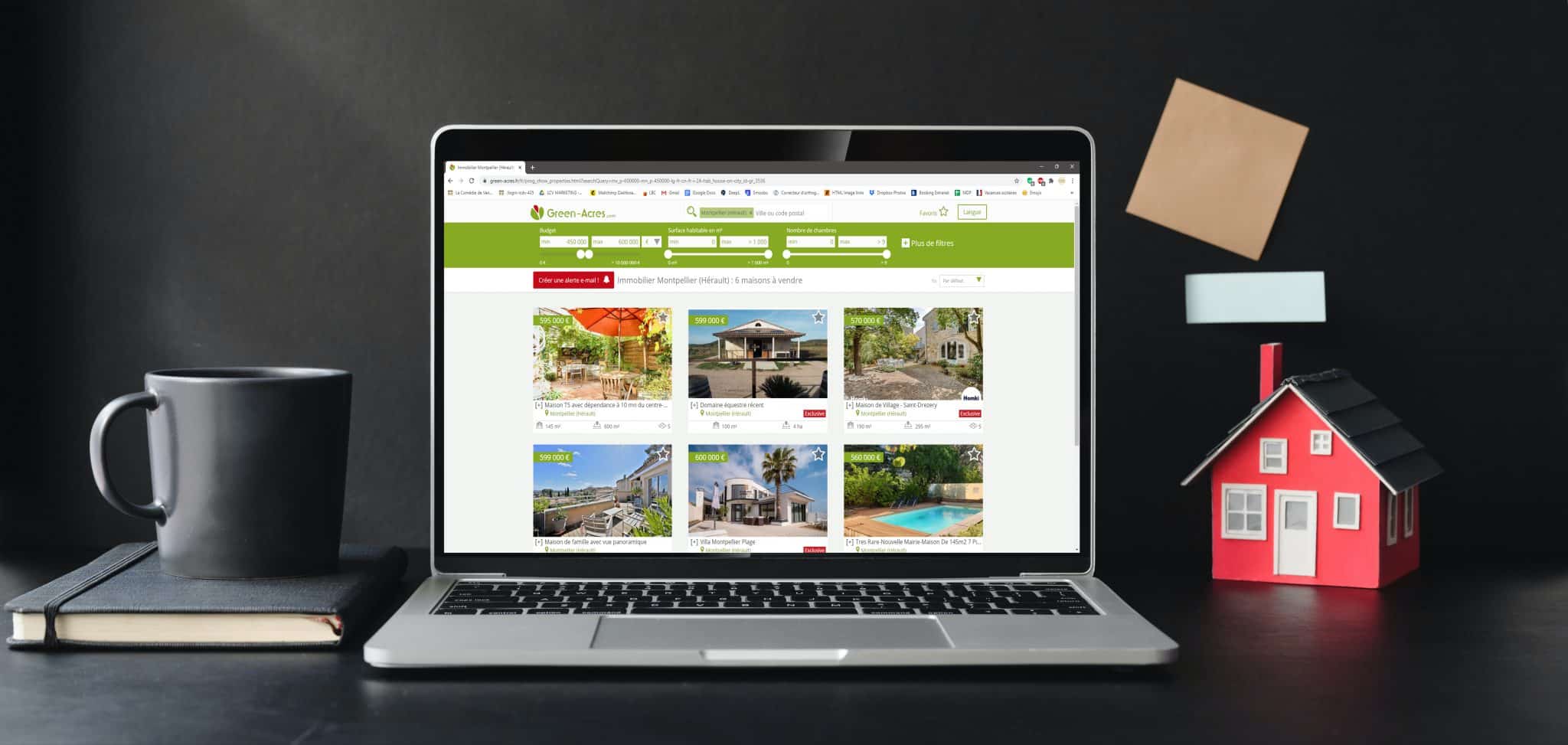 Buying a house in france without an estate agent?
In France it is somewhat common to buy directly from the seller without an agent as a middleman to help you out. And this could be a solution for you if you speak the language and have a lot of patience. However if you choose to go this route keep in mind that almost 75% of projects without an agent as a middleman do not go all the way to a purchase.
Part Four – Visits and making an offer
Once having narrowed down the houses you want to visit it is time to do just that. And hopefully during your visits you will find a house to your liking. And then it is time to make an offer.
Bidding process.
As with many other things in France the bidding process is a bit upside down. The asking price is not the minimum that the seller wants but more or less the maximum he thinks the house could be worth. So unlike many other places in the world where the bidding starts on the asking price and goes upwards.
In France most often the potential buyer makes an offer below the asking price. The seller either accepts or make a counter offer. Once an agreement has been made you can move forward to the next step. If there are several potential buyers, the first one to offer the asking price is most often the « winner ».
Part Five – Signing the Compromis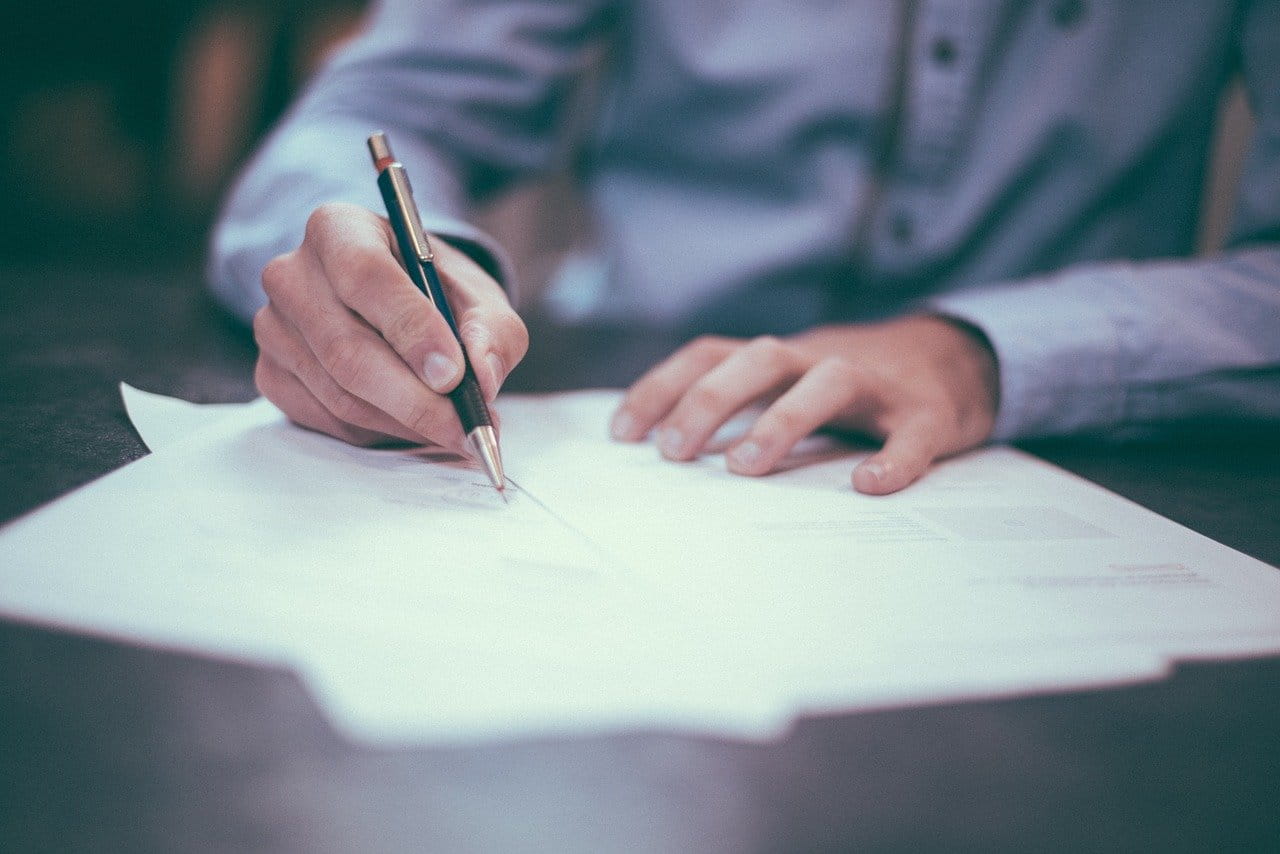 The compromis is the first contract out of two. This contract specifies how the purchase will be made, if you are taking a mortgage etc. the signing of the compromis normally takes place within two weeks of the accepted offer. In the compromis you will as well find certain reports linked to energy consumption, asbestos etc.
Part six – Wait
Once the compromis is signed you have to wait… in certain cities the mayor has the right of first refusal. They are given 2 months to answer and if they refuse or do not answer within the given time you will be able to go on with your purchase.
Part seven – Purchase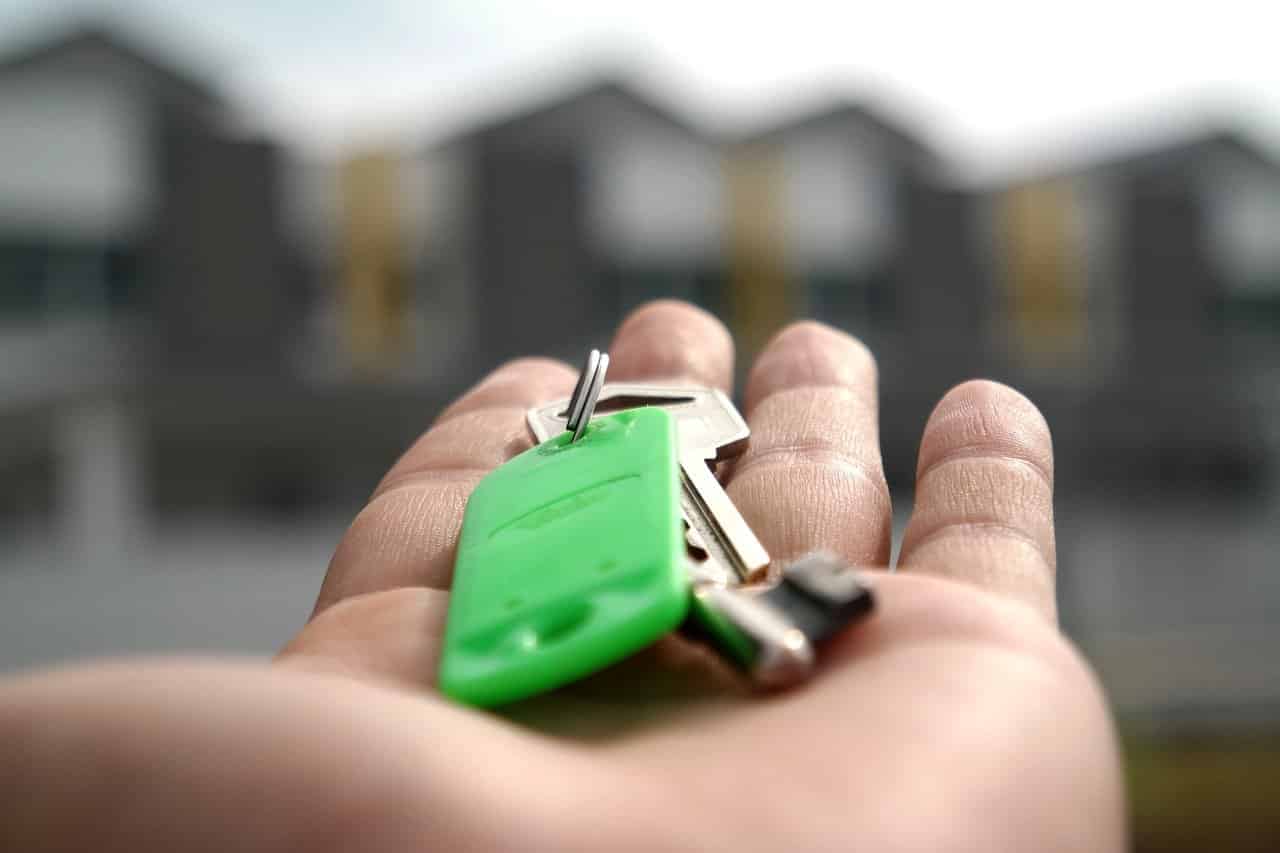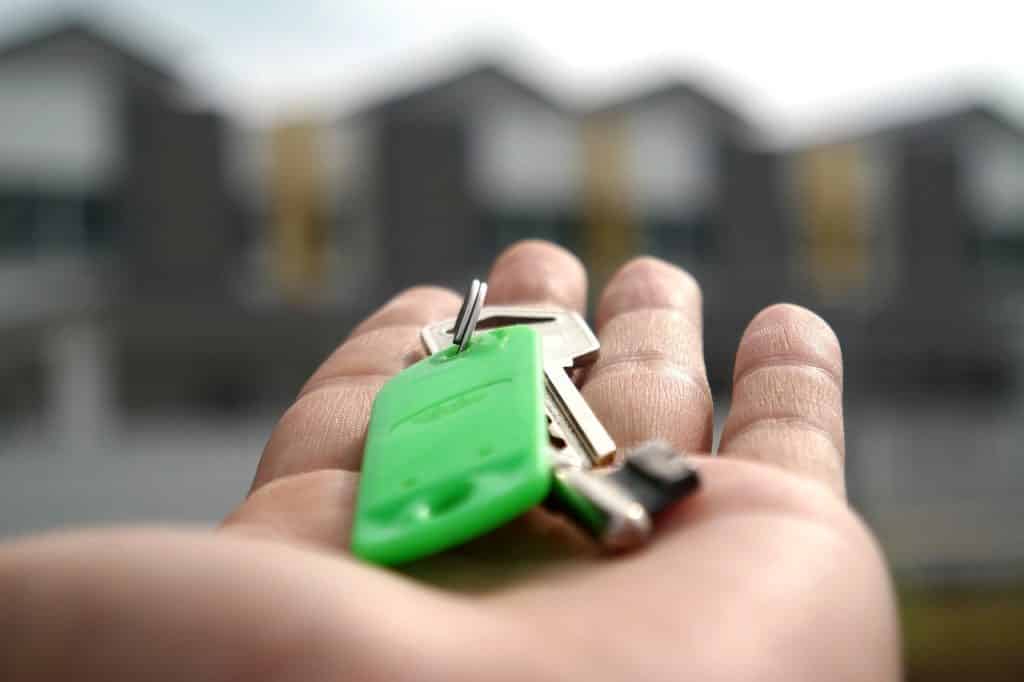 The purchase ends with what is called « acte authentique » , the actual purchase contract. Once this document is signed you are the happy owner of the place you have been dreaming about for the last couple of months.
2 – Where to buy a house in the south of france?
There are many places in the south of france where it is good to buy a house in the south of france.
French riviera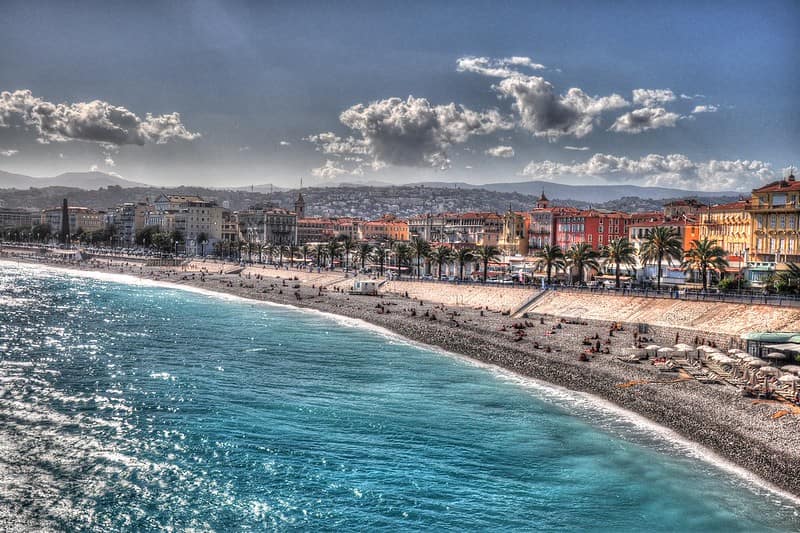 The obvious choice is on the french riviera, the coastal area from the italian border over to Marseille. With cities such as Menton, Nice, Antibes, Cannes, Grasse and Saint tropez to name a few. This is in general a pretty expensive area.
Provence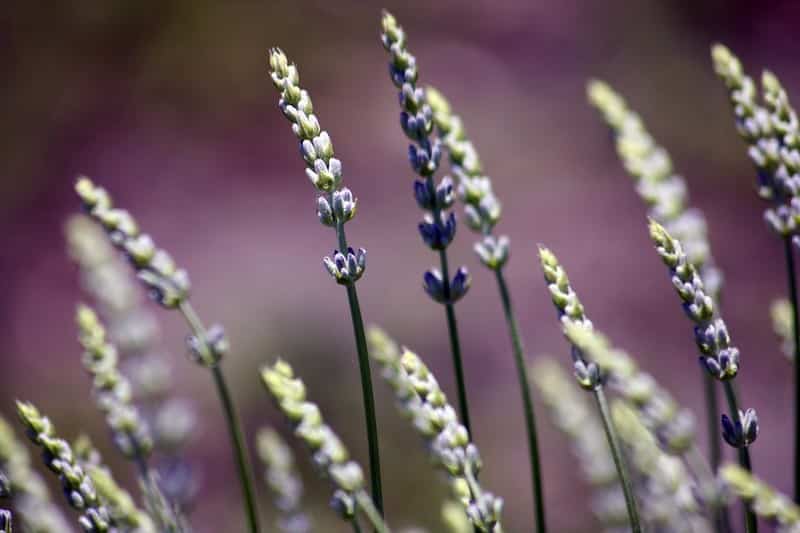 A bit more affordable is Provence, with its beautiful lavender fields. The bigger cities in this area are Marseille, Aix en Provence, Salon en Provence and Arles. As everywhere the further inland you get the cheaper the real estate is.
Languedoc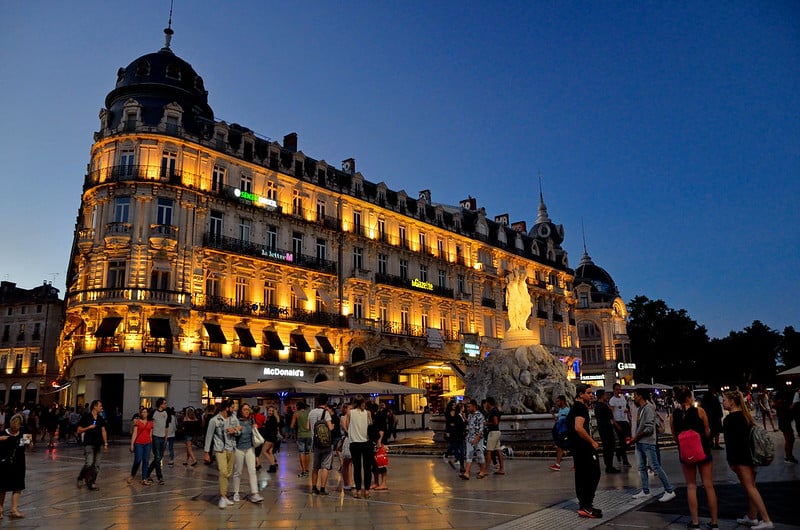 Good value for money you can get in languedoc. If you want to be closer to a bigger city the area around Montpellier is to be recommended. Here the prices are higher than in the rest of languedoc. Really good prices can be found in villages in the countryside around Bezier, Narbonne and Carcassonne.
3 -What are the fees when buying a house in france?
In general there are two fees when buying a house in france. They are:
Agent fees when buying a house in france:
Agent fees are in general around 5%, they can get as low as 3% and as high as 10%. The agent fees are as good as always included in the price presented to you by the agent. If you have chosen to buy without an estate agent you are obviously not paying this fee.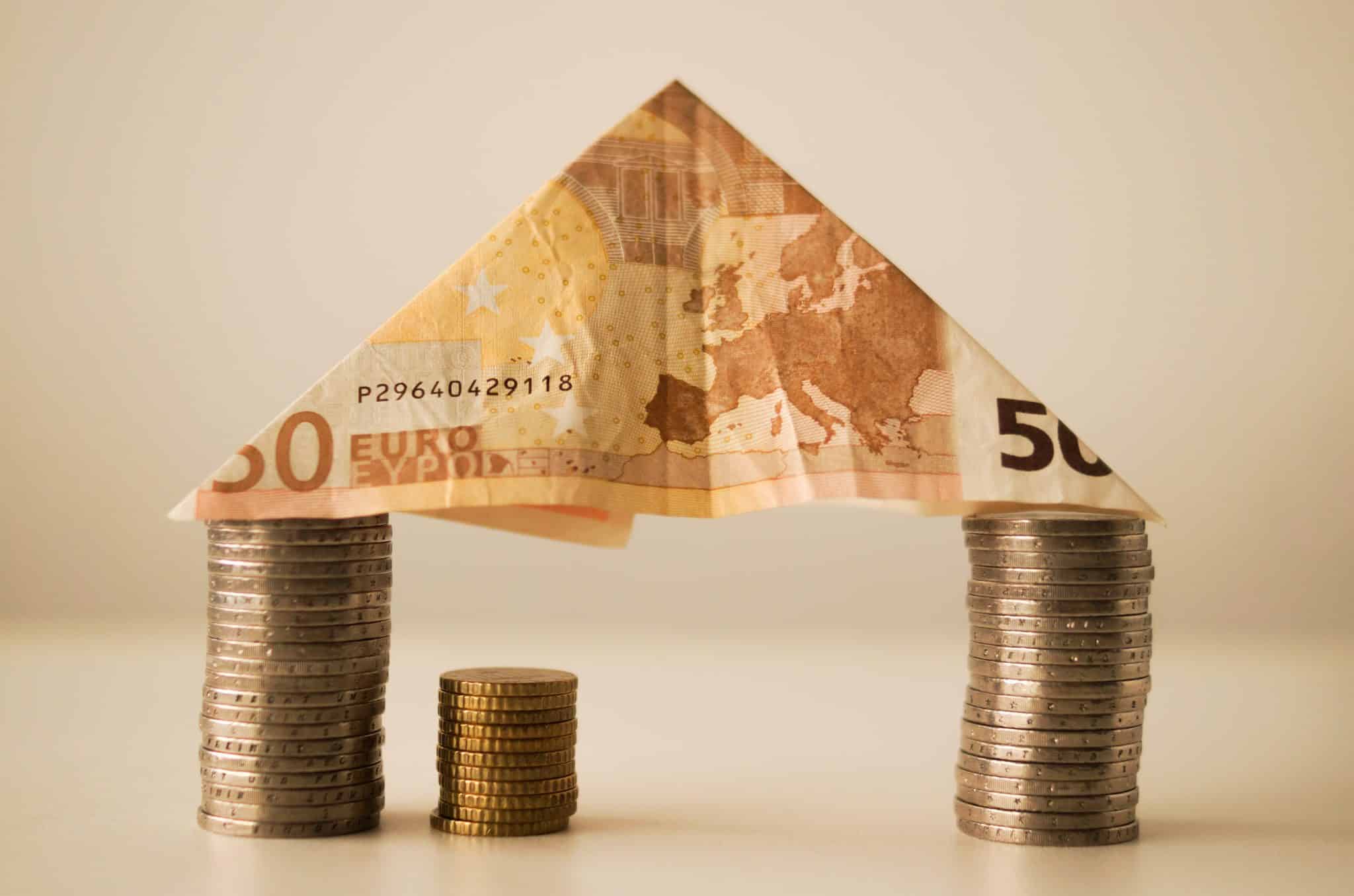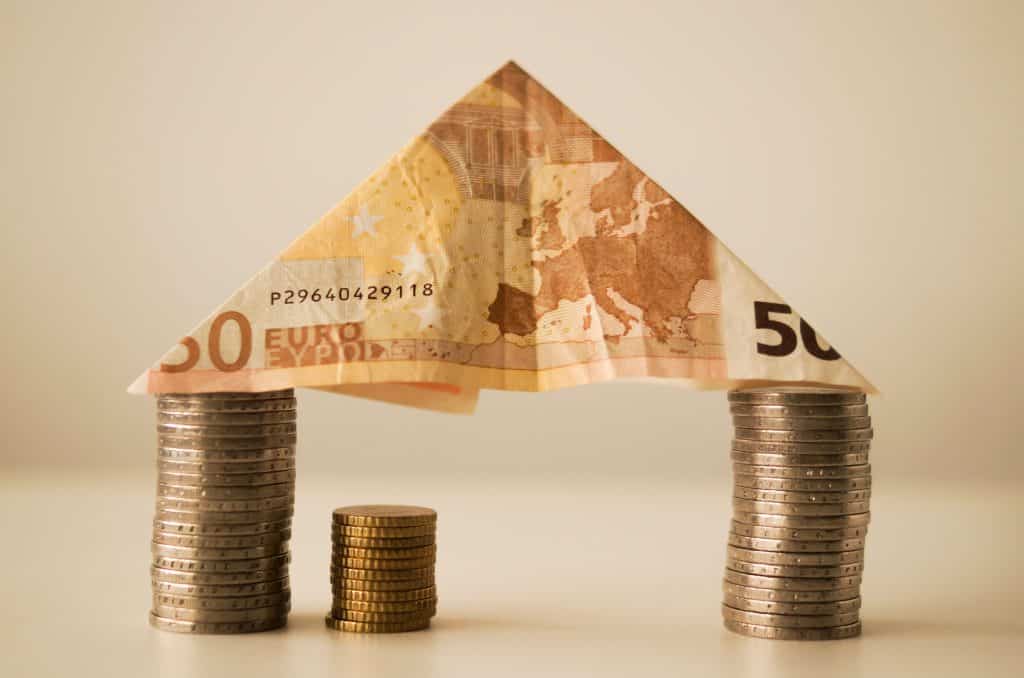 Notaire fees when buying a house in france.
When buying a house in france you should keep in mind that at the moment of the transaction you will pay a notaire fee. This fee is equivalent to 2.5 – 8% of the purchase price depending on what and how you are buying. Buying a brand spanking new apartment means lower notary fee. How ever, most probably, you will have longer waiting times, up to two- three years, before being able to move in. This since building projects are to a big part sold in advance, before construction is started. Buying an « old » apartment or house means higher notary fees. But you will in general be able to move in within 3-4 months from when you make your offer.
4 – Buying a house in France without speaking French?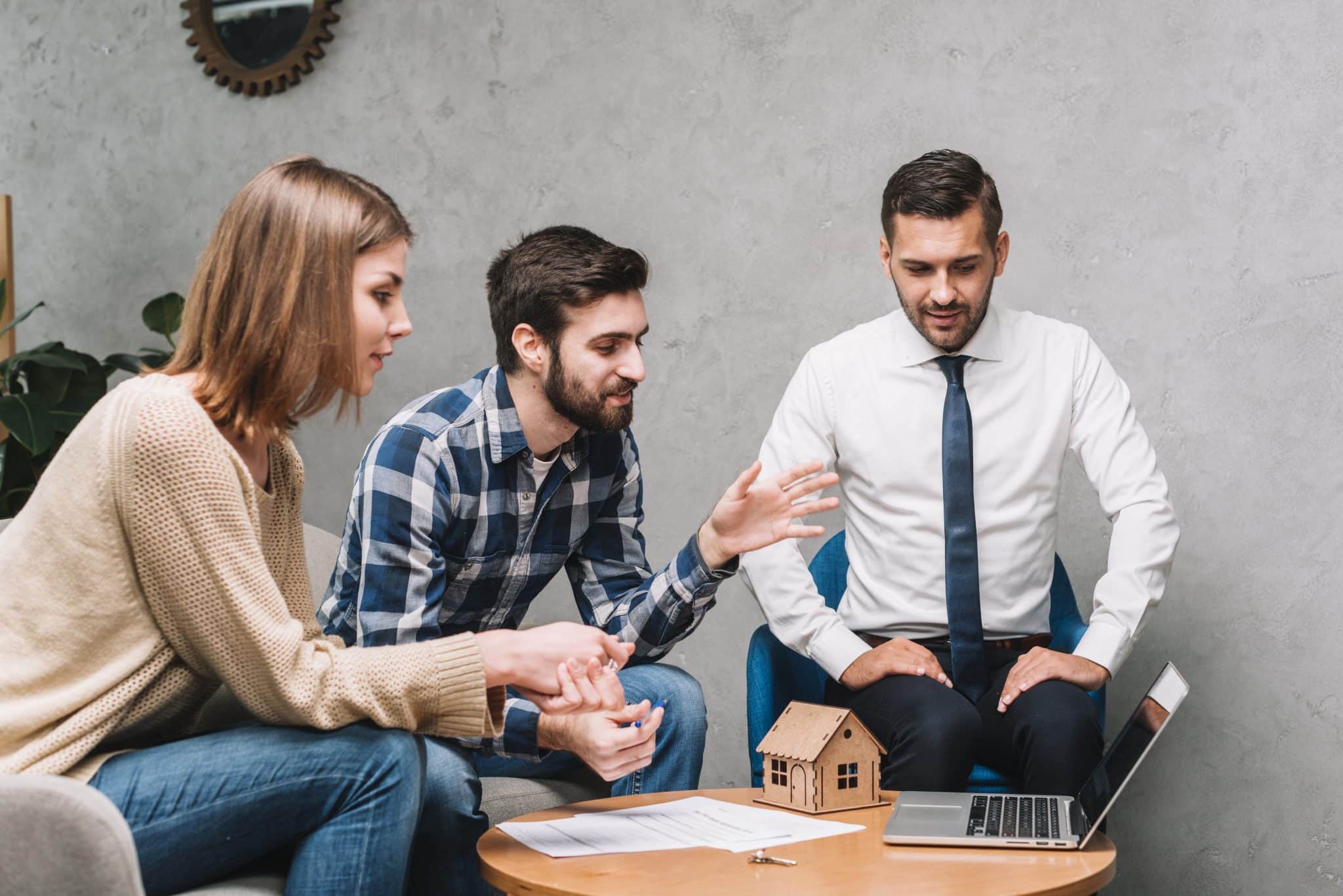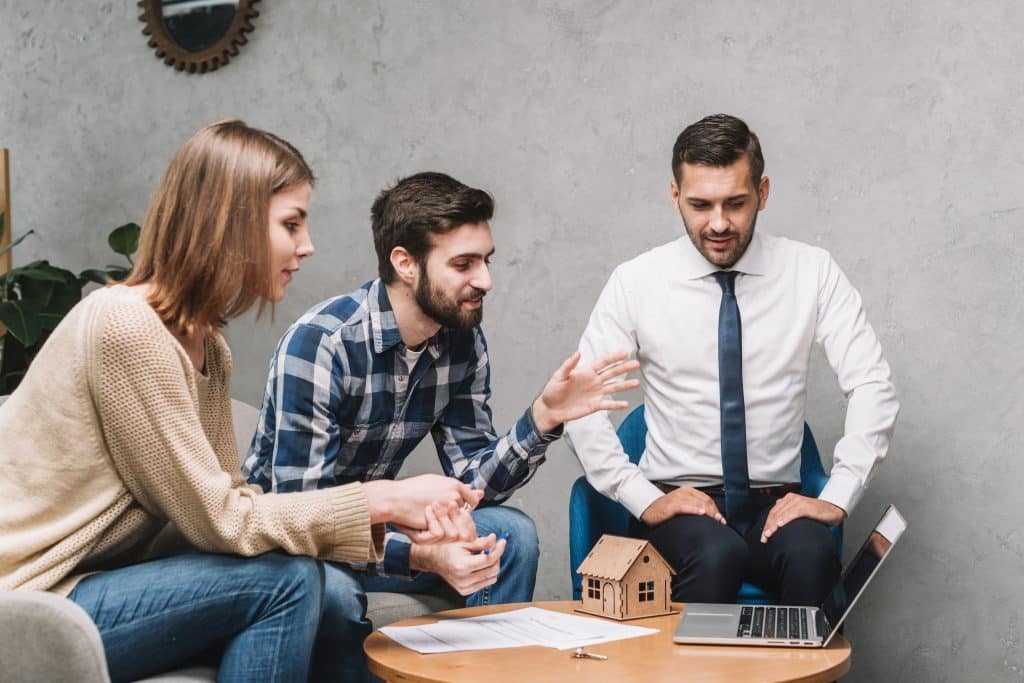 It is doable, but unless you are really brave it is not recommended to do it all on your own. Take contact with a specialized agency and you will see that it will be a lot easier.
5 – Where do I stay while looking for my future home?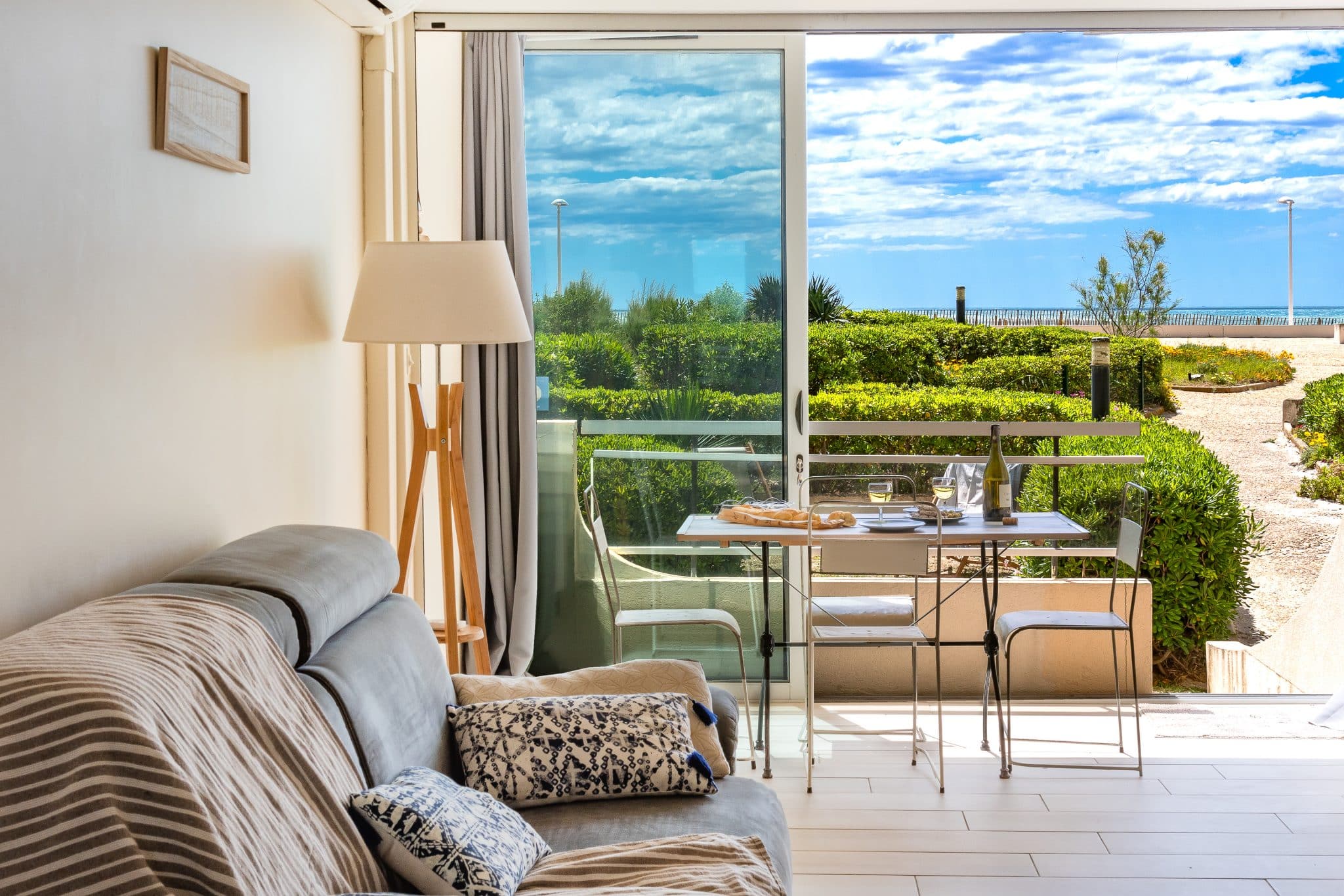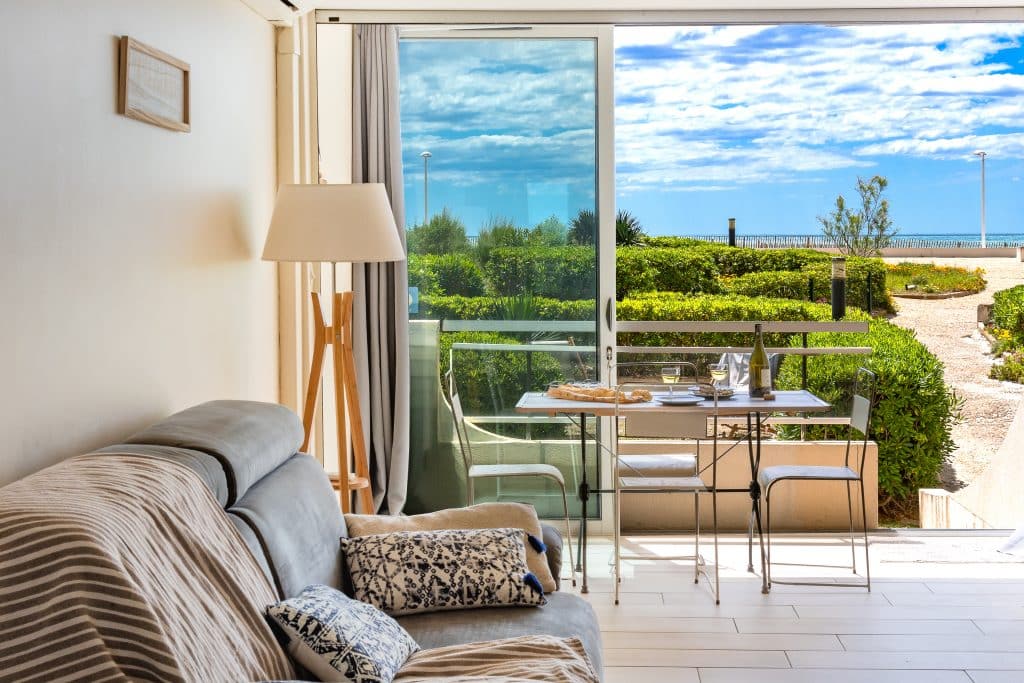 The best thing to do when house hunting in another country is to rent a house or an appartment that corresponds to what you are looking for. This way you get to test live your new life.
If you looking to buy in and around montpellier La Comédie de Vanneau offers apartment rentals. Either in the city center or by the beach. Click here to book your stay for your future house hunt.
---
---