Finding the Best Burger in Montpellier
So, you're looking for the best burger in Montpellier? We've got you covered.

Look, we know. Thick, juicy, sloppy burgers are not exactly what comes to mind when you think of French delicacies or eating in the South of France. We get it. But there is absolutely no reason why being in the South of France should prohibit you from digging in and enjoying a good, old fashioned, cheeseburger, à la française.

We've made the rounds of some of the best burger restaurants in Montpellier (a difficult sacrifice, really). And now we're ready to help you decide which burger is your personal favorite. So, let's get to it.
Isn't it difficult to find a good burger in France?
For anyone coming to France for the first time, it can be very tempting to think that the French eat a strict diet of escargots, cheese, wine, and baguettes. But, as with many cultural stereotypes, this couldn't be further from the truth. The reality is, good burgers really do exist in France.

While the French may have the bad habit of dipping their fries in mayonnaise, there certainly are a few burger restaurants in Montpellier who have figured out how to bring their own special touch to this American classic. And we've got to give credit where credit is due. Here are our top choices for the best burger restaurants in Montpellier.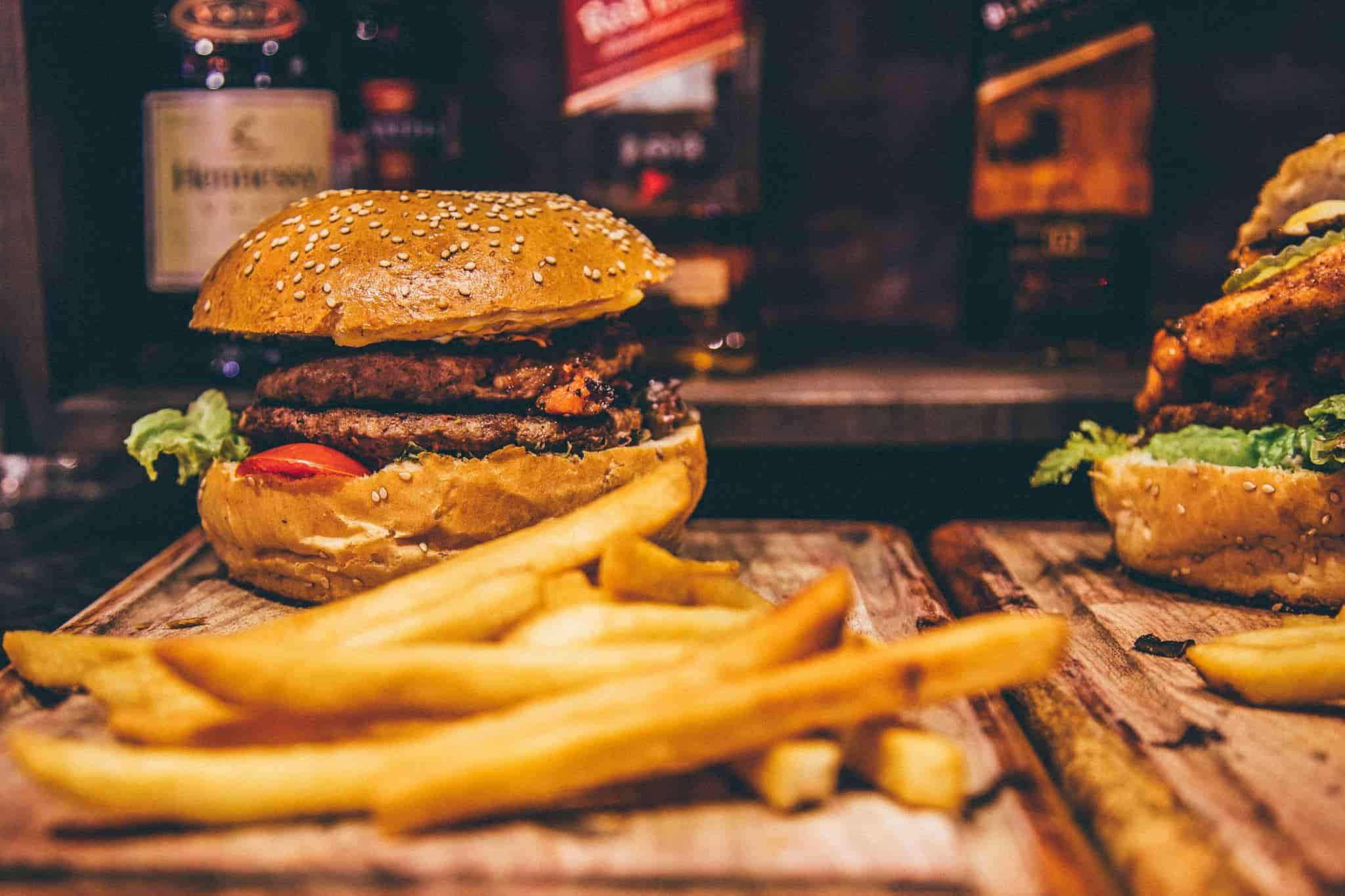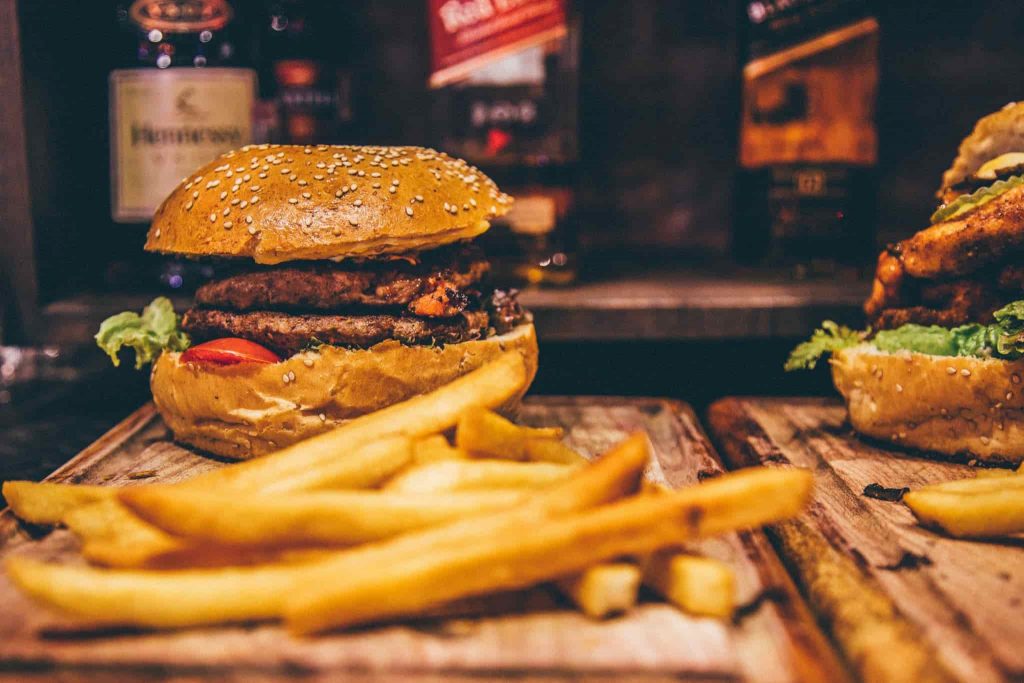 Burger'n'co Montpellier
With two locations right in downtown Montpellier, Burger and Co is no stranger to success with the locals. The first location is right on the doorstep of Montpellier's famous Place de la Comédie, which means tourists find their way there all too easily. You'll find the second restaurant about 10 minutes away, near the Corum convention center (also very conveniently located).

The menu is creative, and even includes a vegetarian option which is every bit as delicious as its beef patty counterparts. Known for their clever names as much as for their delicious topping combinations, these burgers mean business. Plus, this restaurant also offers onion rings as a side option, which is not always the case in France. Our favorite: Highway to Hell.
Grand Slam Burger Montpellier
Also located near the Place de la Comédie, Grand Slam Burger offers the classic hits plus a few different twists. Options like the Mexico Loco and the Brazil Beef burgers combine flavor profiles with a touch of spice. Avocado lovers will adore the California Love burger with its hearty helping of avocado mash atop the patty. Our favorite: Big Bacon BBQ.
Big Fernand Montpellier
In the heart of the Ecusson neighborhood in downtown Montpellier, next to the Place Jean Jaurès, you'll find Big Fernand, a French chain of high quality, specialty burgers. They're so fancy, in fact, that they don't call their patties hamburgers, but rather hamburgés. This restaurant is a bit pricier than its competitors, but we think it's worth the splurge. The toasted brioche buns are to die for and the fries are seasoned so perfectly that it makes it difficult to pace yourself. Of course, being a French hamburger chain, they also offer raclette burger which is highly revered by Montpellier locals. Our favorite: Le Big Fernand.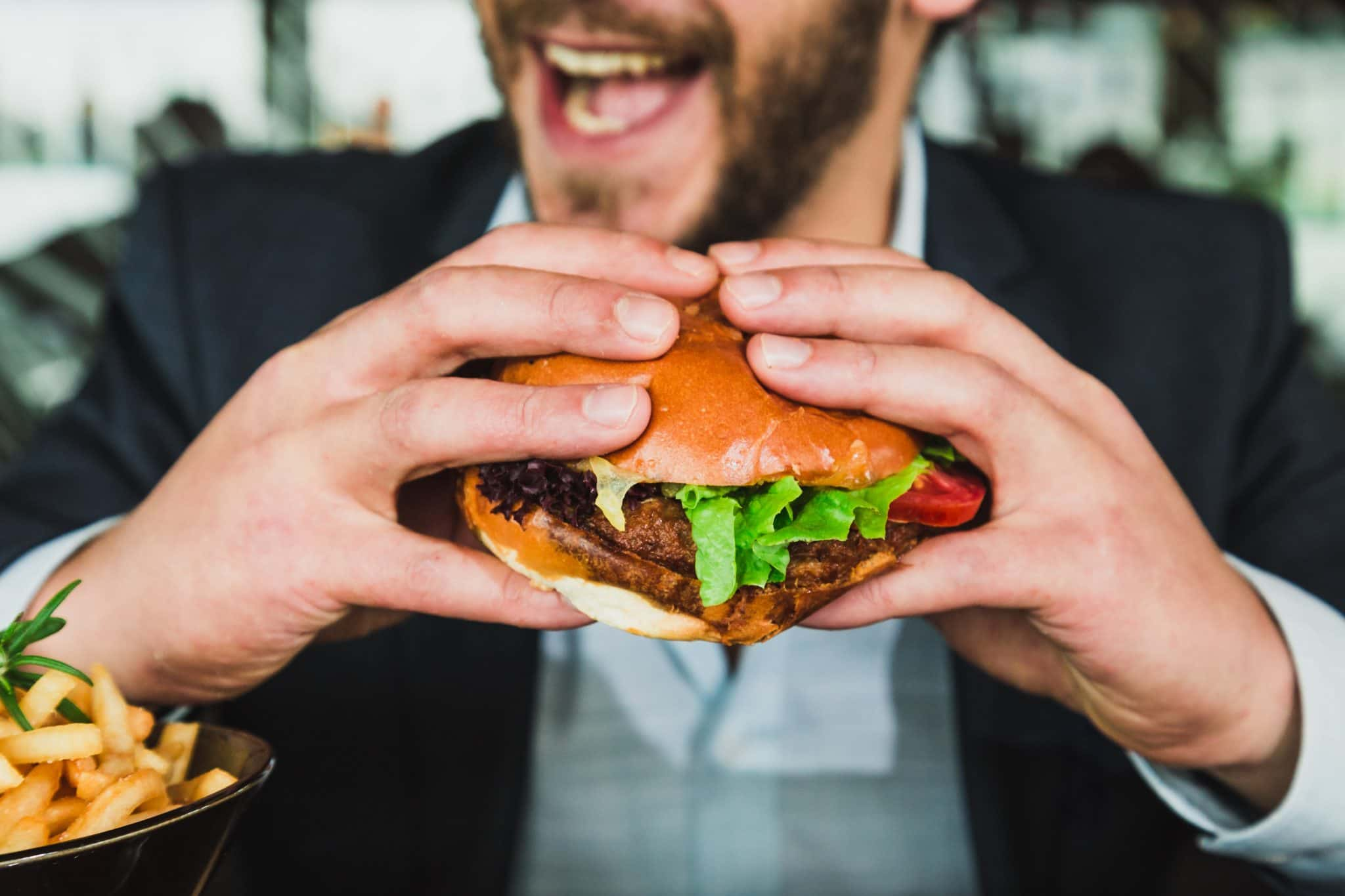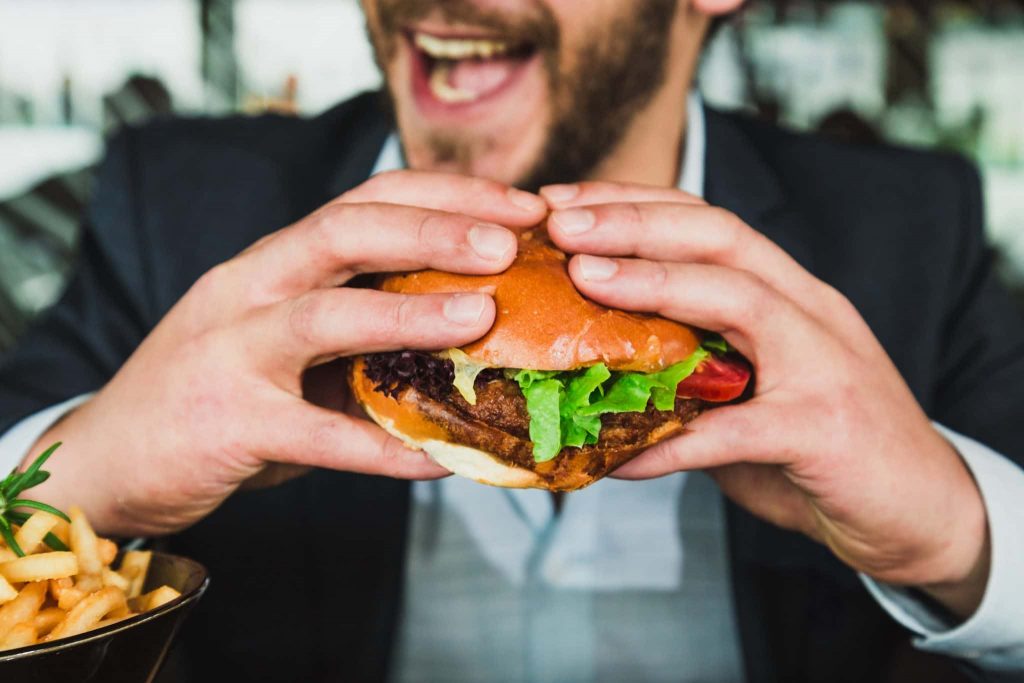 Mythic Burger
This burger restaurant is located just outside of downtown Montpellier, in the Port Marianne neighborhood. You can easily get there from downtown, by taking the tram line 1 (the blue tram) in the direction Odysseum until the stop « Port Marianne« .

Mythic Burger is decorated in the old fashioned American diner style, with a black and white tiled floor and red metal chairs at every table. Furthermore, each one of their classic burgers is named after an American City. A new age twist on a traditional classic, you have the choice between classic cut French fries and homemade potato chips as an accompaniment for your Americanized burger.

As an added bonus, you can test out their version of classic American desserts, if you still have room left at the end of your meal. They offer choices like carrot cake, pecan pie, and mudslide brownies… American-inspired sweets you won't find just anywhere in France. Our favorite: Las Vegas.

So what are you waiting for, burger lovers? Book your tickets and get to eating your way through the South of France. Hopefully we've helped you determine which burger restaurants you absolutely must try the next time you're in Montpellier. Don't hesitate to let us know which one you think is the best burger in Montpellier! (Taste-testing counts as scientific research, of course!)
---
---
---