A Visit to the Fabre Museum in Montpellier
If you're in the Montpellier area in the South of France and looking for some cool tourist attractions to check out during your visit, you'll definitely want to make a stop at the Fabre Museum. It is the city's most popular museum by far, and a favorite tourist destination due to its very convenient location right next to the city's main square, la Place de la Comédie. Let's take a look at its history, its collaboration as part of MOCO, the artists whose work it features, and details to help you plan your visit.
The History of the Fabre Museum in Montpellier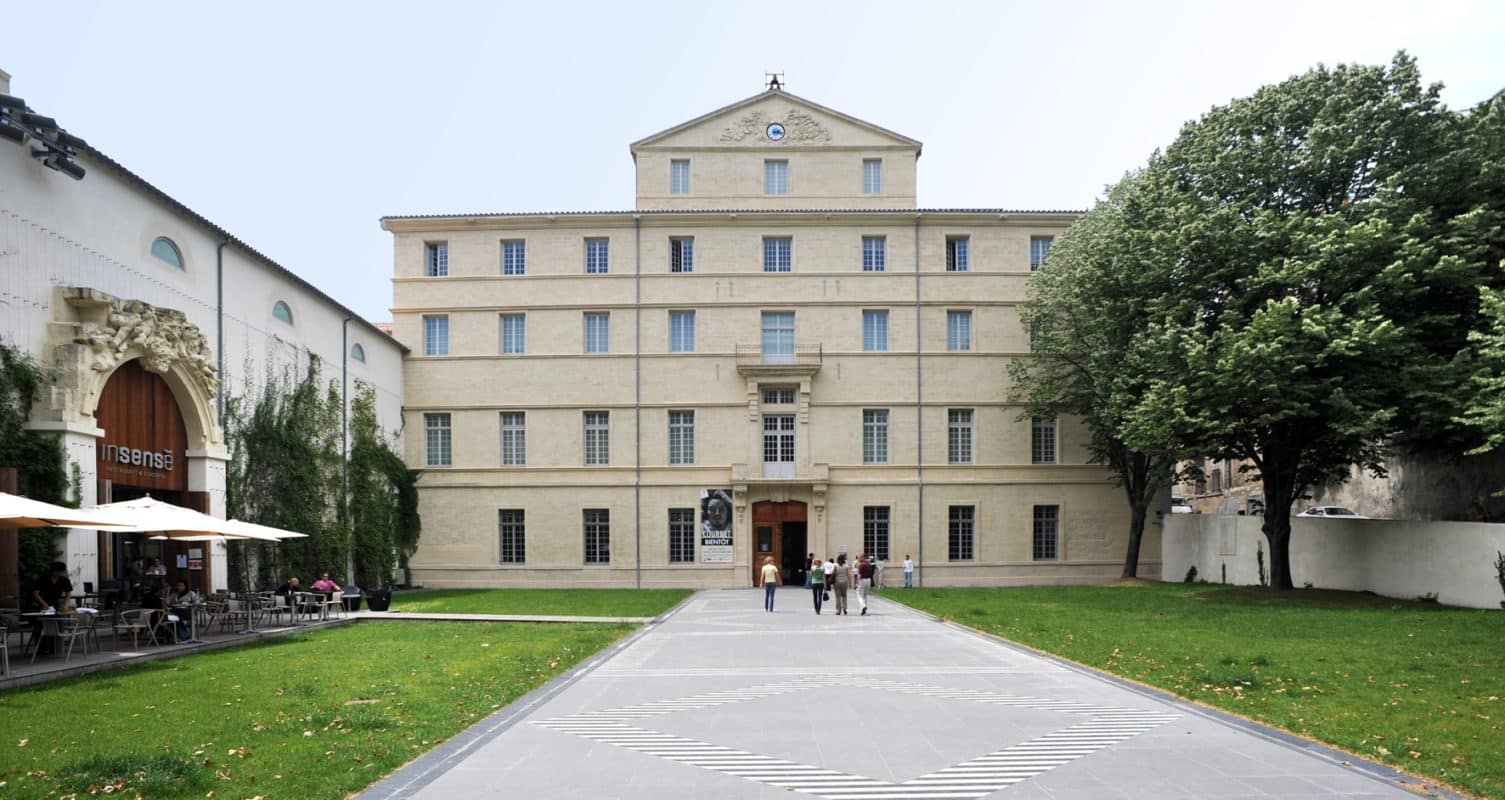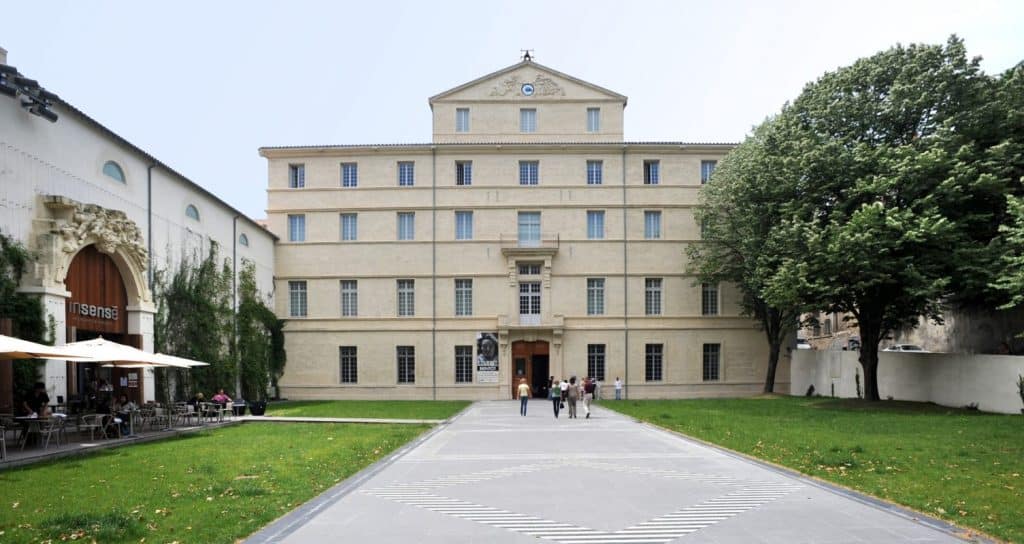 The Fabre Museum in Montpellier was founded in 1825 by a painter and Montpellier native, Fraçois-Xavier Fabre. He donated a large collection of various works to the Montpellier City Council, which would go on to constitute the humble beginnings of the museum. The City opened the museum in a large, beautifully refurbished building called the Hôtel de Massillian.
Fabre Museum Collection and Artists
Mr. Fabre's generous donations to the newly-created museum inspired others to donate some of their private art collections, as well. Most notably, Antoine Valedau made a substantial donation to the museum in the form of several works from famous Flemish and Dutch artists. Then upon his death in 1837, the museum inherited over 100 different works from Mr. Fabre's remaining private collection.
Some examples of artists whose work can been found in the Fabre Museum include:
Sébastien Bourdon
Nicolas Poussin
Simon Vouet
Gaspard Dughet
Charles Le Brun
Nicolas de Largillière
Hyacinthe Rigaud
Jean-Baptiste Oudry
Carle Van Loo
Claude Joseph Vernet
Jean-Baptiste Greuze
Hubert Robert
Jacques-Louis David
Jacopo Bassano
Paolo Veronese
Annibale Carracci
Alessandro Allori
Pieter Brueghel the Younger
Peter Paul Rubens
Jacob Isaakszoon van Ruisdael
Gerrit Dou
Gabriel Metsu
Frans van Mieris the Elder
Frédéric Bazille
François-Léon Benouville
Gustave Courbet
Eugène Delacroix
Kees van Dongen
Raoul Dufy
Antoine Bourdelle
Jean-Antoine Houdon
René Iché
Aristide Maillol
Germaine Richier
Visiting the Fabre Museum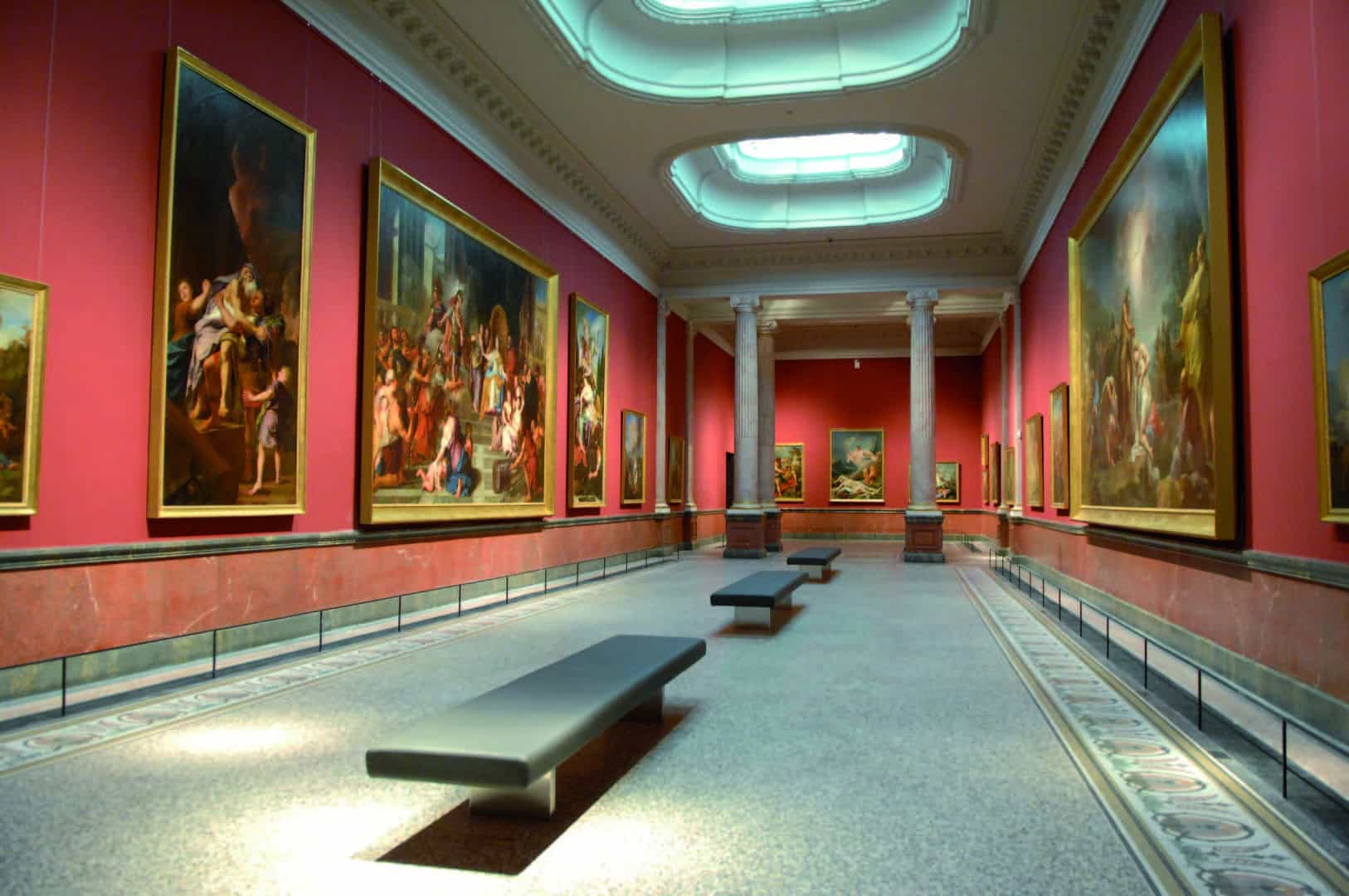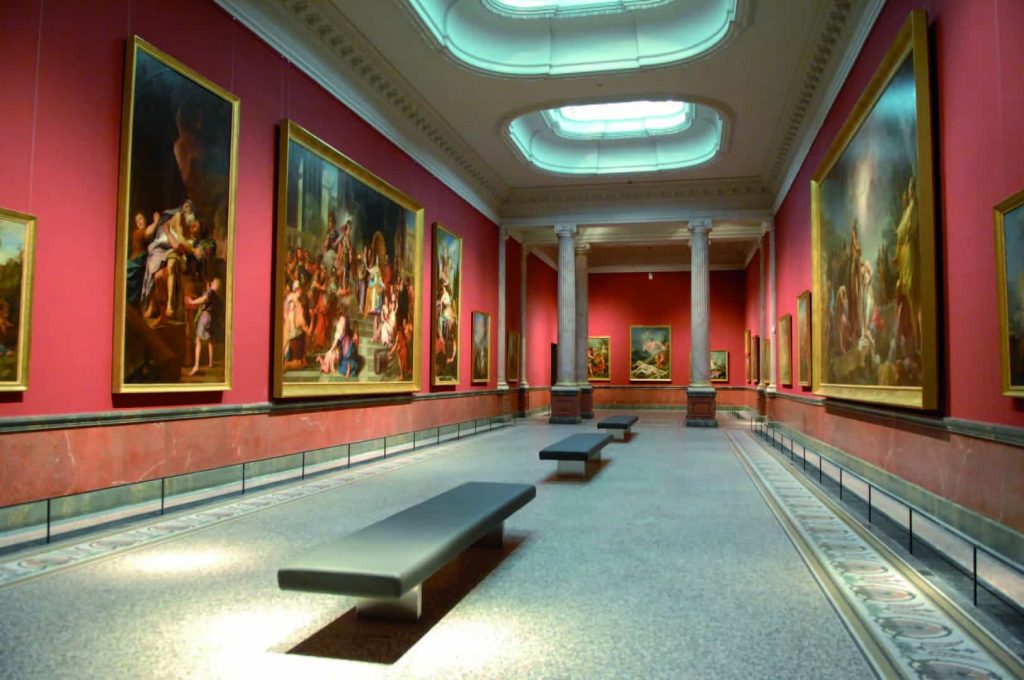 The Fabre Museum is the number-one most recommended tourist attraction in Montpellier on TripAdvisor. So if you, like so many other visitors before you, would also like to give it a peek during your time in town, here are a few hints to help you make the most out of your trip.
Address and Opening Hours
First of all, make sure to schedule your visit during their opening hours. As mentioned above, the Fabre Museum is located right off of la Place de la Comédie right in the heart of downtown Montpellier. In fact, it's practically right across the street from the Tourist Office, as well. This means it's pretty easy to visit just about any time you'd like during their opening hours.

For your convenience, the Fabre Museum is open almost every day:
Tuesday to Sunday, 10:00 AM – 5:00 PM.
It is closed on Mondays, as well as January 1st, May 1st, November 11th, and December 25th every year. (Which still leaves you over 300 days of the year to plan your visit!)
Ticket Prices


The Musée Fabre is a very affordable visit, especially considering all of the paintings, sculptures, and still life expositions that it allows you to discover. Every ticket purchased for the Fabre Museum is valid for the entire day. You'll be able to spend the entire day exploring the permanent collection as well as the rotating exhibition at your own pace, to your heart's content.
For full access to the permanent collection and the rotating exhibition, the ticket prices are as follow:
Full price adult: 7€
Reduced price (and student): 5€
Family pass: 14€

And for restricted access to only the rotating exhibition, without the permanent collection, the ticket prices are as follow:
Full price adult: 4€
Reduced price (and student): 2.50€
Family pass: 8€

Family passes are valid for 1-2 parents with 1-5 children. For more information, including a complete pricing chart, please consult the Fabre Museum's website directly.
A Guided Visit of the Musée Fabre in English
Of course, you're welcome to meander through the halls, taking your time, as you explore the different pieces yourself. Or, if you'd prefer a bit more insight and historical context into what you're looking at, you can opt for a self-guided audio visit. 

For the duration of your visit, you can rent an audio headset at the ticket office. You can either choose an English recording, or if you feel like testing out your French, you can choose the option in Montpellier's native language. The commentary provides you with the insights of the curator as well as museum guides. It allows you to have a high quality experience while taking a guided visit of the Musée Fabre in English. You can rent the audio headset for 3€ for the entire visit, and you'll need to leave a photo ID at the ticket office upon renting it.
MOCO in Montpellier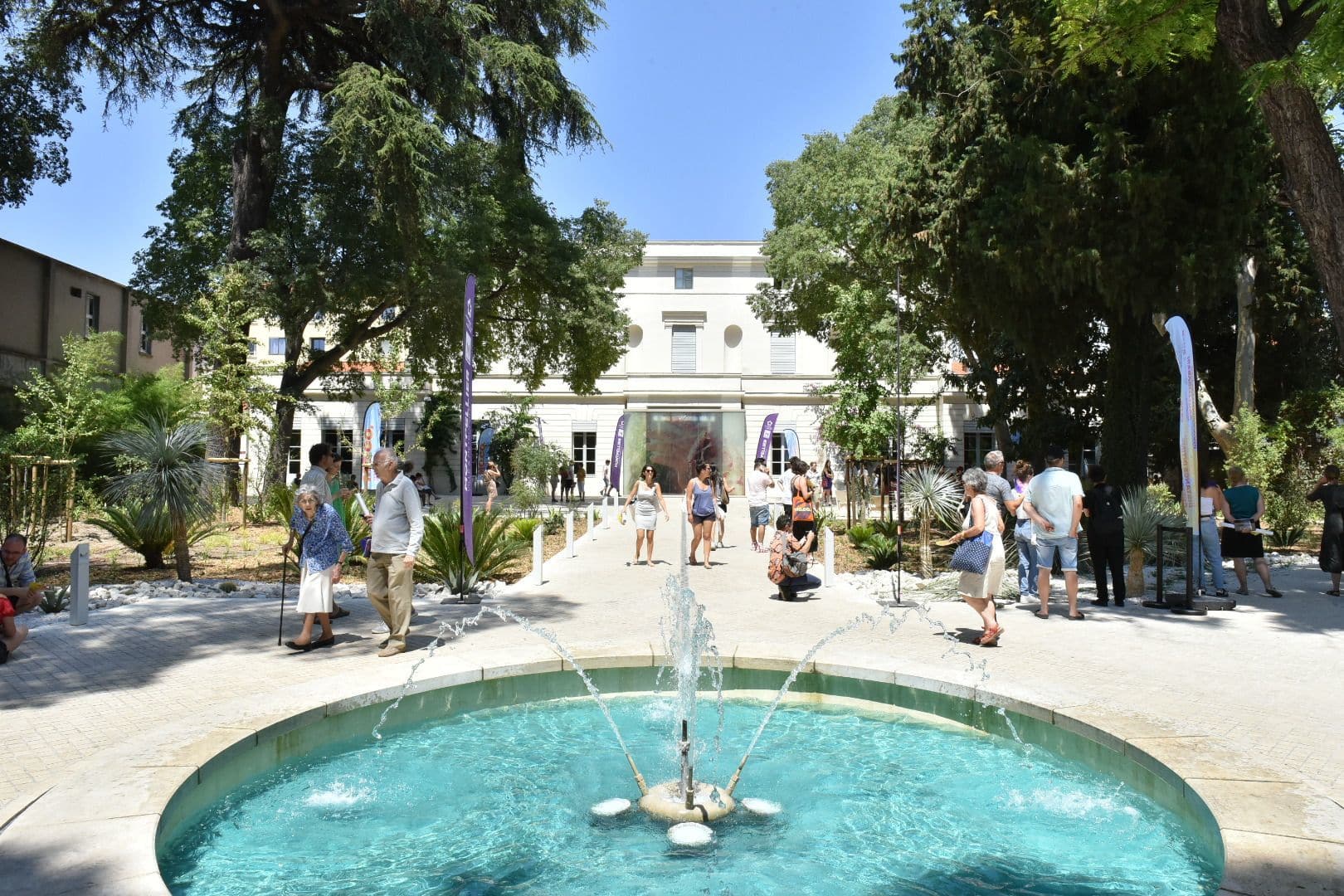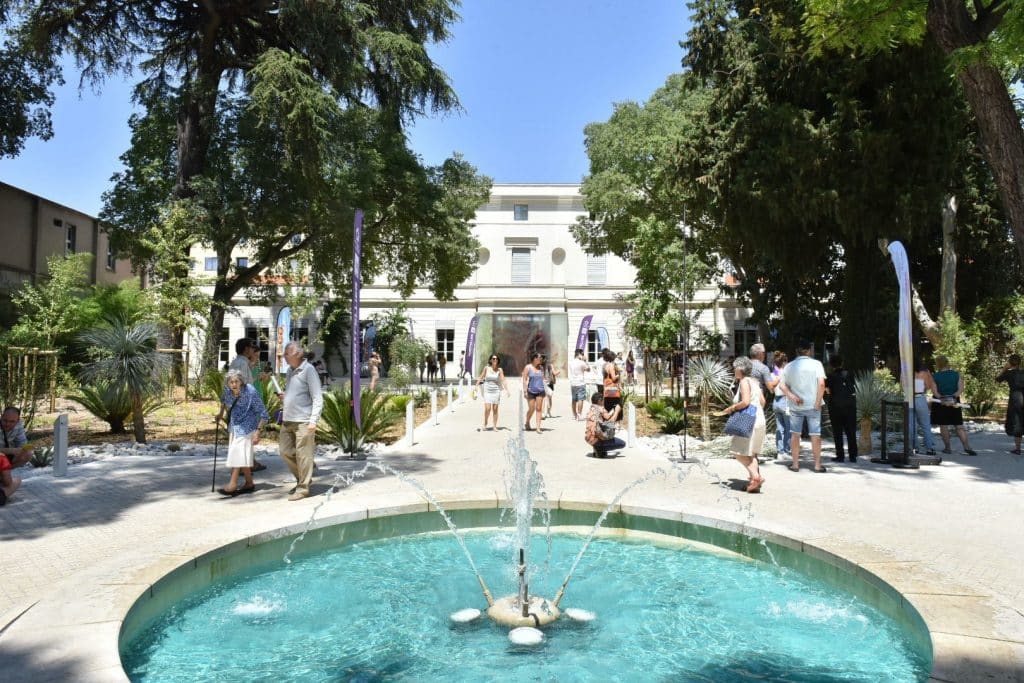 If you enjoy the Fabre Museum during your trip to Montpellier, you will also enjoy the MOCO organization. Montpellier Contemporain (or MOCO, for short) is a local artistic ecosystem that brings together three of the largest actors in the Montpellier area. L'ESBA (l'École Supérieure des Beaux-Arts de Montpellier), La Panacée, and l'Hôtel des Collections are the three components of MOCO.

The Hôtel des Collections is the principal location of MOCO, located only about two minutes away from the Gare Saint Roch. You will find it at the following address: 13 Rue de la République, 34000 Montpellier.

La Panacée is a cultural hotspot in Montpellier, thanks not only to its free contemporary art museum, but also to its bustling café and bar. You can go for the artwork and stick around for a bite to eat after. The museum is located at 14 rue de l'Ecole de Pharmacie, 34000 Montpellier.

Finally, ESBA is devoted to giving art students a place to exhibit their work, and allows them to gain exposure before the eyes of local artists, curators, critics, and professionals throughout the world. You can check it out at 130 Rue Yéhudi Ménuhin, 34000 Montpellier.

Together, these three entities bring together modern art and local history in a way that is accessible to all. There is a particular focus on temporary expositions and architecture, and it is open for anyone to enjoy.

So, art lovers, on your next trip to Montpellier, make sure to make a stop not only and the Fabre Museum, but also at the various locations of MOCO, and take full advantage of the local art scene in Montpellier!
---
---
---