Vacation super guide – Apartment rentals in the South of France
The South of France is a vast region spanning several kilometers and comprising numerous cities. From the picturesque French Riviera to the sun-kissed beaches of the Mediterranean Sea, there is no shortage of breathtaking places to visit on vacation. If you're traveling on a budget, looking for a less-conventional way to stay, or just itching to get a peek behind everyday life as one of the locals, a great way to stay could be in a vacation apartment owned by a private renter. Continue reading to find out more about vacation apartment rentals in the South of France.
Where can I rent a vacation apartment in the South of France?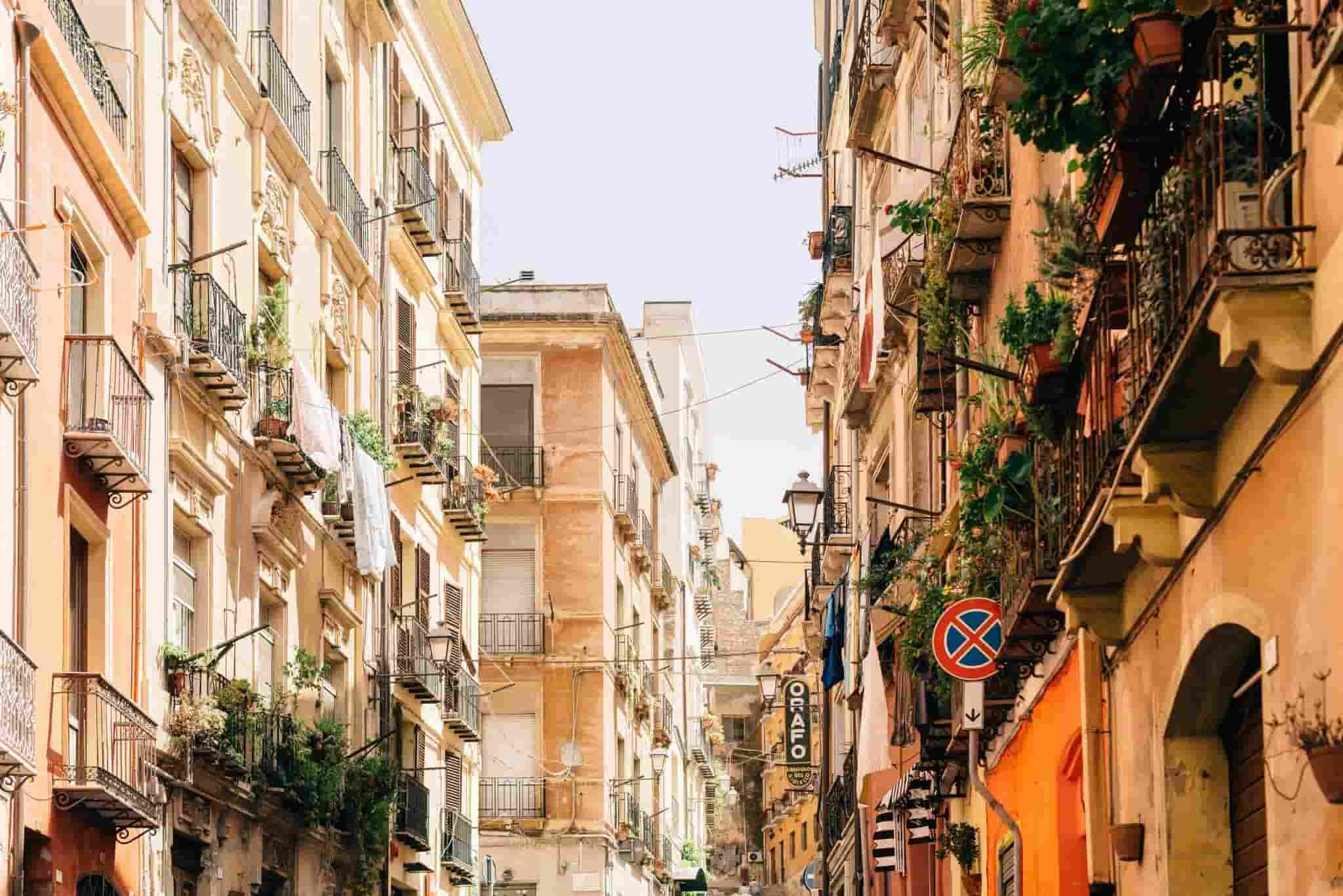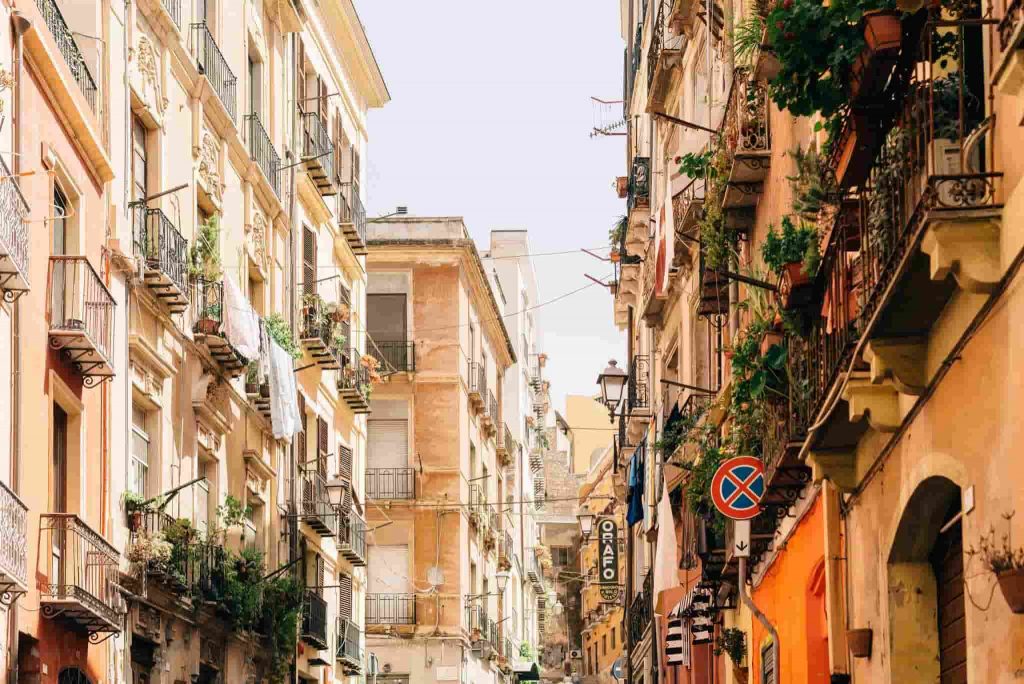 Places to rent in the South of France
Firstly, before you can choose your favorite among the many vacation apartment rentals in the South of France, you'll need to know which city appeals to you the most. As we mentioned, the South of France is teeming with many superb possibilities. Starting from the East, near the Italian border, and heading West towards Spain, you've got a lot of choices. For example, there's Monaco, Nice, Cannes, Saint-Tropez, Marseille, Aix-en-Provence, Avignon, Nîmes, Montpellier, Narbonne, Carcassonne, and Perpignan, just to name a few. So, the first step is to determine which place in the South of France you'd like to call home during your vacation. Are you feeling more inland or seaside?

Next, you've got the choice of which kind of lodging you'd like to stay in. As far as vacation rentals go, you can choose from just about any kind of habitation you can imagine. There are private owners who rent out their immense country houses, townhouse walk-ups, mobile homes, boathouses, and more. Basically, for every property-owner in the South of France with an internet connection, you'll find their place listed online.

Of course, there are (literally) thousands of websites online dedicated to short term apartment rentals. But we all know the most famous platform in the game: Airbnb. Thanks to Airbnb, you can find vacation rentals just about anywhere in the world. (But for our purposes, we're going to stick to talking about our favorite location: the South of France.) If you're not familiar with Airbnb as a concept, don't worry. We'll let you in on everything you need to know in order to find your dream vacation rental.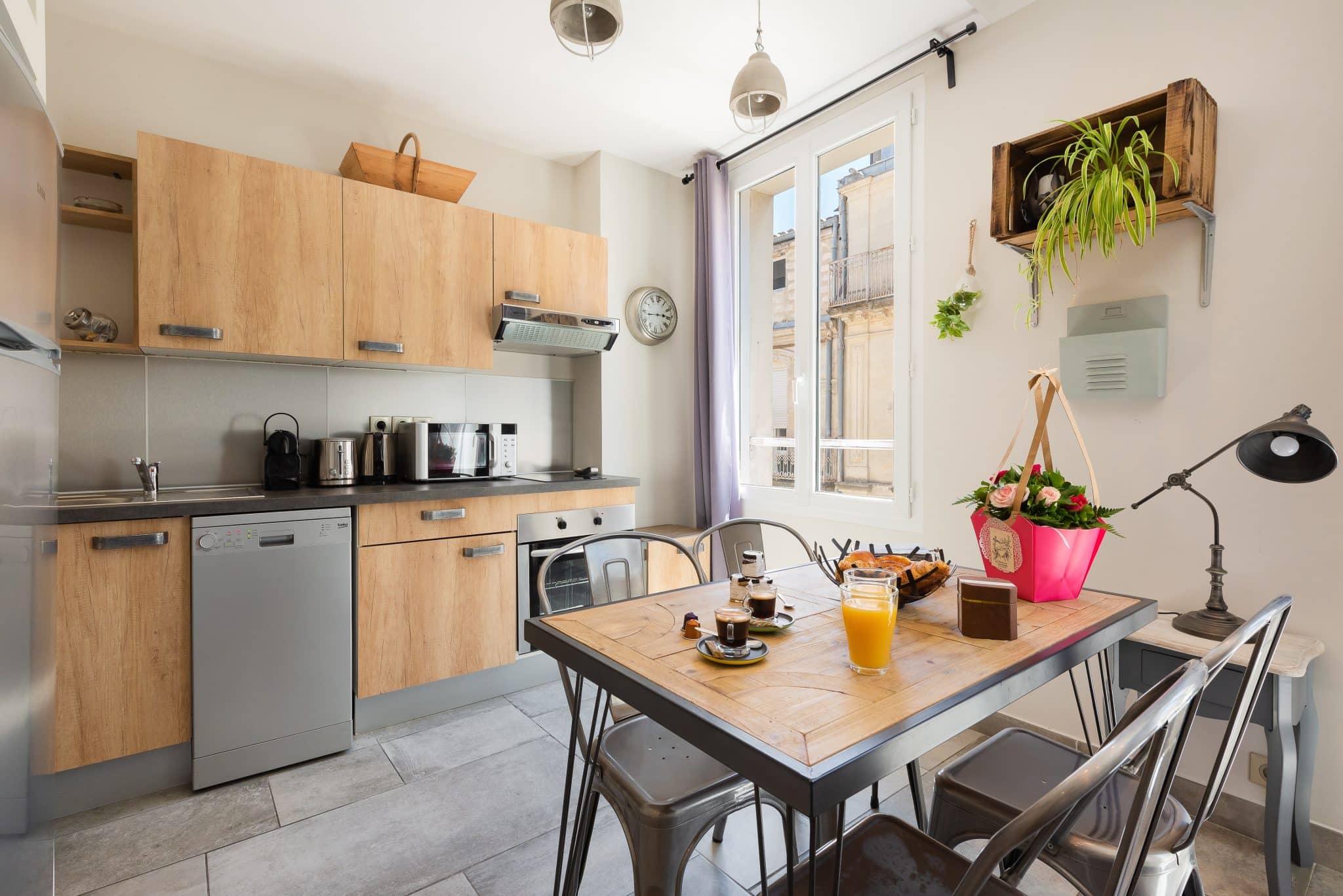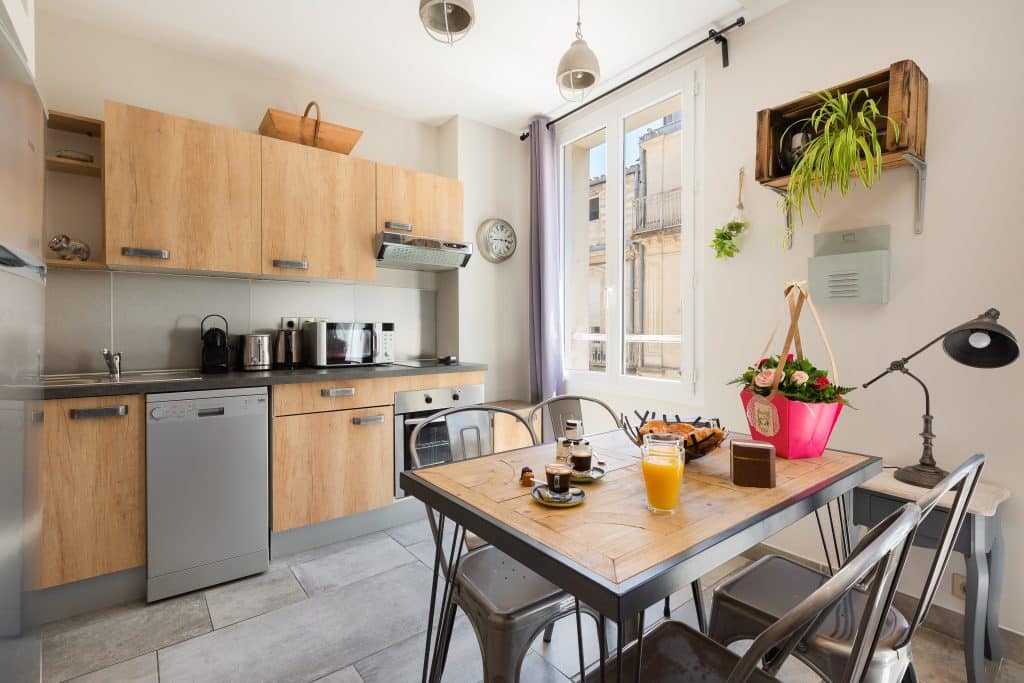 Airbnb apartments for rent in France
Likewise, Airbnb is very much alive and well in France, with thousands of properties rented to travelers every single day. Airbnb is a property-rental platform which puts renters in contact with owners. The owners are either individuals or companies.

For example, La Comédie de Vanneau is a small apartment rental company in the South of France. It is owned by Céline, a Montpellier native with several years' worth of experience in the tourism industry.

At La Comédie de Vanneau, we offer 8 different apartments in the city of Montpellier and the nearby beach town, Palavas-les-Flots. Each one of our apartments is fully-furnished, fully-equipped, and can sleep up to four people at one time. Short term rentals are possible for any number of occasions. You're welcome to stay for a lovers' weekend, a family vacation with the kids, a trip with your best friends, or even a business trip (solo or with your colleagues). Whatever the reason you're in the South of France, we're happy to accommodate your needs with our short term apartment rentals!

Five of our eight apartments are in the heart of downtown Montpellier. Four are located in the same building, only 50 meters (55 yards) from Montpellier's famous Place de la Comédie in the very center of the city. The fifth is located ten minutes away, in the Historic City Center, next to Montpellier's busiest and most popular shopping street, as well as several restaurants. All five of the apartments are located directly next to public transportation, which makes getting around the city a breeze. The other three apartments are located directly on the seafront, only 100 meters (110 yards) from the Mediterranean Sea.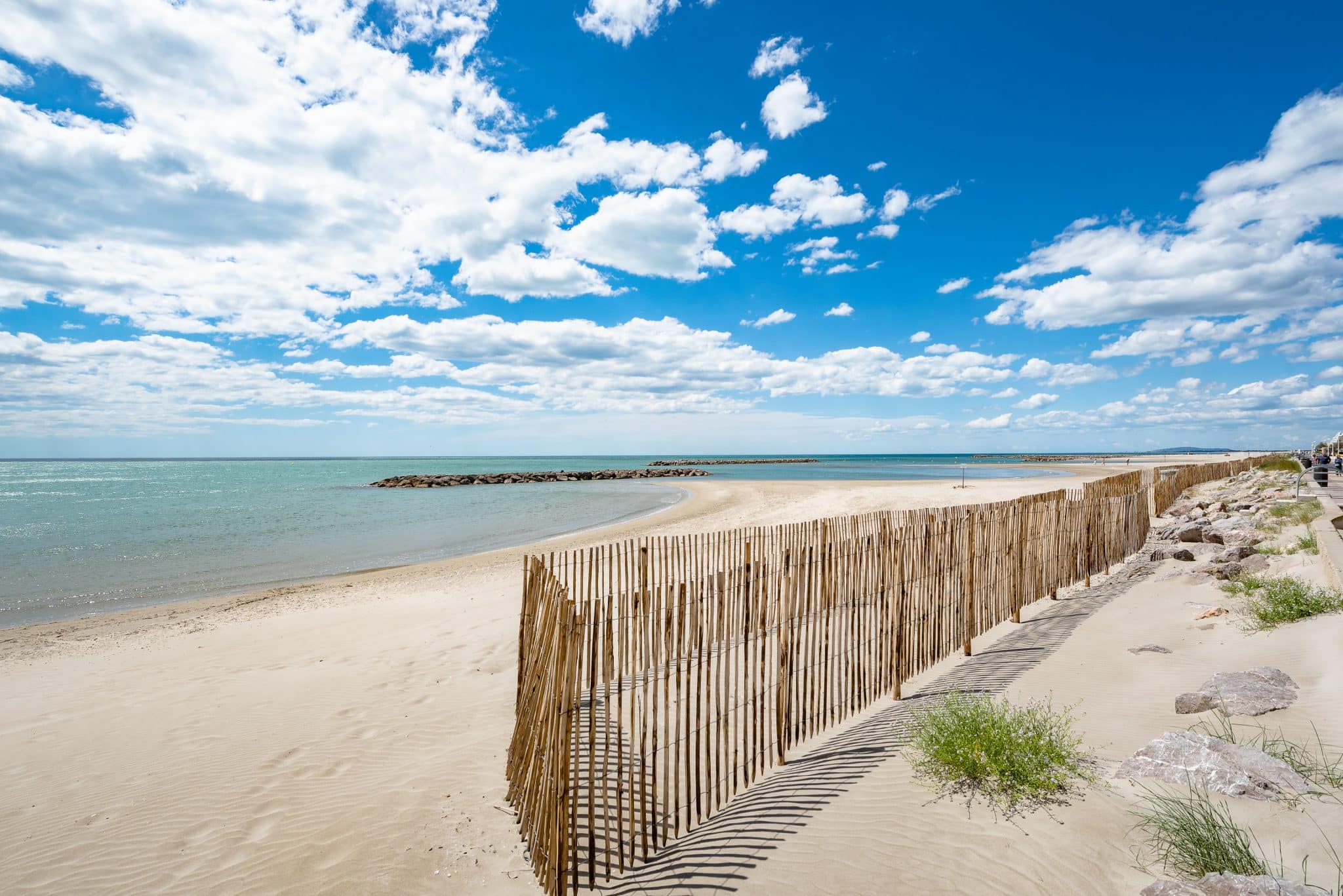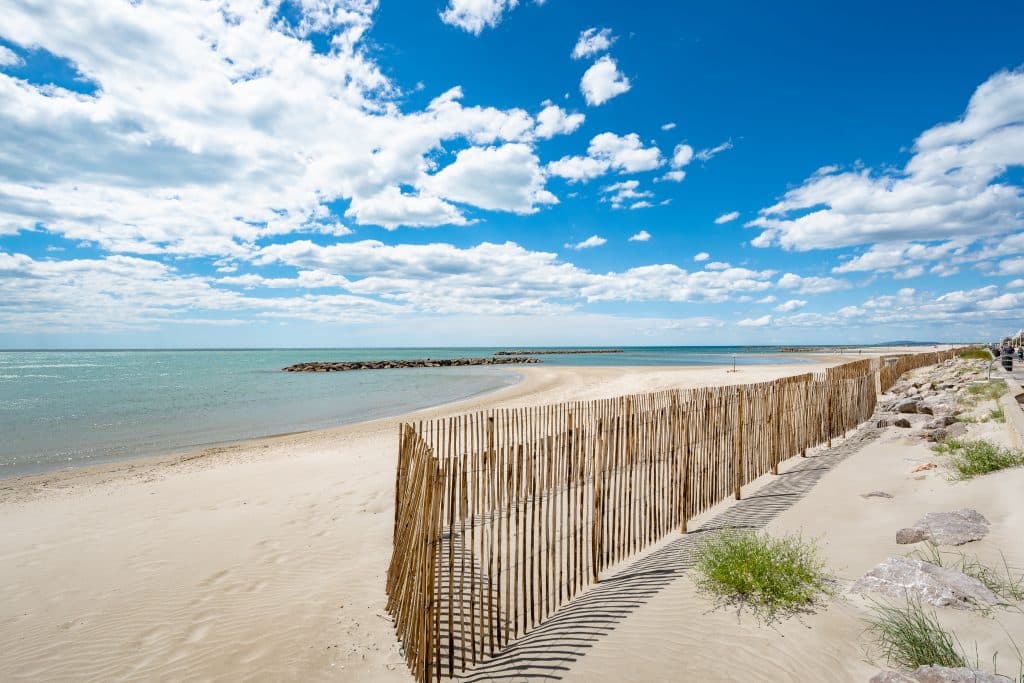 South of France short term beach rentals
Montpellier is surrounded by several small beach towns which are all relatively quick and easy to get to, either by car or in public transportation. And if you're flying into Montpellier via their international airport, you'll be even closer to these sandy shores. Nothing else left to do besides find a place to stay and unpack your bags!

Luckily for you, La Comédie de Vanneau's other three apartments are all located nearby. In Palavas-les-Flots, all three of our short term beach rentals have a direct view of the sea. Two of them share the same apartment complex on the « Rive Gauche ». The third is located on the other side of the river, on the « Rive Droite ». Each of our short term beach rentals includes free parking. Short term rentals are possible all year long in all of our apartments, ranging from a one-night to a one-week minimum, depending on the season.
Fully-furnished, fully-equipped
Whether you choose to spend your vacation in the busy city center, or in a sanctuary of peace and relaxation on the beach for the full « South of France experience », you'll have everything you need. All of our fully-equipped short term rentals include:
Fully-equipped kitchen with oven, stovetop, refrigerator, dishwasher, coffee machine, tea kettle, toaster, dishes and cooking utensils
Fully-equipped bathroom (six of which with walk-in showers) including vanity, mirror, towel-dryer, toilet, and washing machine
Possibility to sleep up to four adults per stay (with a combination of pull-out couches and beds)
Smart TVs with Netflix and Chromecast built-in
Private balconies or terraces depending on the choice of apartment
Directly in front of public transportation for the rentals in town and free parking for the rentals on the beach
Welcome products for your stay, such as Nespresso capsules, tea bags, sugar, creamer, bottled water, soap and shampoo, and all sheets and towels provided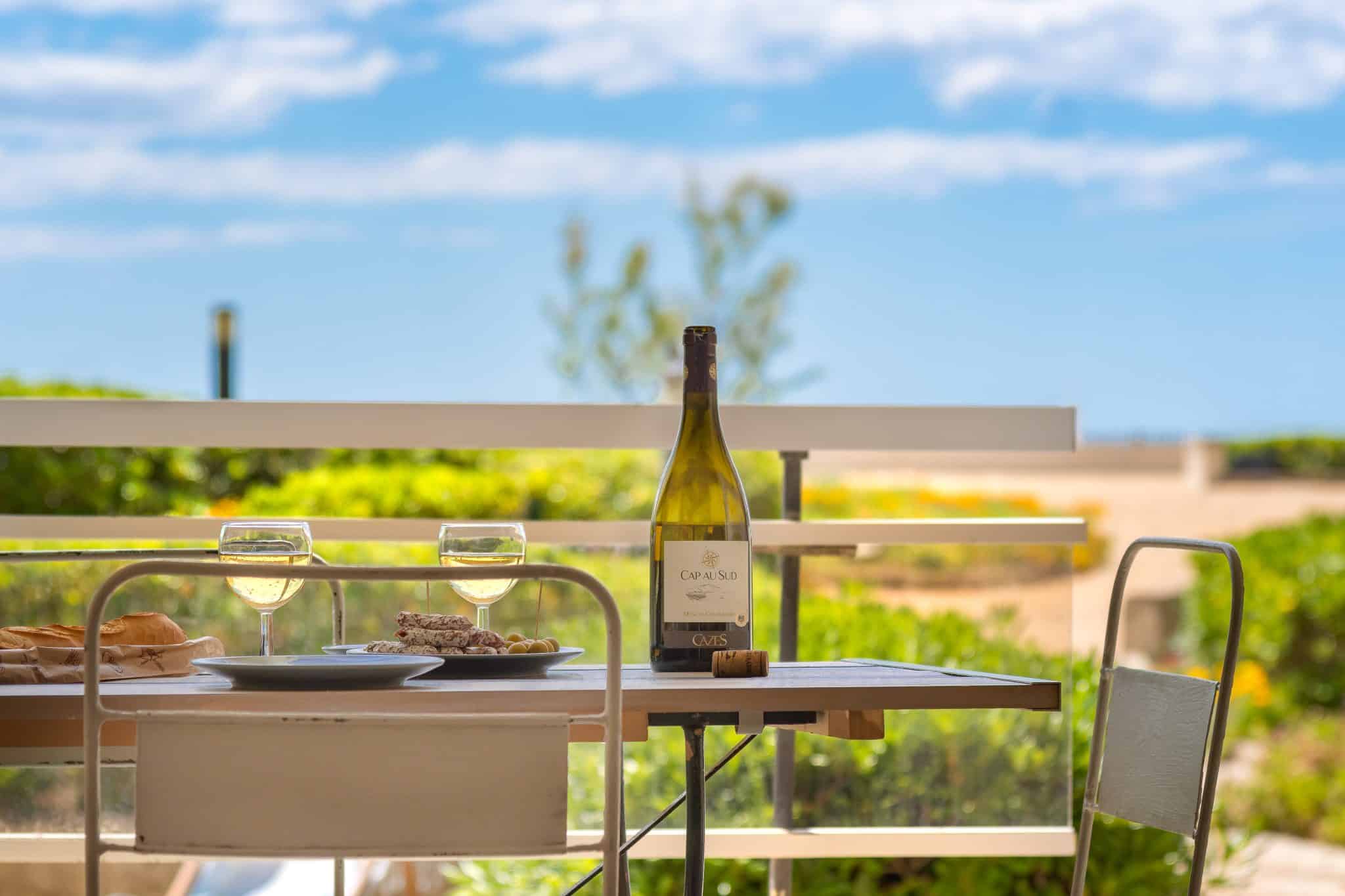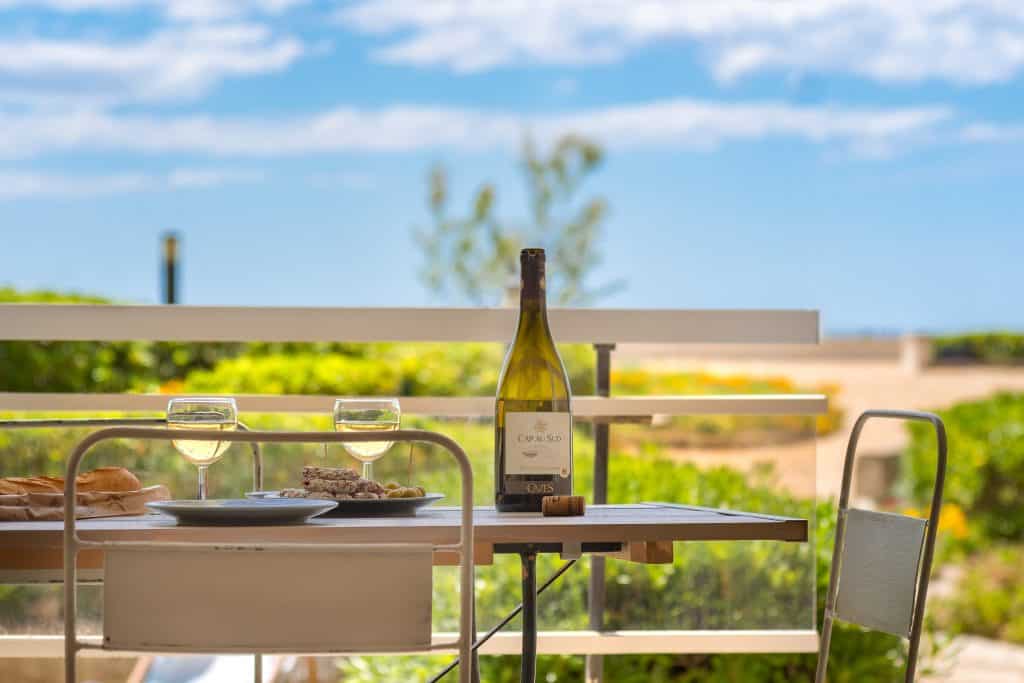 So what are you waiting for? If you're ready to book your next vacation in a short term rental in the South of France, head to our website and check our availability today! We'd be more than happy to welcome you on your next trip to the South of France.
---
---
---