The Top Tourist Attractions in Montpellier, France
So, you're heading to the South of France. It's time for a little bit of R&R soaking up the Mediterranean sun, relaxing on a beach somewhere, and exploring tiny, twisty, turny cobblestone streets in European cities at night. Are you looking for some of the top tourist attractions in Montpellier, France to help make your trip unforgettable? Wondering how many days you'll need to spend in Montpellier in order to see all that this historical city has to offer?

Well then, you're in luck. Whether you are a college student taking a gap year, a couple of newlyweds on your honeymoon, or a family of four backpacking on a budget… We've got some tips for you to help you make the most of your time in Montpellier. Let's get to it!
What are the top tourist attractions in Montpellier, France?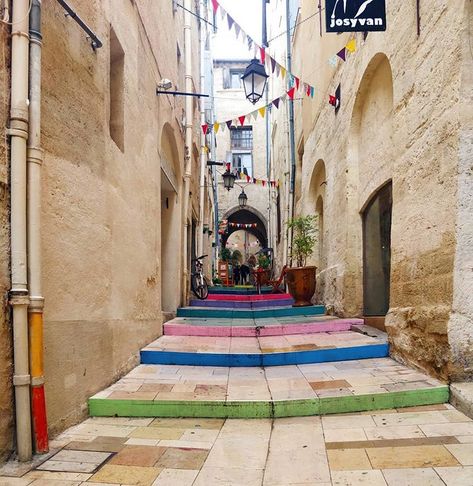 Montpellier is the seventh largest city in the entire country of France. With over 465,000 residents in the larger metropolitan area in 2016, there is always something to do in Montpellier. (For reference, the city of Miami proper had about as many inhabitants in 2019.) And that's without even counting the influx of tourists that Montpellier sees every year as the hot summer days get longer and longer. So, what do all these people do while they're in Montpellier? Let's take a look at a few of your options.
Free Things To Do in Montpellier
Who doesn't love free? Whether you're traveling on a budget or not, it certainly doesn't hurt to find a few things to do on vacation that don't cost an arm and a leg. We'll be focusing our suggestions on activities that you can enjoy for free or very low cost.
The Place de la Comédie
The Place de la Comédie is the most iconic place in all of Montpellier. It's the main square in the city center, featuring the Montpellier Operahouse. The Tourism Office is located at the opposite end, and there is a fountain in the middle. In addition, the tram passes through the square, which makes it a convenient location for meeting up with friends.
The Jardin des Plantes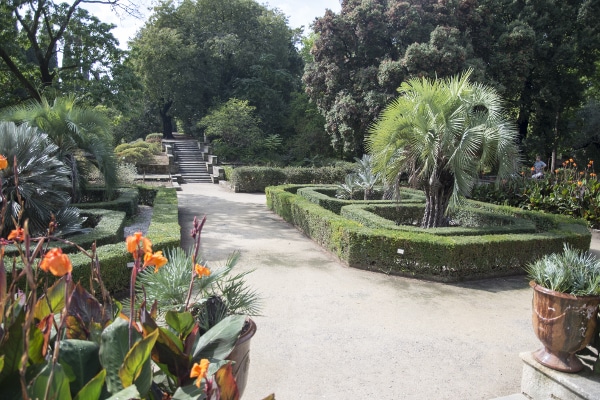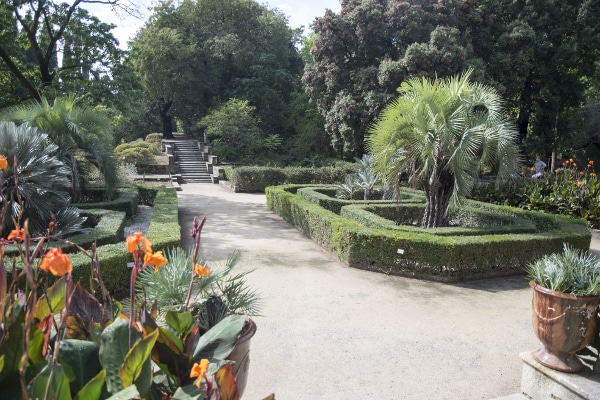 The Jardin des Plantes is a large botanical garden on the west side of the city center. Entry is free of charge. Plus, you can even take advantage of a free guided tour if you sign up ahead of time online. The park is home to many beautiful plant and tree species. Partially owned by the University of Montpellier, biology students can often be found conducting field work in the gardens. The park is appreciated by tourists and locals alike. You'll find joggers, families, senior citizens and lovers strolling through the trails all year long.
Montpellier Zoological Park
As far as zoos go, Montpellier has a serious advantage on other cities: theirs is free. That's right, you can take the entire family to the zoo in Montpellier for free. It's part of the business deal that the previous owner made when the property exchanged hands at his death. He wanted the land to go to the City of Montpellier, on the condition that whatever they did with it remain free to the public.

As a result, you can see the 100+ different species of animals who call the zoo home, free of charge. (There is an additional option that you can choose to pay for if you like, the Amazon Greenhouse. But tons of visitors go to the zoo everyday without paying to access the Greenhouse, and it's every bit as interesting and fun.)
Promenade du Peyrou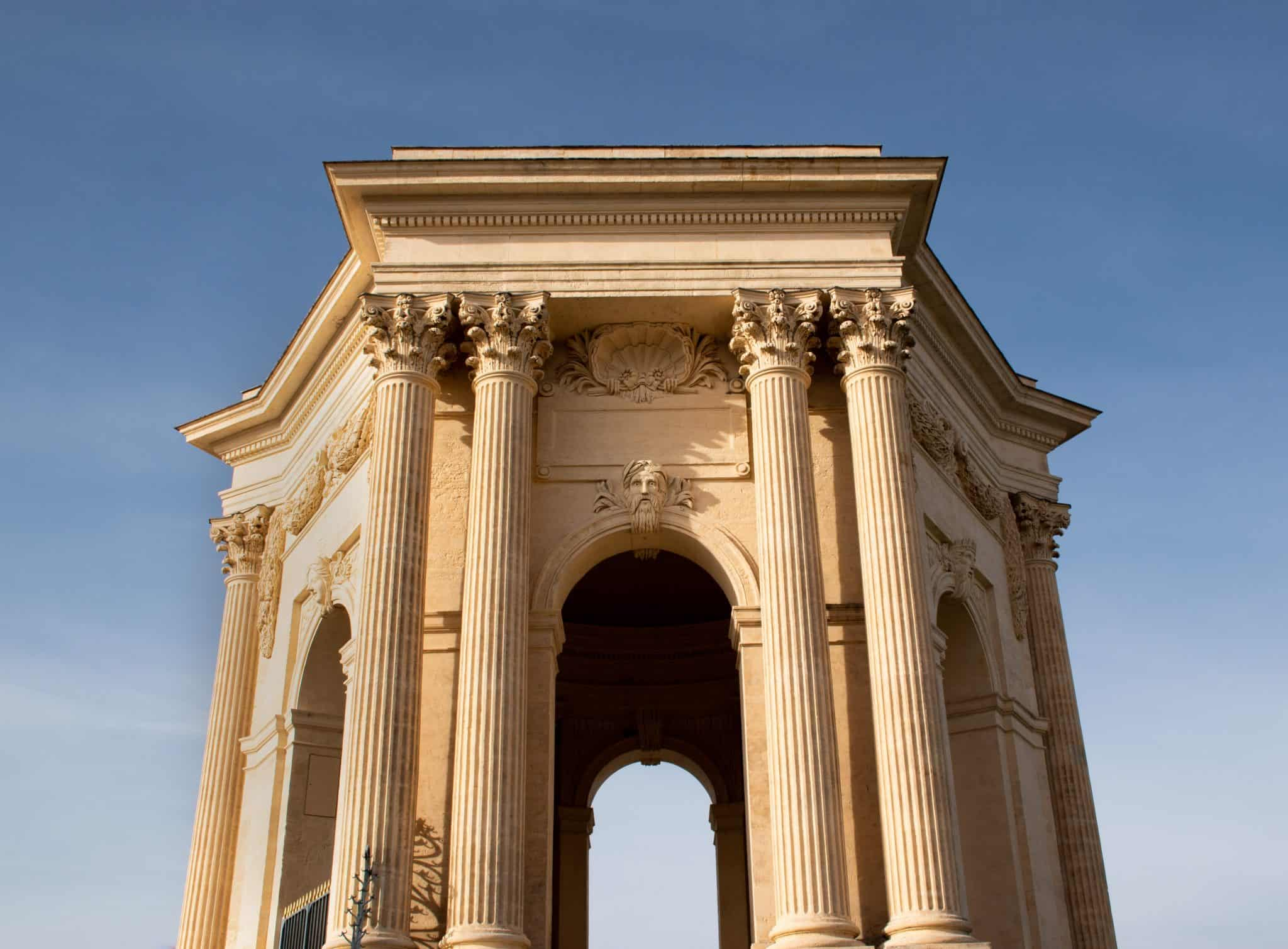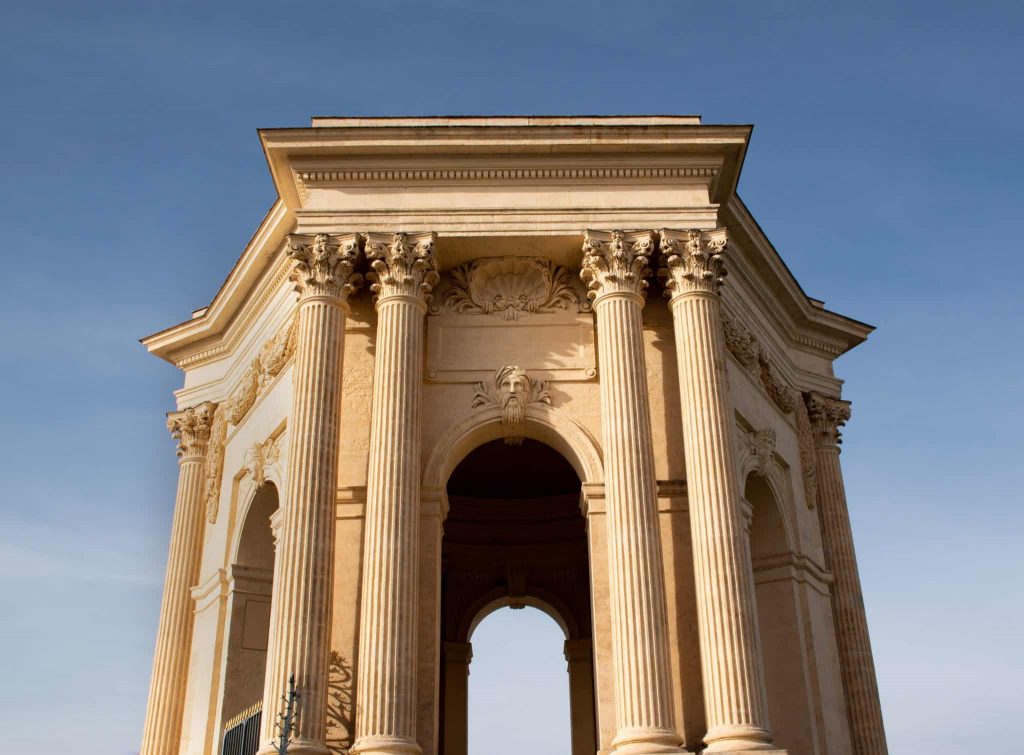 The Promenade du Peyrou is a large public garden located near the Jardin des Plantes, to the west of the city center. It is a popular gathering place for the residents of Montpellier for picnics in the grass. It's also home to the Saint Clément Aqueduct which provides the city with its supply of water to this day. It is located directly behind a statue of Louis XIV on horseback, a few hundred feet away from the Arc de Triomphe.
Tourist Attractions in Montpellier Old Town
Montpellier's old town goes by many names. It's most often called the Ecusson. (French for « shield, » so-called for the ressemblance of the area to the shape of a shield. It is also referred to as the « Historic City Center ». So if you hear one or the other of these names being used, know that both refer to the same area.

It is also worth noting that the entire city center of Montpellier is a pedestrian-only zone. No cars are allowed, which can make finding parking a bit tricky. However, it makes it much more agreeable as a pedestrian. Plus, public transportation in Montpellier is very well-connected and makes getting through the city a breeze. Here's a look at a few of the must-do tourist attractions in Montpellier, France – specifically in the old town area.
Arc de Triomphe
That's right, Paris is not the only French city to have an Arc de Triomphe! It may not be as world-renown as the Parisian version, but Montpellier's Arc de Triomphe is every bit as beautiful. The good news is, a visit to this Arc is less risky. There are fewer cars whizzing around the roundabout there are at the Arc de Triomphe in Paris.
Montpellier Cathedral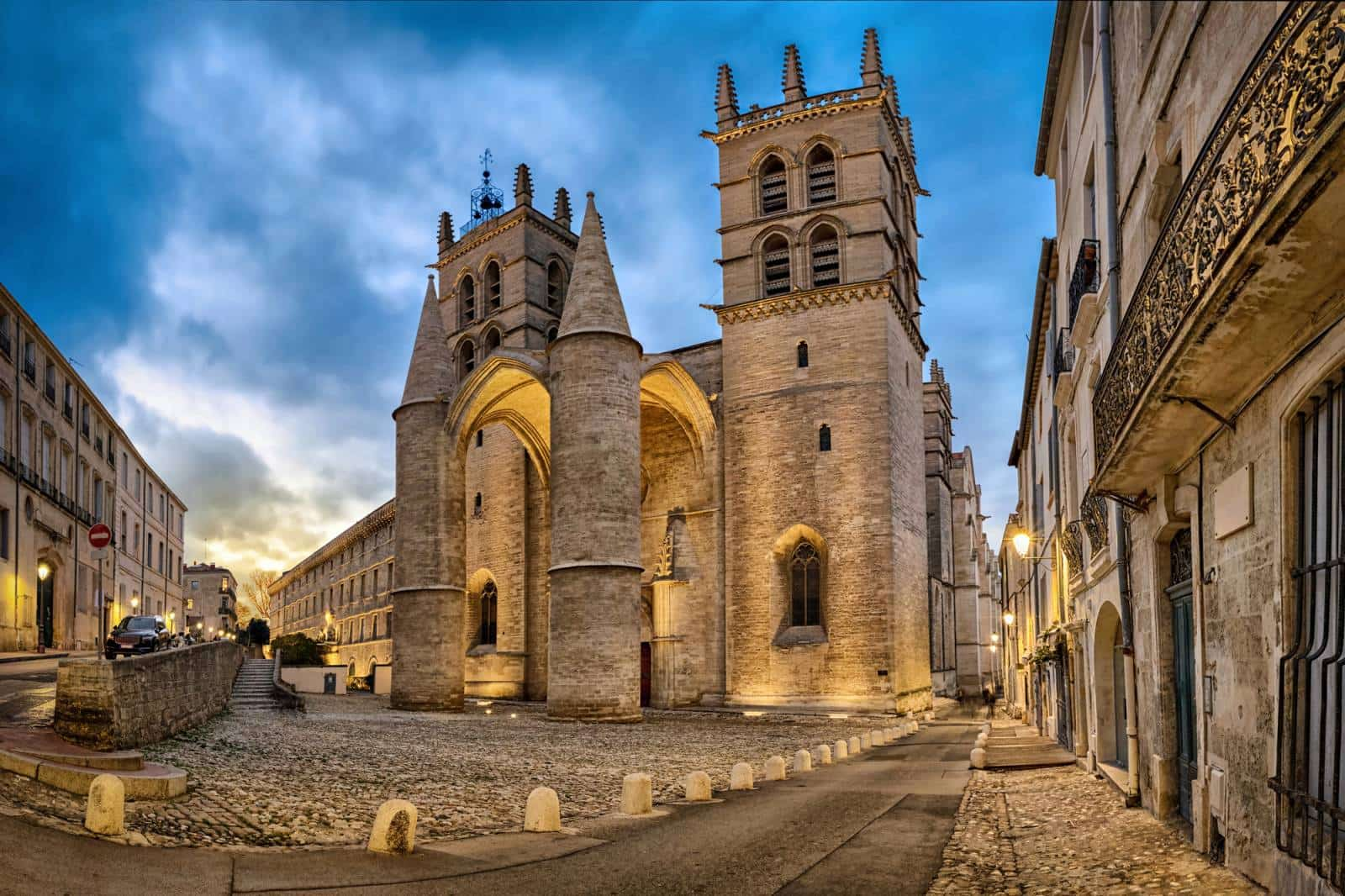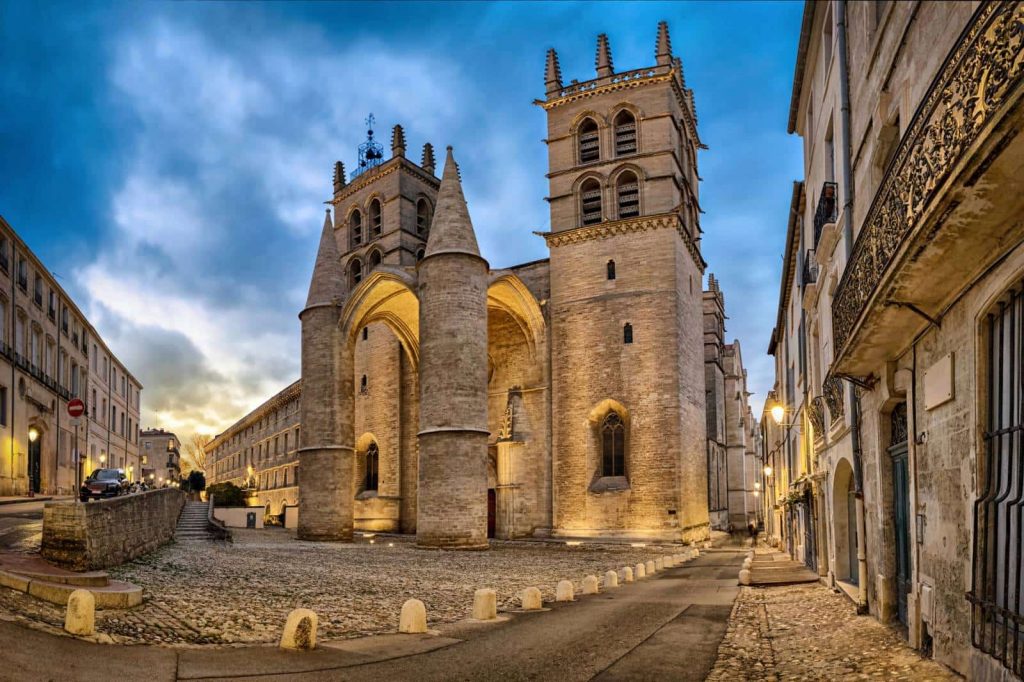 The Montpellier Cathedral is very near the Jardin des Plantes, right across the tram tracks towards the city center. It is a beautiful, Gothic cathedral dating from 1364. Today, it is a national monument and it also serves as the seat of the Archbishops of Montpellier. It has a notably large organ overhead just inside the entrance. Entry is free of charge, although donations are appreciated.
Sainte Anne Church
The Sainte Anne Church is a magnificent, very tall neo-Gothic church right in the heart of Montpellier's old town. It is surrounded by cafés, bars, and restaurants. Their outdoor seating allows you to gaze upon the beautiful architecture while grabbing a drink or a bite to eat. It's no longer used as a church, but rather, there is a perpetually-changing art exhibit installed inside the exquisite building. You can go in and check it out free of charge, but once again, a small donation is suggested.
The Musée Fabre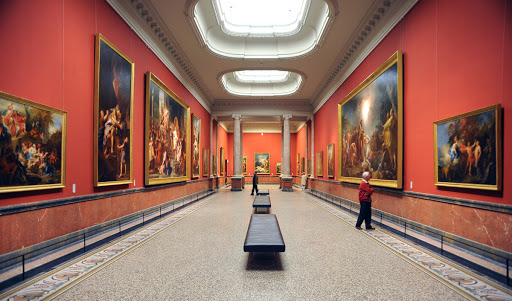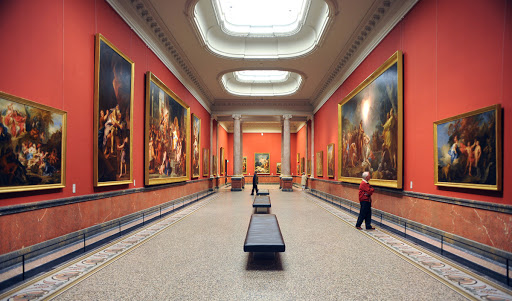 The Musée Fabre is the most suggested of all the tourist attractions in Montpellier, France on TripAdvisor, and for good reason. It is a superb art museum, located just to the North of the Place de la Comédie. Classified as a Musée de France, it's one of the largest, most renowned art museums in France outside of Paris.

Much like the zoo, the museum began as a donation to the city, from a very wealthy man, Baron Fabre. He conditioned his large donation of artwork from his personal collection on the fact that it be the start of a museum. It has welcomed tourists and Montpellier residents alike since 1828. There is an admission fee, but it's well worth it to spend the day admiring such beautiful, historical pieces of art.
How to Get From Montpellier to the Beach
There are dozens of fine sand beaches along the Mediterranean Sea, less than an hour away from Montpellier city center. It's super simple to take a day trip to the beach from Montpellier, whether you have a car or depend on public transportation to get you there. Some of the most popular beaches for visitors in Montpellier are Villeneuve-lès-Maguelone beach, Espiguette beach, and Carnon beach.

The beaches are free, and the majority of them also offer free parking if you take your car. Otherwise, you can get there in less than an hour via the beach shuttle, and the ticket is only €1.60. For more information on how to get to the beaches from Montpellier, check out our full article about it.
Weekend Trips From Montpellier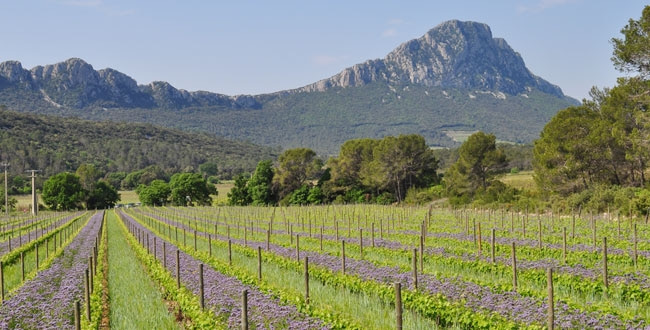 If you're interested in traveling during your time in the South, you'll find that there are plenty of tourist attractions near Montpellier, as well. Thanks to SNCF, you can get around easily by train for pretty cheap.

For example, you can get to Nîmes in under an hour by train. Once there, you can explore the beautiful metropolis and check out the Roman architecture hidden throughout the city where denim was born.

If you prefer getting lost in nature, you can also check out the Pic Saint Loup. It's a mountain range to the North of Montpellier, home to several local wineries and the famous Pic Saint Loup wine. To schedule a wine tour during your weekend getaway, check out our suggestions here.

If both of these options are a bit too far for you, no worries. You can also check out the small fishing village of Sète, which is only a 15-minute train ride from Montpellier. You'll eat some of the best freshly-caught seafood on the water's edge while you're there.

Or you can stay even closer to home and choose Palavas-les-Flots instead. You can get there simply by taking the tram or the bus. If you're interested in beaches, souvenir shops, quaint restaurants, and watching sailboats in the harbor, this is the place for you. (And it's even better during the joute season in the summer, if you'd like to catch some traditional boat jousting in action!)
Stay the Night Nearby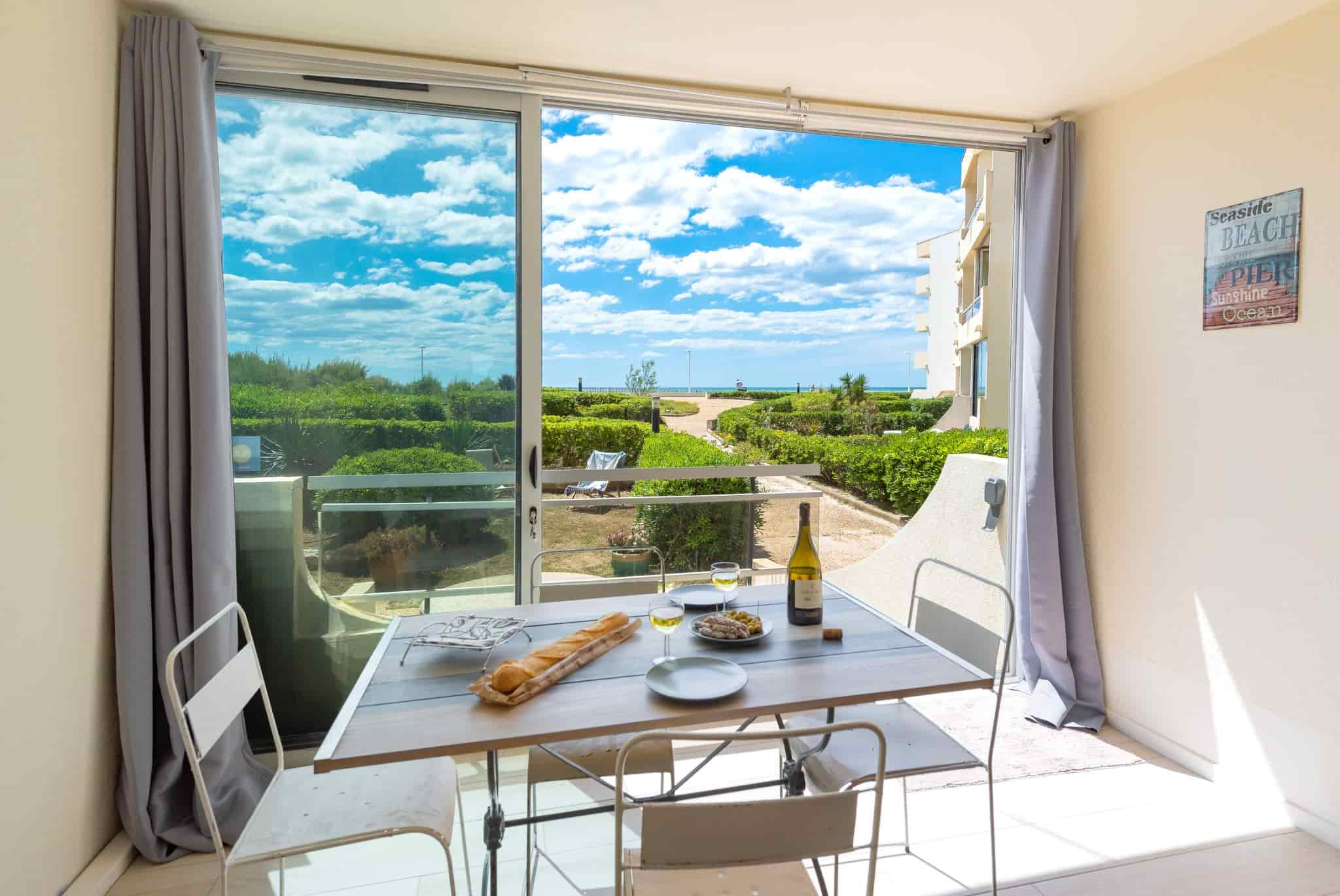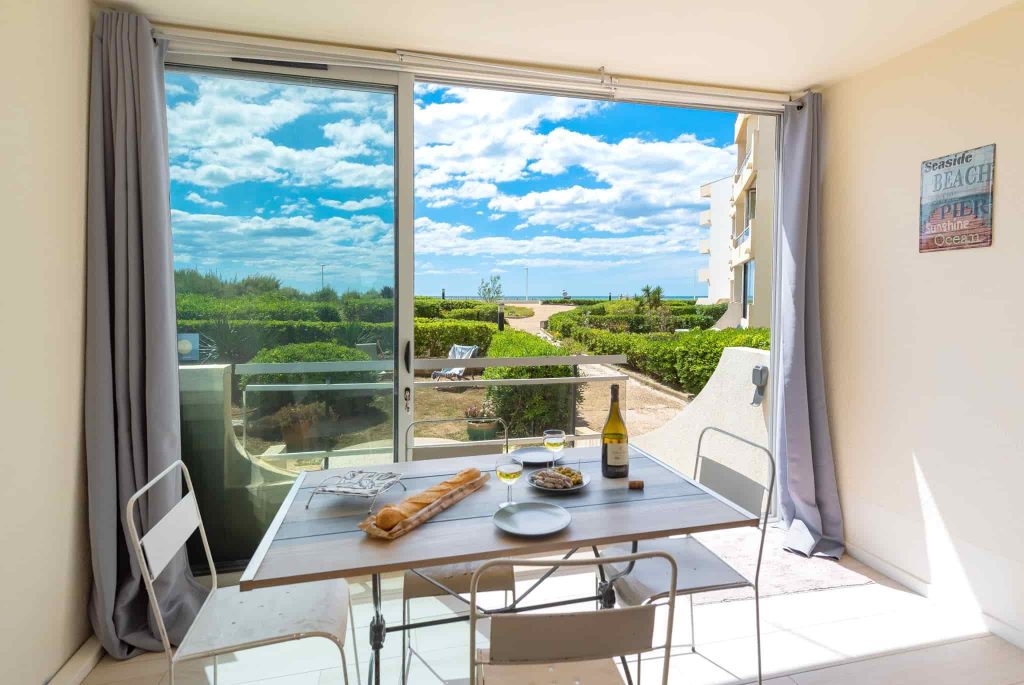 Of course, if you're looking for a place to stay during your weekend trip, you can always check out La Comédie de Vanneau's three beachfront apartment rentals: Coup de Théâtre 1, Coup de Théâtre 2, and Intermède. They're furnished, fully-equipped, and we'd love to help you find all the best tourist attractions in the region for you, during your time in Montpellier, France.
---
---
---